For families with small children, the beautiful island of Sicily in Southern Italy is a great choice if you are seeking total relaxation and a holiday designed to immerse you in the splendour of varied and diverse landscapes.
With the four main regional parks (Park of Etna, Madonie, Nebrodi and the Park of Alcantara) protected under the UNESCO World Heritage Sites initiative and with 76 Regional Nature Reserves, Sicily boasts the best that the Mediterranean climate and ecological system can offer both in terms of flora as well as fauna.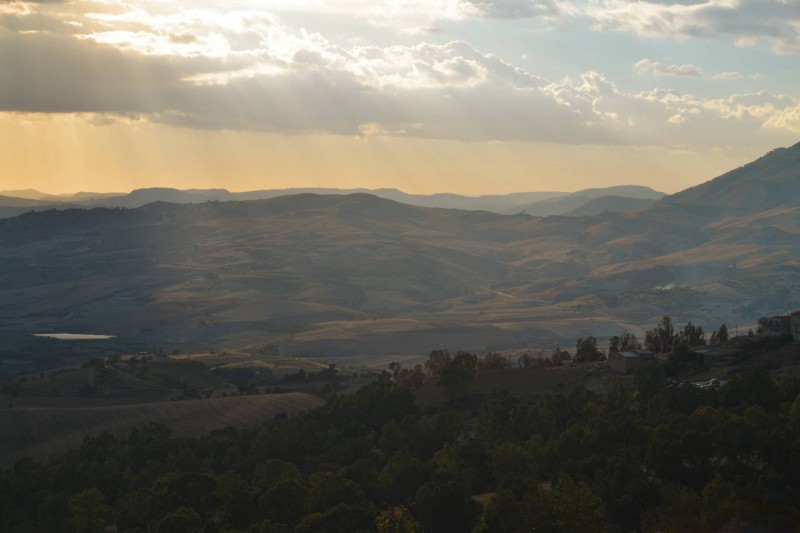 The white sandy beaches of San Vito lo Capo by Castellammare del Golfo or Mazara provide a wonderful opportunity to test your kids' kite-flying abilities and even take professional courses. Water sports are very popular all along the Agrigento coast; boating, kayaking, snorkelling, scuba-diving, wind-surfing and diving as well as underwater excursions to the grottos and caves of the Isola Bella Bay and the Giardini Naxos by Taormina.
To make your family holiday even more relaxing, you should also find a place you can make your home and retreat to for a delightful rest after the busy adventures and choosing one of the beautiful holiday lettings/villas with pool and garden rented from local owners, will certainly alleviate the pressures of parenthood. Kids can play in the pool while you sip a sneaky afternoon cocktail while toasting your legs in the warm Mediterranean Sea breeze and recharging your batteries.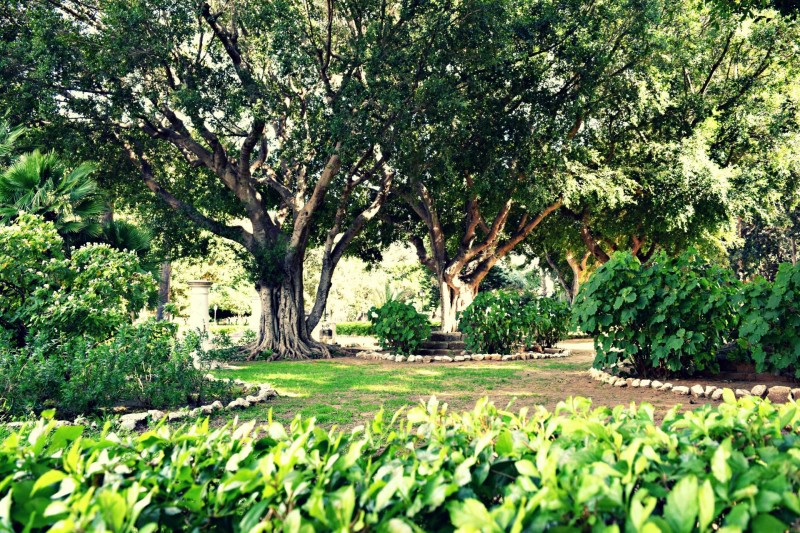 The Park of Etna holds a special place in the ancient history of Sicily. Its mixed variety of different natural habitats caused by lava and magma sedimentation over the millennia have given rise to splendid vegetation home to rare flora and fauna. As the tallest active volcano in Europe, its historyis full of mythological legends drawn from the ancient Greeks, Romans and Arabs.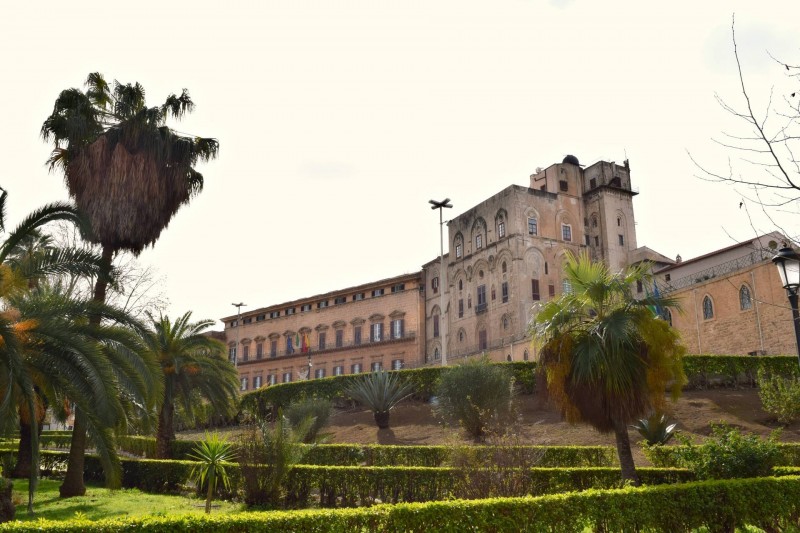 The Parks of Nebrodi and Madonie are further examples of the rich ecosystem present in Sicily. You can take some breath-taking excursions through a panorama filled with rolling mountains, hills and peaks which are home to many rare and endemic plants and trees and 90 species of butterflies all native to the region. The landscape of Nebrodi is filled with dense forests, woods, natural pools and lakes like Lake Trearie or the Cesarò Biviere, and the Mistretta woods.
Also The Zingaro Natural Reserve is a protected Unesco World Heritage Site; it is not only a natural haven full of rare peregrine falcons, golden eagles, owls and varied species of sea birds and precious mammals like foxes, hedgehogs and weasels, but also holds over 650 different species of plants and flowers.
The famous sulphur mud baths in the Aeolian island of Vulcano are another specialty of the millennia-old cross-cultural Sicilian heritage. The ancient Romans and Greeks used to bathe here knowing full well of the healthy and invigorating properties of volcanic mud springs and what better way to relax in absolute comfort than visiting this splendid island filled with natural beauty and diversity – from its black petrified sandy beach to the lava flows engulfing the slopes down to the sea, this location makes for great swimming, kayaking, sunbathing, and hiking.