Now the Summer is here and the school holidays are approaching, there are many days to be filled with fun. At least one of those days has to be spent at the beach. It's a classic day out that families have enjoyed for years but there's more to a day out at the beach than buckets and spades.
Search for treasure
You don't need a metal detector to search for treasure. Get little people to search for shells, sea glass and unusual pieces of driftwood. They're fab to look at but they can also make great decorations or art work at home. We have a local beach that has the most beautiful sea glass and every time we go, we collect a few pieces and add it to a jar at home, it's a great way to remember our adventures as a family and it looks beautiful when the light catches it.
Be sporty
Create a goal using discarded clothing and or take a collapsible volley ball net. Not only will your family feel the benefit from the exercise, they're bound to make lots of new friends who want to play too.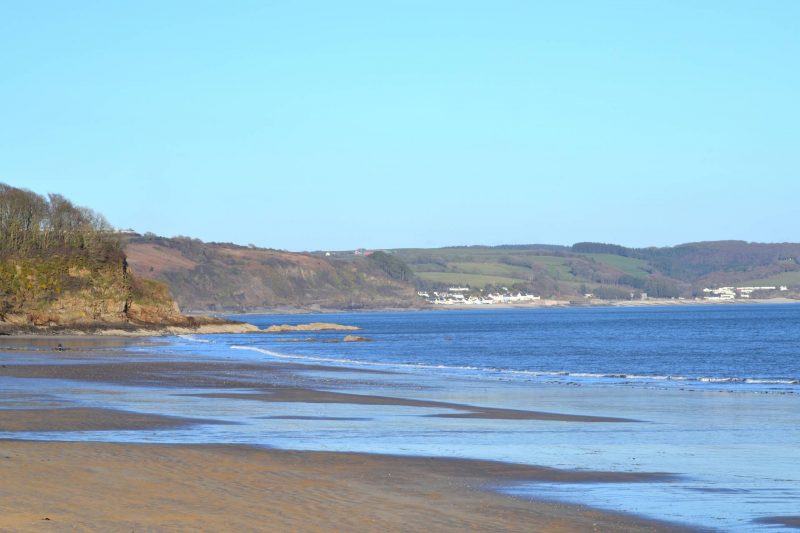 Go rock pooling
Kids will love finding creatures living near the sea, so spend some time exploring rock pools with a bucket and fishing net. Rock pools are a favourite haunt for crabs, shrimps and small fish, all of which can be safely put into a bucket for little people can examine them more closely. Make sure your new friends have plenty of water and return them to where you found them before you leave.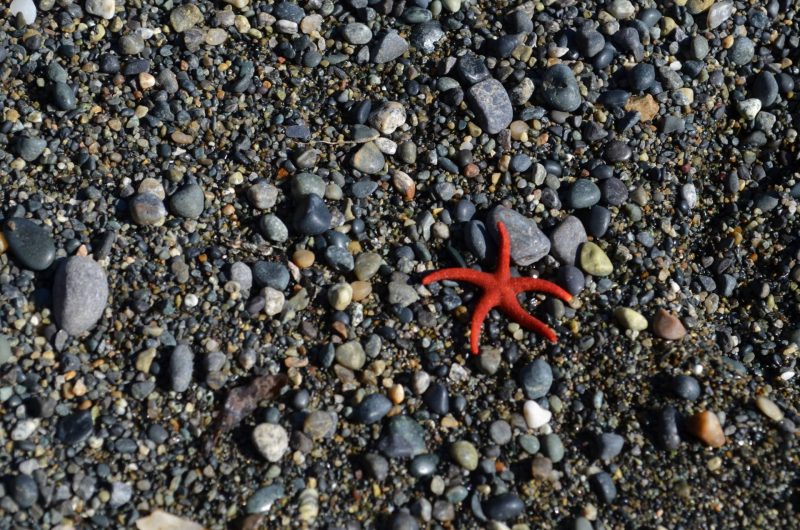 Have a picnic
Take a rug and a well stocked picnic blanket and eat your lunch on the beach. Now this is a weather dependent activity. If there's a sniff of a slight breeze, eat your picnic elsewhere (I speak for experience, and I assure you sand sandwiches aren't very pleasant).
Get creative
Whether it's intricate sandcastle designs or simply writing your name, playing in the sand can be lots of fun. If you're lucky you might stumble across a sandcastle competition where talented people create amazing structures and impress the crowd.
If you're a little more adventurous than us, Haven have come up with some great alternative beach activities which are perfect for trying out this Summer. We're definitely going to try foraging and I'd love to give flyboarding a try, it looks like so much fun.
Some other parent bloggers have shared some beach activities that their families love too
Lucy from the Parent Game blog and her family love to make and fly kites at the beach. Katie from LivingLifeOurWay makes a great suggestion which I really like, encourage your kids to think about the world they live in and take part in a beach clean up. I think this is such a great idea, kids will love it and it's great for the environment, just make sure they're supervised in case there's any rubbish they shouldn't be touching. Kara from Chelseamamma suggests 'Beach Olympics', it's a little similar to our beach games but I love the idea of sand hurdles and wave jumping.
What are your families favourite beach activities?