From Thursday 15th September to Sunday 18th September, Beamish Museum is holding their annual Agricultural show which recreates a country show set in the early 1900's.
We popped along today to check it out and had a lovely afternoon despite the rather unreliable British weather.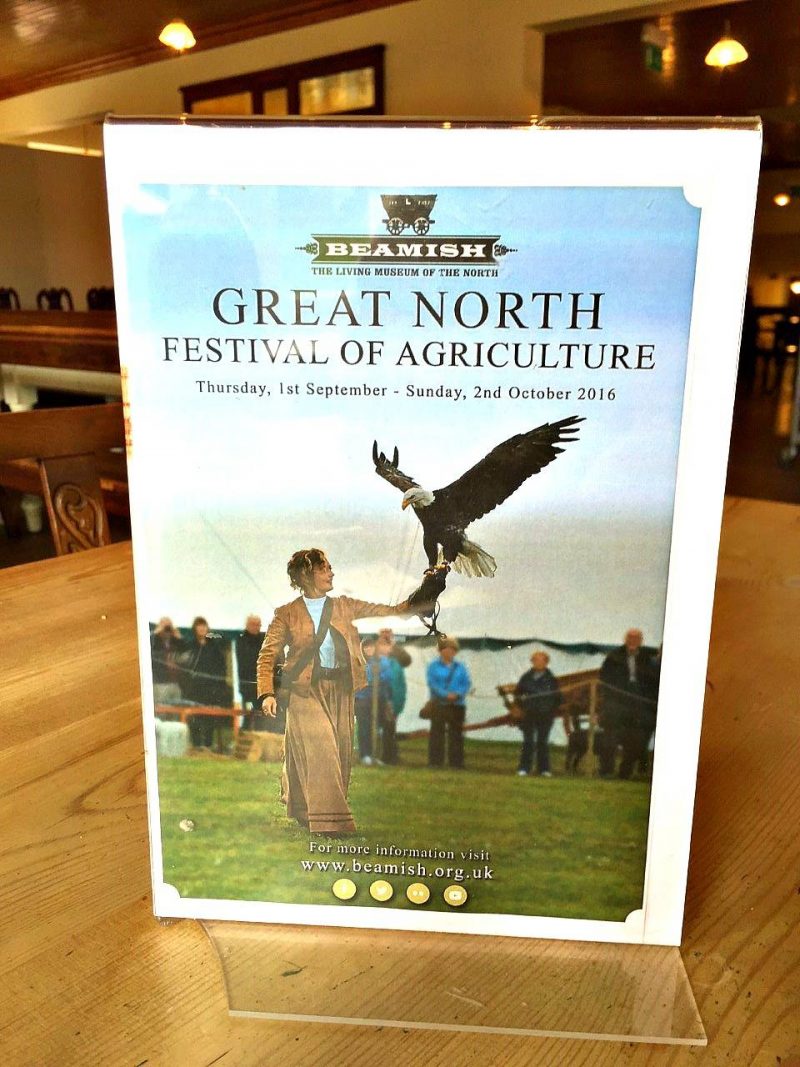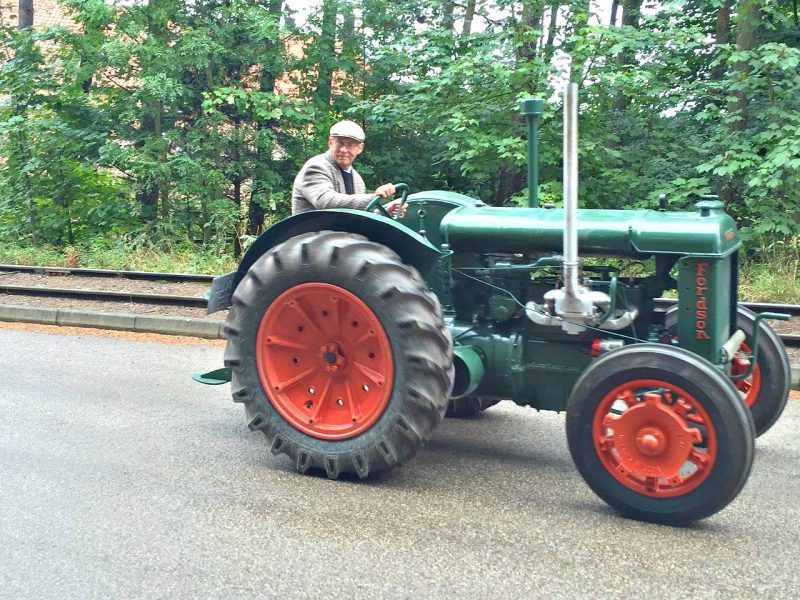 For a tractor loving toddler, this was the perfect afternoon, the little man could hardly contain his excitement as we were greeted by an old tractor driving along the road near the entrance.
The show is set up in the fields opposite the entrance to the Waggonway, not far from Pockerley Manor. It was quitewet but straw had been put down near the field entrance to prevent slipping. I'd recommend wearing wellies if you can though, just in case the weather gets any worse this weekend.
Quite a bit of the agricultural show and demonstrations are under marquee tents which is handy if the rain does start again.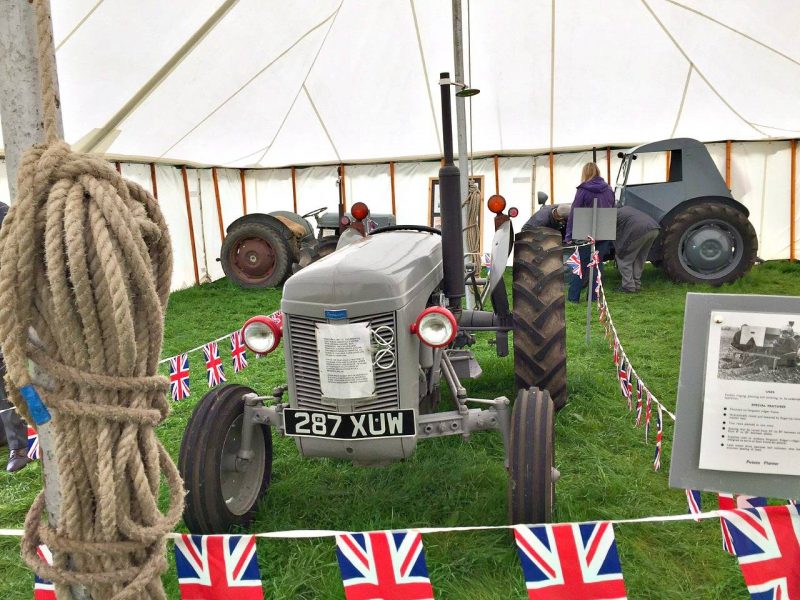 The little man was very impressed by the grey Ferguson tractors at the Ferguson Tractor Trade Stand and so desperately wanted to ride them. His love of tractors has grown since our visit to Tractor Fest.
As well as tractors there are lots of animals including horses, sheep, geese and even Alpaca's who you can meet and pat.
There are bird and sheep displays within the main ring. We were lucky enough to watch an impressive show with beautiful birds of prey which flew round the ring.
Some of the marquees are home to fruit and vegetable displays, all of which appeared to be from local schools. We missed the judging but did get to see which ones won in each category.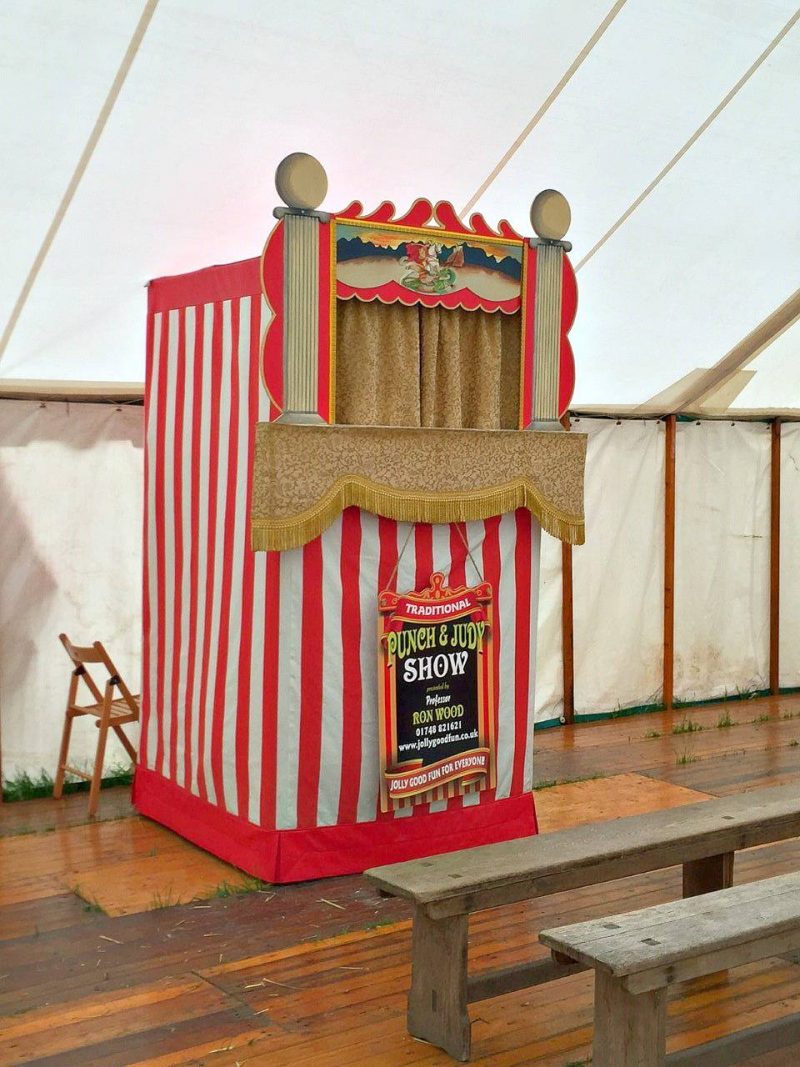 There's plenty if seating inside the marquee's with food and drink options available, the Temperance Tea Tent look particularly nice.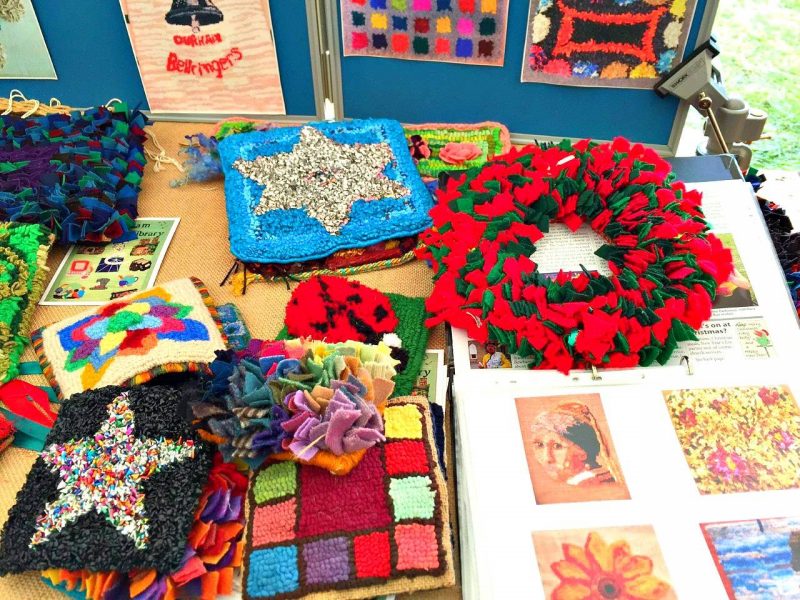 One of the marquee's is filled with craft stalls where you can watch experts demonstrate their techniques. It was really interesting to see the old rug making and quilting, they reminded me of my Nana and watching her create beautiful pieces on an evening.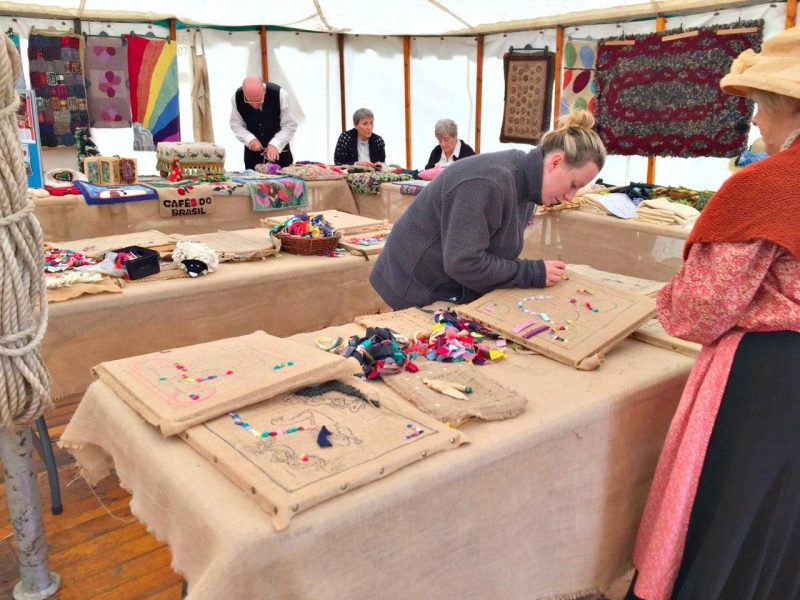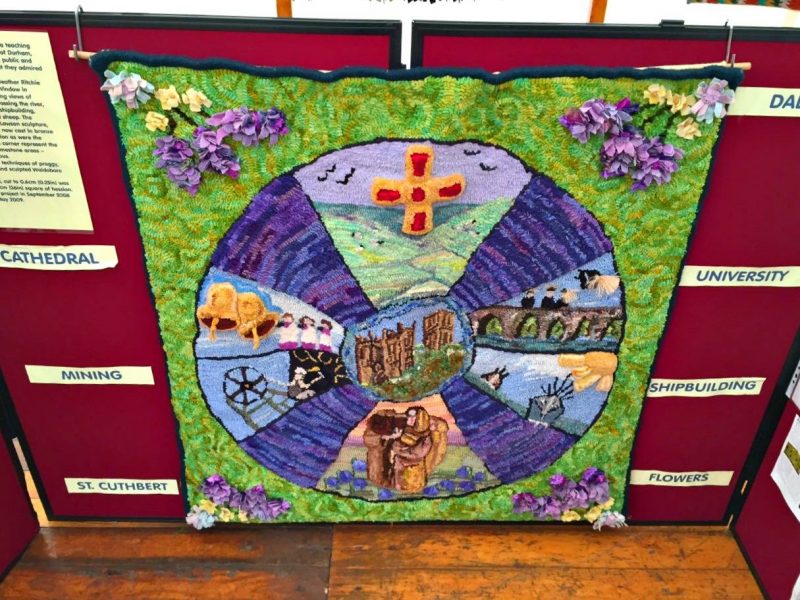 There are lots of things on at the Agricultural Show and I don't want to give too much away. I think it's worth a visit this weekend, just take an umbrealla with you!
Entry to the show ground is free and is included in the price of your Beamish admission ticket.