Collaborative Post
Whether you are a jewellery junkie and have more pieces in your collection than you care to mention, or if you have been opposed to accessories in the past but would now like to start building up a selection of key pieces, it can be useful to know what type of jewellery you should buy to ensure you have something fabulous for all occasions.
From everyday jewellery that complements your individual style to statement pieces for special occasions, keep reading to discover the five key pieces of jewellery that every woman should have in their collection.
A classic watch
Yes, everyone has a mobile phone to tell the time nowadays, but a truly timeless and classic watch offers so much more than just a means to know what hour of the day it is. Not only does a beautiful watch look elegant and sophisticated on the wrist of the owner, but it can also be passed down from generation to generation, creating an instant bond between old and new family members.
Opt for a minimalist design with a bit of added bling for a piece that will work perfectly with any outfit and for any occasion.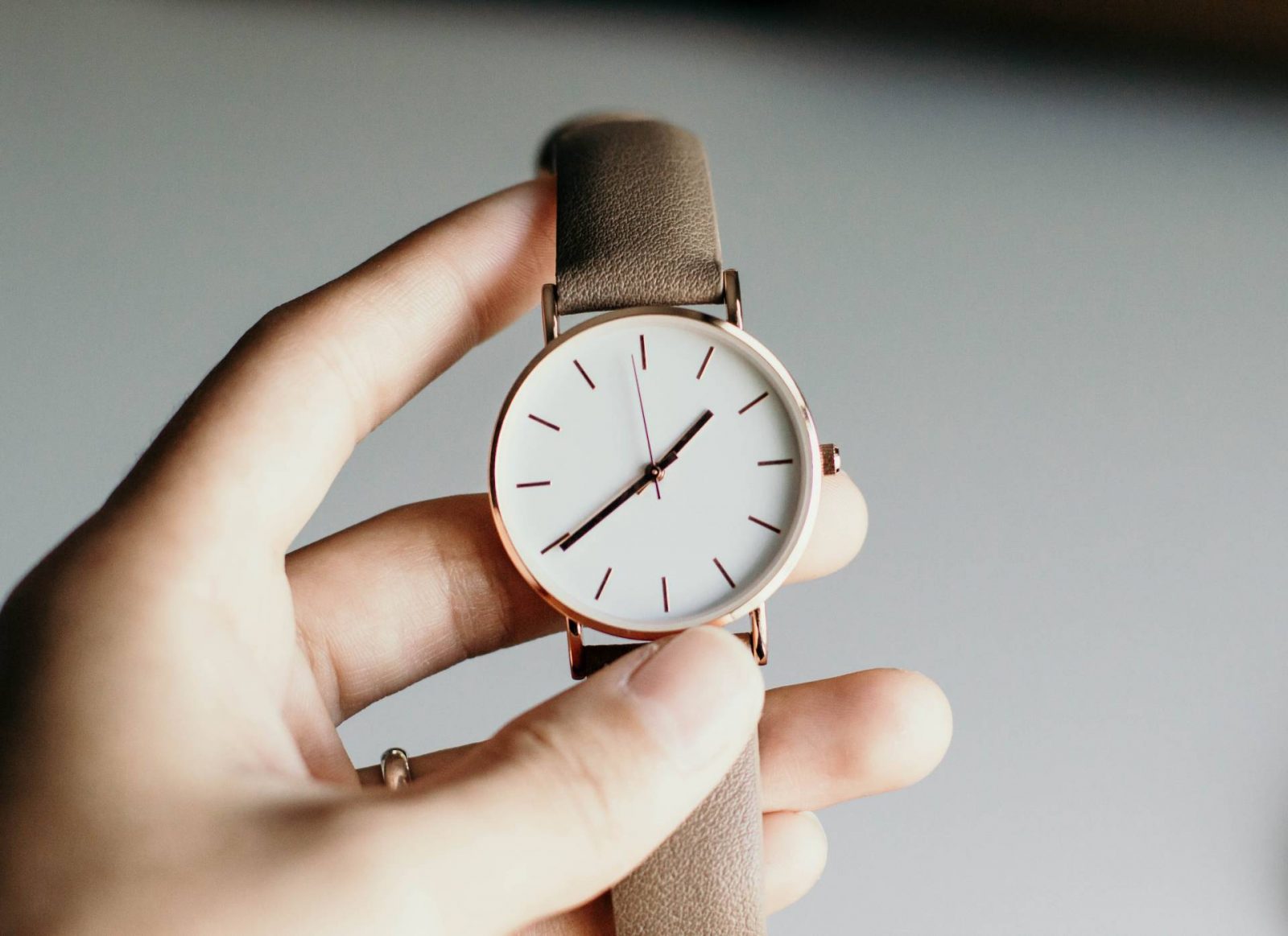 A cocktail ring
Who doesn't love a cocktail or two at an elegant evening do? Complement the soiree (or your favourite drink) by sliding a cocktail ring onto your finger.
This style of ring is known for its size and dazzling colour, with the choice of gemstones completely up to you. From enchanting emeralds to stunning sapphires, amazing amethysts to rich rubies, the key is in remembering to go bold or go home.
A gold necklace with a pendant
The perfect piece for wearing day in and day out, a gold necklace with your favourite pendant never goes out of fashion. Gold, still to this day, remains the most popular and precious metal available thanks to its captivating colour, ongoing shine and the simple fact that it can be worn with absolutely anything.
Choose a simple chain and add your own personal touch and unique sense of style with a pendant that means something to you on a personal level, whether that be someone's initials or a reminder of a particularly important event in your life. Or, even just an animal or character that you have always loved.
A pair of diamond earrings
Yes, you have to push the boat out a bit here or get someone to treat you for your next birthday or special occasion, but a pair of diamond earrings will last you forever and you will definitely get your money's worth as these must-have womens jewellery accessories can be worn time and time again.
One of the best things about owning a pair of diamond earrings is that you can put them on and instantly transform any outfit into something a bit special. Even something as simple as a cashmere jumper and pair of black trousers will suddenly look so much more put together and elegant.
A simple silver bangle
This is a great option for those who normally don't wear a lot of jewellery or who are nervous about wearing a more OTT piece. A simple silver bangle can look classy, stylish and effortless, exactly what you want to achieve when leaving the house in the morning. Especially if your morning routine has been anything but this!
Collaborative Post