Collaborative Post
It is safe to say that we have spent a large majority of the last year separated from our family, friends, and loved ones. It has been somewhat challenging, to say the least.
With current government guidance encouraging that we remain apart for the foreseeable, it can be daunting to imagine missing birthdays and other special occasions, mainly, if you would usually spend them together.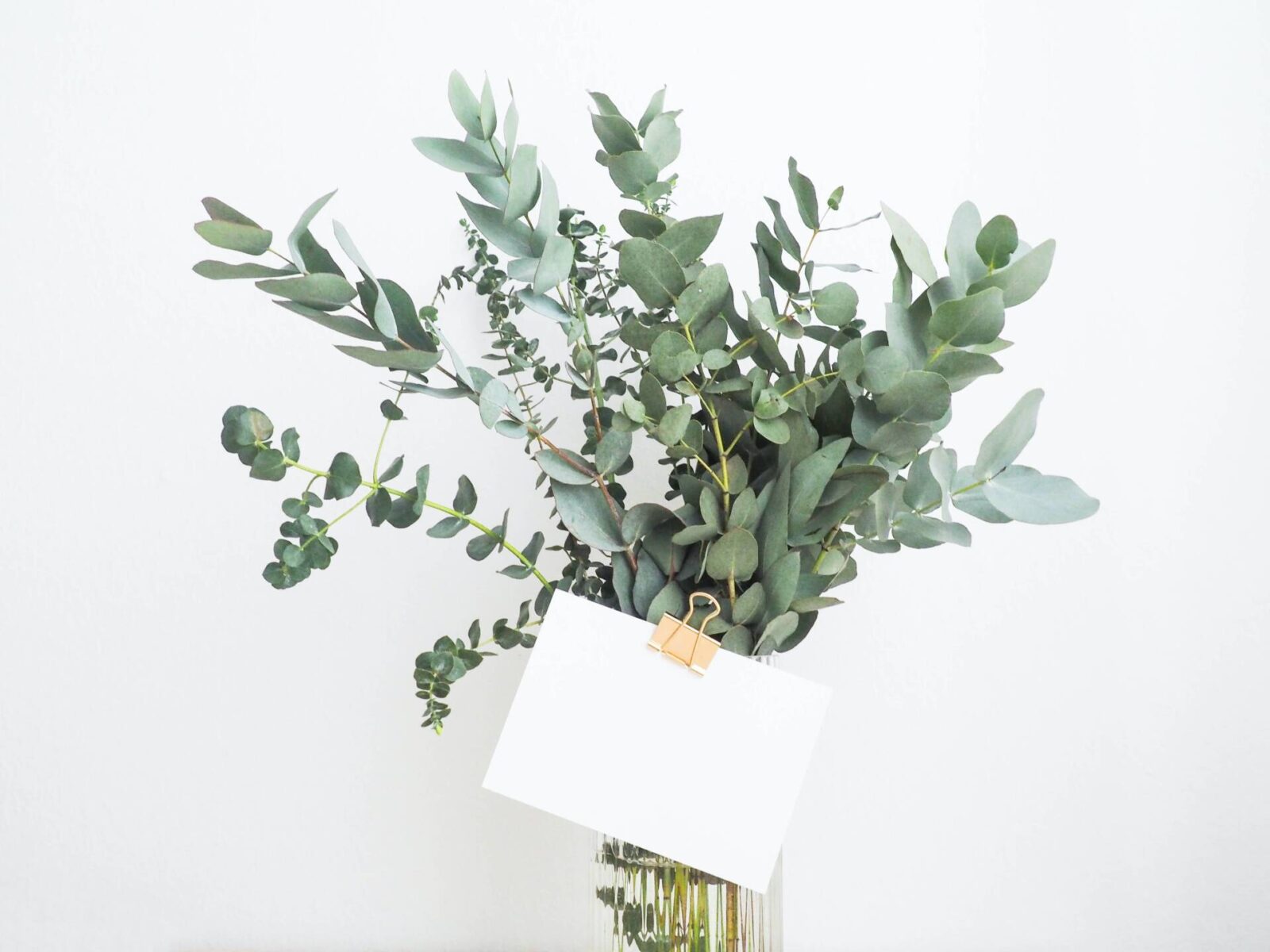 While this is the case as of late, there are things that you can do while apart from your loved ones, and that includes sending them a heartfelt gift. Whether you choose a gift big or small, we are confident that they will be able to feel your love through the present. Read on for some inspiration!
A Hand-Crafted Gift
These are something that has exploded with popularity over the years, with social media contributing to the popularity of the gifts massively.
These types of gifts can include such things, as creating a unique jar filled with personalised notes for your loved one. Whether you opt to go for the "open when you are sad, happy, or other" option, or for the "X things I love about you" option, the choice is entirely up to you.
Giving your loved one a personalised gift such as this is sure to brighten their day on those rainy, gloomy afternoons while apart. Not to mention, it can also give you something to do throughout lockdown if you have found that you have lots of spare time on your hands.
Gifting a Memory
This could be quite anything, really. Not to mention, this is the perfect opportunity to tailor the gift to the individual. If you have found that you are longing to be with your loved ones more than ever, you are not the only one. We are genuinely feeling quite similarly.
When wanting to gift a specific memory to a loved one, you are truly spoilt for choice in how you go about doing so. Whether you create a memory box that is filled with tickets and other little souvenirs or opt for the more traditional way of filling a photo frame with treasured images; the choice is entirely yours.
If you're opting for the latter, Pic Frames offer individuals like you with a vast range of photo frames, suitable for any occasion. You can check out their website to browse their extensive collection and find the ideal frame for your loved one.
Gift Basket
This is one way of incorporating both of our previous suggestions and more! Including some of their favourite snacks, drinks, flowers, and more; this is truly a great way of expressing your feelings for your loved one and sending them a heartfelt reminder that you are thinking of them and missing them.
While we recognise that it has undoubtedly been a challenging time for all, there will come a time when we can once again embrace one another and spend some quality time together! The light at the end of the tunnel is becoming ever more apparent; we will get there eventually.