Collaborative Post
Staycations are a great way to explore your home country or city while taking a break from everyday life. Another great thing about staycations is that you can use the money you save on plane tickets and additional long-distance travel costs and use it to make your staycation genuinely luxurious.
Read on for our guide on how to plan the ultimate luxury staycation.
Decide On Dates
Just like a traditional vacation, you will need to set a specific timeframe for your staycation. It can be tempting if you're close to home to try getting some chores and errands done while on your staycation, but you should do you best to switch off and treat this like any other holiday. This is the key to ensure that you have a relaxing break from the world.
Plan Your Activities
It would help if you drew up an itinerary of things you want to do and see on your staycation. This will help ensure that you stay in the holiday mood, and keep you from getting too tempted to check your work email.
Find experiences for you to do as a family, and get the kids involved by letting them choose some of the activities. Try fitting in a range of things to do, so that you won't get bored and find yourself at a loose end.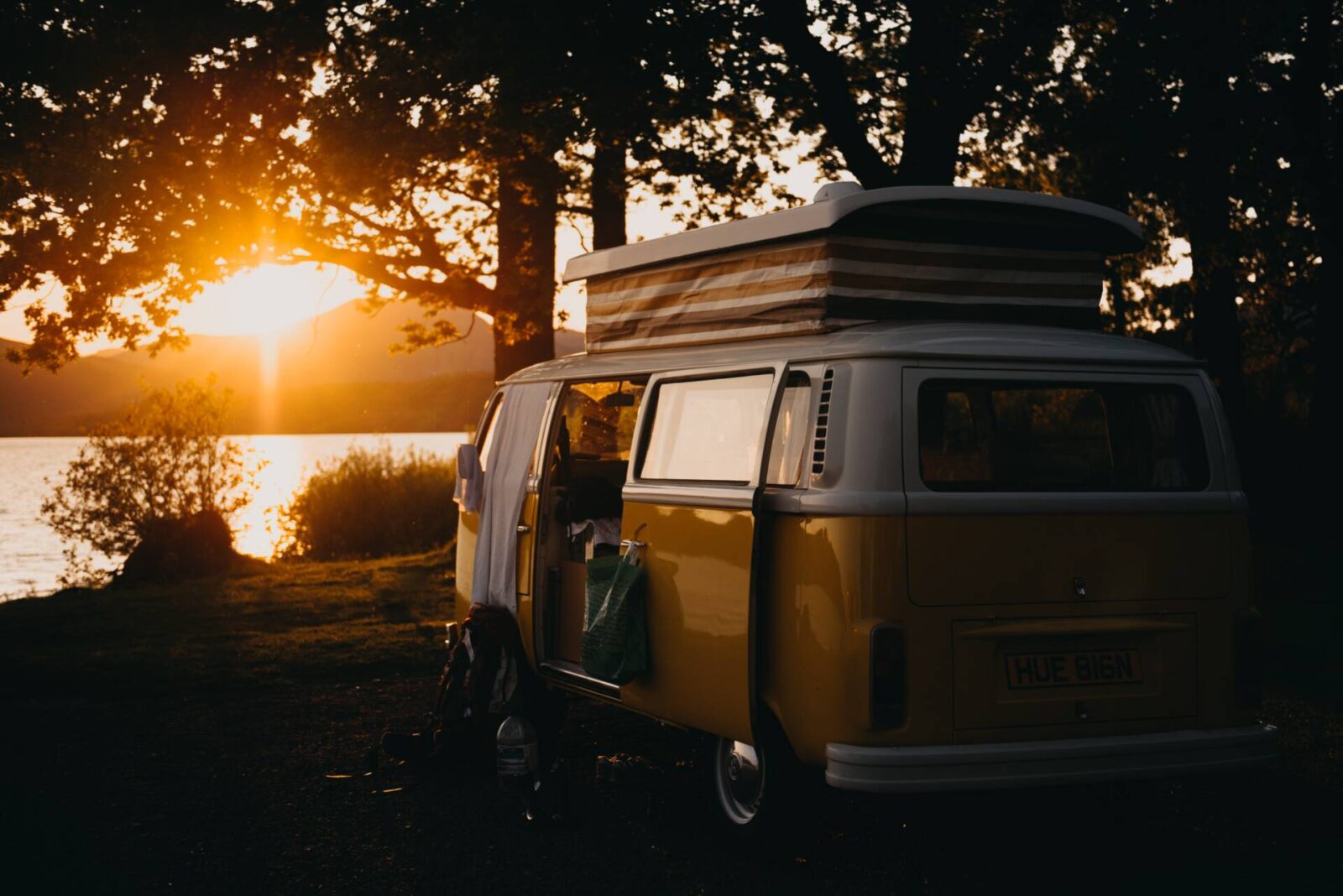 Go Off The Grid
You could consider taking your time on your staycation to disconnect from the internet and put your phones and devices away. This is a great way to ensure that you spend your time in the moment and bonding with your family. While your kids may baulk at the thought of going totally tech-free for a few days, it can be a great way to give you all a break from the constant stream of social media.
You could go even future by taking your staycation to a remote getaway that will make it all the easier to remove technology from your life. A cabin or cottage out in the countryside could be perfect for this as it will allow you the chance to totally reconnect with each other and with nature.
Create A Budget
This could be any amount, but if you want the authentic luxury experience, you should try to make it around the same amount you would spend on an overseas holiday. This will allow you plenty of money to splurge on luxury experiences over your staycation and explore your home country like never before.
Research Hotels
A great hotel is essential for any holiday and staycations are no different. Do some research into the hotels available, and use those savings from air travel to upgrade to a luxury suite. You could consider booking a hotel with a 5-star restaurant, that will allow you to order the most luxurious room service or one that provides massages and spa treatments.
Do Something Unique
The key to a good staycation is to do things that you never would normally do in your hometown or country. That's what will make your holiday memorable, and stand out from regular trips to local cities.
You could do something unique by yourself, or with the entire family. This could be something adventurous like an outdoor obstacle course, something fun like an escape room or something creative like a family art class.
A great example of an exciting family day out could be to rent out a Manchester music studio. This is perfect for musically gifted families but will also be great fun even if you've never picked up an instrument. Pirate have music studios across the globe, so you're sure to find one to suit your staycation.
Have All-New Experiences
If you're staycationing in your home city, then you could consider ensuring that you have only new experiences. This includes restaurants, bars, pubs and activities. The great thing about many cities is that there are always new experiences to be had if you take the time to find them. You could make this into a game with your family, to see who can find the best places that none of you have visited before. You could also try out some of the experiences you've never considered trying, which can enrich your lives in ways you never considered. Try rock climbing, guided tours or renting bikes to explore the city. You may find out things that you never knew about your city.
Conclusion
There are many ways that you can plan and execute the perfect luxury staycation. The idea of luxury will differ from person to person, so what is essential is that you choose the best experiences for you and your family. Planning, budgeting and treating a staycation as you would a traditional vacation are all crucial to ensuring that you and your family get the very best out of the experience.