Collaborative Post
We're all spending a lot more time at home at the moment, and for those people who are living in a smaller environment, spending a lot of time in a more compact space can be a real challenge, as well as vital to keep on top of the housework.
Sometimes living in the right location means having to sacrifice some square footage, but living in a small apartment doesn't mean that you can't make it look chic and sophisticated- sometimes you may even be able to make it look larger than it actually is.
With a slight alteration of layout, furnishing, and some smart storage solutions, even the smallest of places can be transformed into a palace.
So whether you're staying is student accommodation in Sunderland, or in a studio in Southampton, here are a few tips to help keep feelings of claustrophobia and clutter at bay.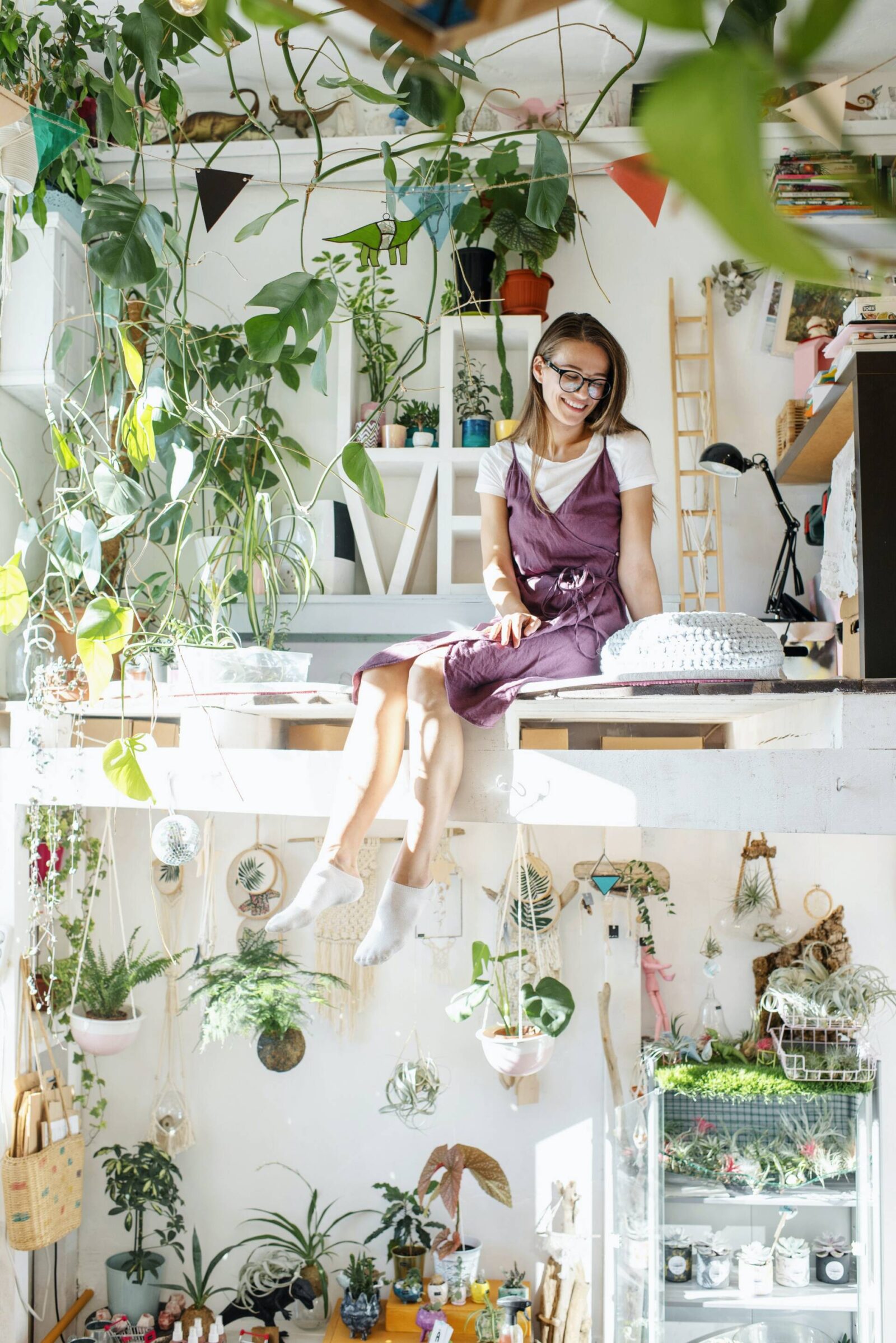 Think Vertically
When it comes to finding extra storage in the home, you'll need to get creative. There are always those gaps above cabinets and closets that can give you so many extra spots to store your stuff, too.
Look at the space above your doors. Is there space for a shelf to keep your books and other keepsakes? Any high spot in your apartment has a huge potential for storage.
Why not even look at installing some hooks to hang things outside of your closets such as coats and jackets? You can even get hooks that are secured over the top of your doors.
This trick can also be used for storing pots and pans in your kitchen space, too.
So, if you want a simple solution to having more storage space- look upwards.
Functionality doesn't mean loss of style
To create a division between different spaces, you should look into ways in which this can be achieved without wasting an opportunity to add more storage. Consider using a bookcase to divide spaces up in place of using a thin divider- this also helps to visually divide space up while offering a vital storage solution.
If you want a place to work, do your makeup and eat as well, use one desk with a vanity mirror that folds in- what's the use of taking up vital space for three surfaces when you can just use the one that can function for all of them?
Look at things on a grand scale
Busier spaces can make smaller apartments seem cluttered and poorly thought out. This is the same when deciding on visual pieces, too.

The 'smoke and mirrors' effect is also useful when utilising small spaces. Having a large decorative mirror not only provides the appeal of something that is visually pleasing as well as functional, but it can also make smaller rooms appear larger.
Everything should have its place
Living in a smaller space makes it even more important to keep on top of cleaning and tidying up. Every item in your smaller home should have its space to prevent things from looking overly cluttered.