Collaborative Post
Moving house and being faced with redecorating a kitchen from scratch is a pretty big task. On the plus side though, it is your chance to start afresh and choose exactly how you want to decorate. You should definitely think carefully about the direction you want to go in before starting though, as you don't want to feel as though you have made a decorating mistake as a result of a lack of planning. Look at some pictures online or visit some showrooms to get some inspiration and work out exactly what you like as well as what you don't like. Afterwards, you can get decorating!
Choosing a Classy Worktop
A worktop is one of the key components of a kitchen and is often what catches people's eye first when they walk in. It is also where you will do be doing a lot of your 'kitchen work' – chopping, preparing and maybe even eating if you have enough space to put some stools next to your worktop. You need to think carefully about choosing your worktop because you don't want something that would clash with the rest of your kitchen.
It is also a good idea to think about colour in relation to how messy or tidy you think you are. White or cream worktops look incredible but may be more high maintenance than a darker worktop. Another thing to consider when thinking about kitchen worktops is your price range – although this is something you may think is worth splashing out a bit on.
Decide on a Colour Scheme
Colour schemes are important when it comes to designing a kitchen from scratch – while this is completely in your hands, you need to think about different elements of the kitchen and consider how they will go together. Try to avoid clashing colours – this can look unsightly and will make your kitchen stand out for all the wrong reasons. It is good to stick to a fairly neutral theme and add some pops of colour if you'd like, such as on the wall tiles.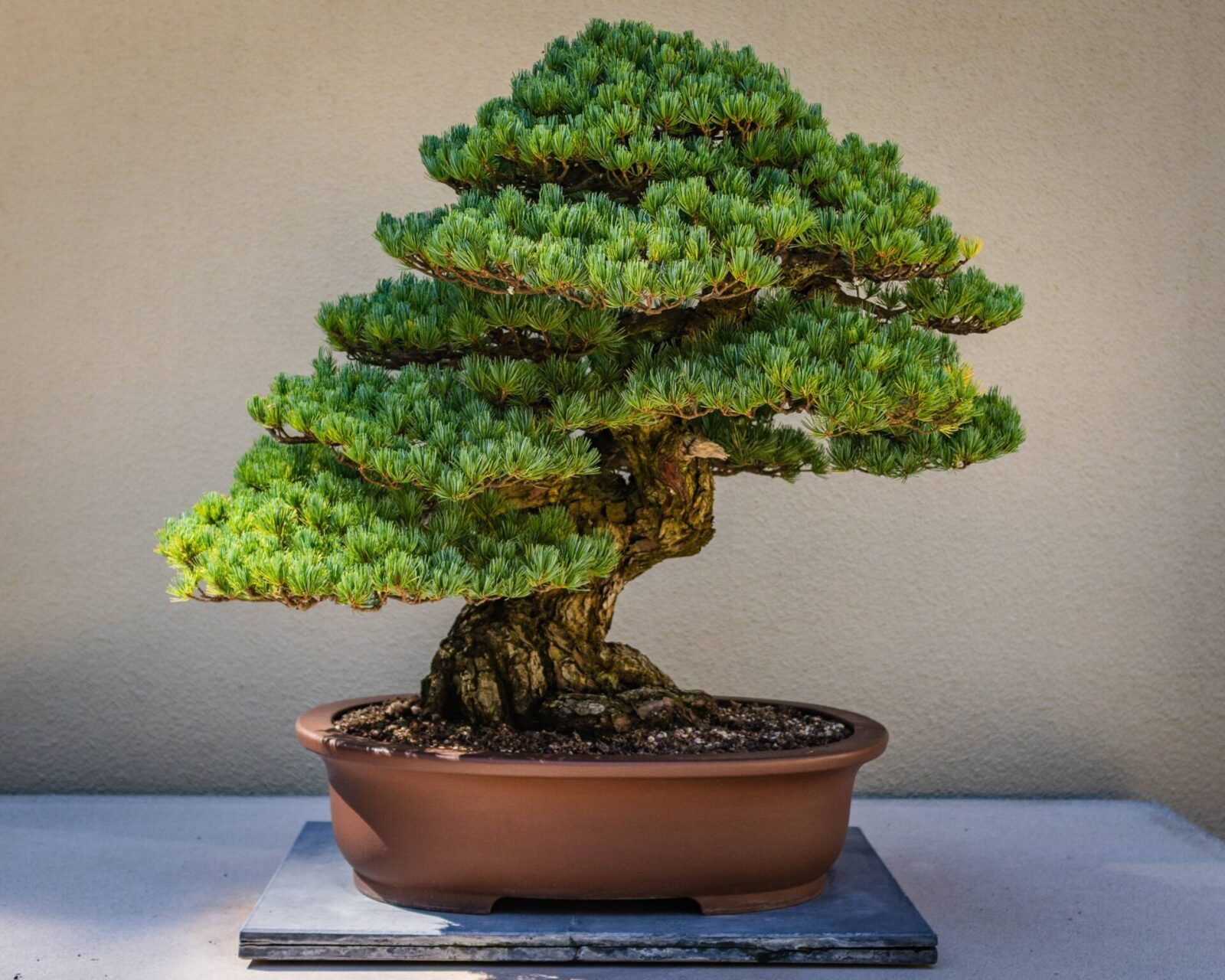 Get Some Interesting Ornaments and Decorations
To add a bit of life and character to your kitchen, why not add some interesting ornaments and decorations? This is often the cherry on top when designing your kitchen – even when it has all been built, it can feel bare without decoration. Good ideas for decorations include adding photographs, which really transform a house into a home, especially if they are family photos. Additionally, vases, candles and paintings can bring the house together well. Charity shops are a good place to pick up small items like this and they often make your house look unique and interesting.
Kitchens are often the centre of the house. They don't just have to be a practical element of your home, as they can also be somewhere that you use as a leisure or social space. The more effort you put into a kitchen, the more you will want to do this, so it is definitely worth planning and preparing properly!