Collaborative Post
One of the biggest financial decisions that you will ever make, and one that is likely to have an impact on your family's finances for many decades to come, is that or buying and selling houses.
The more people who are leaving the buying and selling of houses until later on in adulthood, the more mystery that surrounds the process.
One of the biggest mysteries that most people ask when they begin the process of buying their first house is should you always go with a mortgage broker, and how do you pick a good one?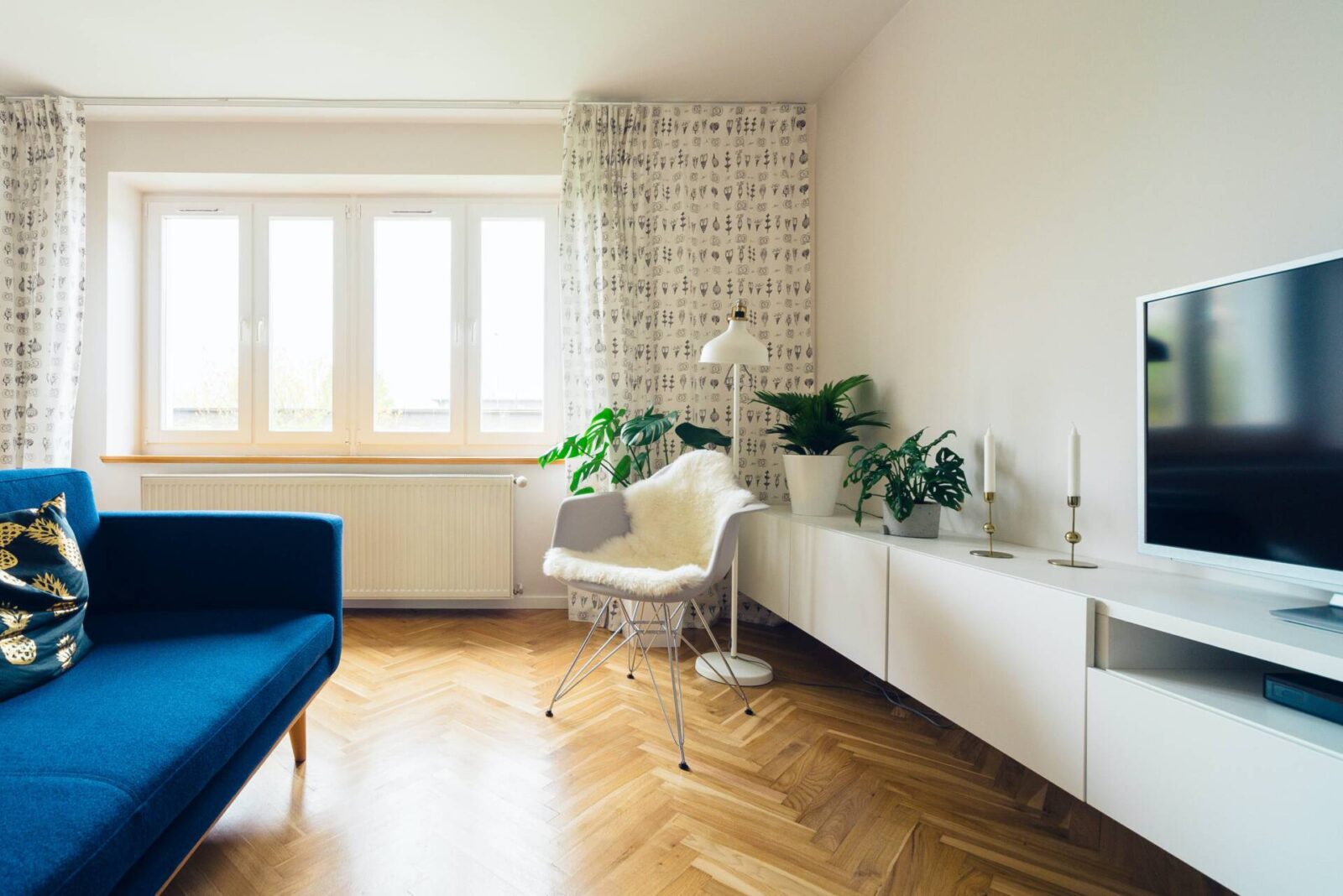 What Does A Mortgage Broker Do?
Depending on how often you are looking to move house, or invest in property, your relationship with your mortgage broker may actually be a long and friendly one.
In order to get the best out of your relationship with a professional mortgage broker, or mortgage advisor as they are also known, you need to have some appreciation for exactly what they do.
A mortgage advisor is a fully trained and licensed professional who can help you to pick the best mortgage package for your home purchase.
There is actually no legal requirement to engage with a mortgage broker in the UK, but professional mortgage brokerage is highly recommended for all residential purposes and commercial purposes such as lettings, because these professionals know exactly what they're doing and how to get the best packages for your requirements.
Check Their Fees
The business of mortgage advice is a highly profitable one for anyone who takes up the role, which means that for you there will definitely be some fees involved.
It's essential that you pick a mortgage advisor who is upfront and honest about their fees, as added extras to an already expensive process can be an unwelcome reality for homebuyers who have not done their research.
Check Your Eligibility
When looking for any financial product, it's usually necessary for a financial credit check to be run on you.
These credit checks help to check your eligibility for whichever financial products you are currently looking at – in this case, a mortgage for a house – but it can be negative for your credit history if credit checks are run too often.
The sign of a good mortgage broker is one who can advise you broadly what your financial options might be given your circumstances, without needing to run an in-depth credit check.
It is important to know that when you are ready to proceed with your mortgage product and with your house purchase, a full credit check will need to be taken.
Establish Their Market Access
Choosing a mortgage advisor or a mortgage broker is a very personal choice, but independent brokers do have more access to a wider variety of products than either you or a mortgage broker attached to a specific estate agent would have.
Even if you have financial experience, it's still recommended that you use a professional mortgage broker for your home purchase.