Collaborative Post
2020 was a tough year for all of us. After a year and three national lockdowns, many of us are stressed, struggling with mental health issues, and in need of some TLC. It's so important for us to look after ourselves at home, and today we want to talk about some of the simple and small ways you can treat yourself this week and make yourself feel a little happier and more relaxed.
From pamper sessions to amazing food; here are some of the things you can do to treat yourself after a rough winter.
Buy a new outfit
Although we shouldn't be spending all of our money on clothes during lockdown, there is nothing wrong with treating yourself to a new outfit that will make you feel more confident and beautiful. Getting back out into the world after a year of wearing sweats and pyjamas will feel strange, which is why a lovely new outfit can be just what you need to bring you some confidence and make you feel ready to take on the world.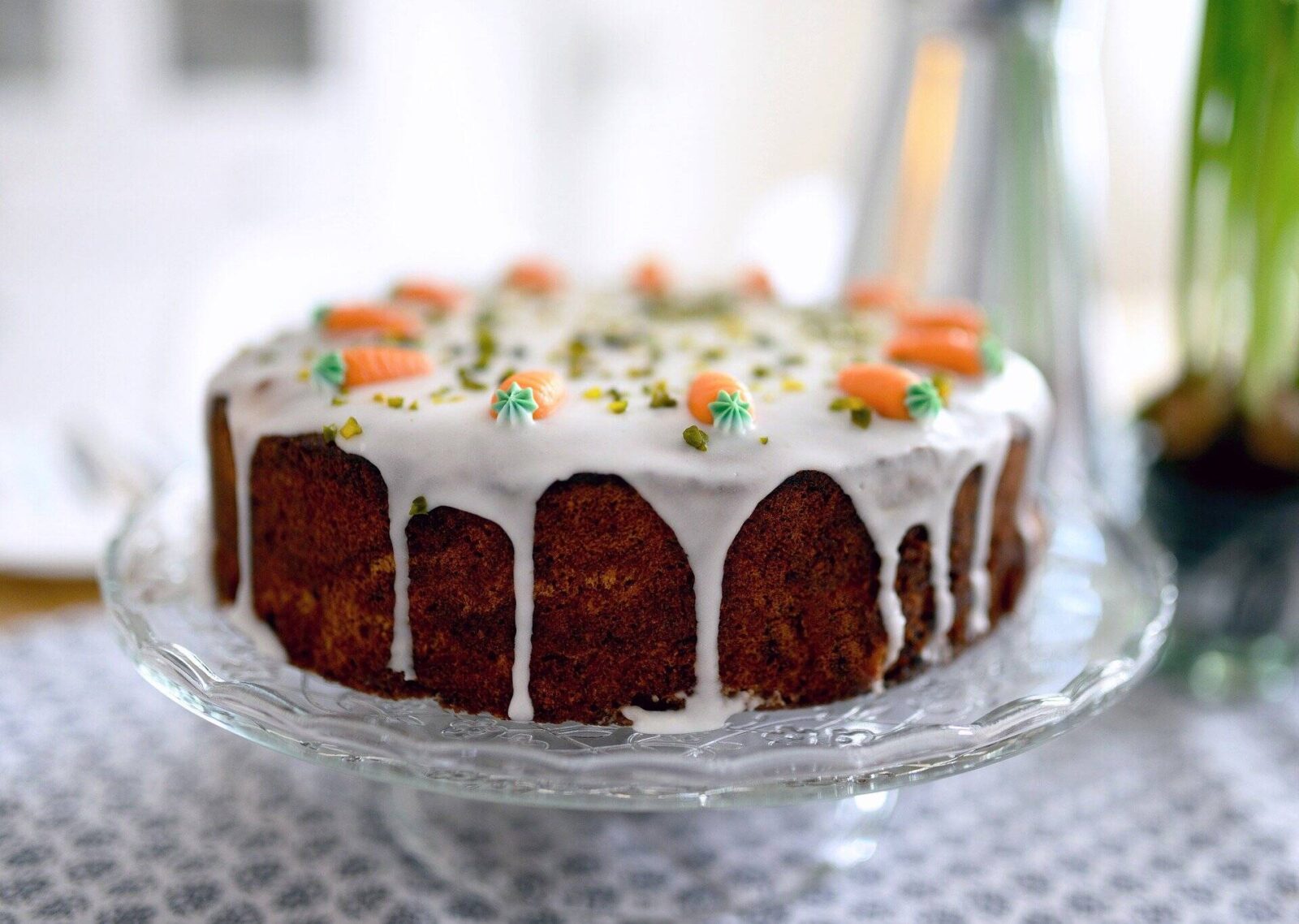 Bake a cake
If you are feeling a little down this week and you want to do something fun; why not bake a cake for yourself and your family? Baking can be very relaxing as well as fun and you can get creative with the different flavours you use and decorate it to your heart's content. If you have kids you can make it a family activity and teach them how to bake and decorate.
Sleep in
One of the best things you can do for yourself this week if you are in need of a treat is have a lie in. If you are working from home and have the ability to sleep in for an extra 30 minutes – do it! You'll wake up feeling so much more refreshed and happy, and ready to take on the day with full force.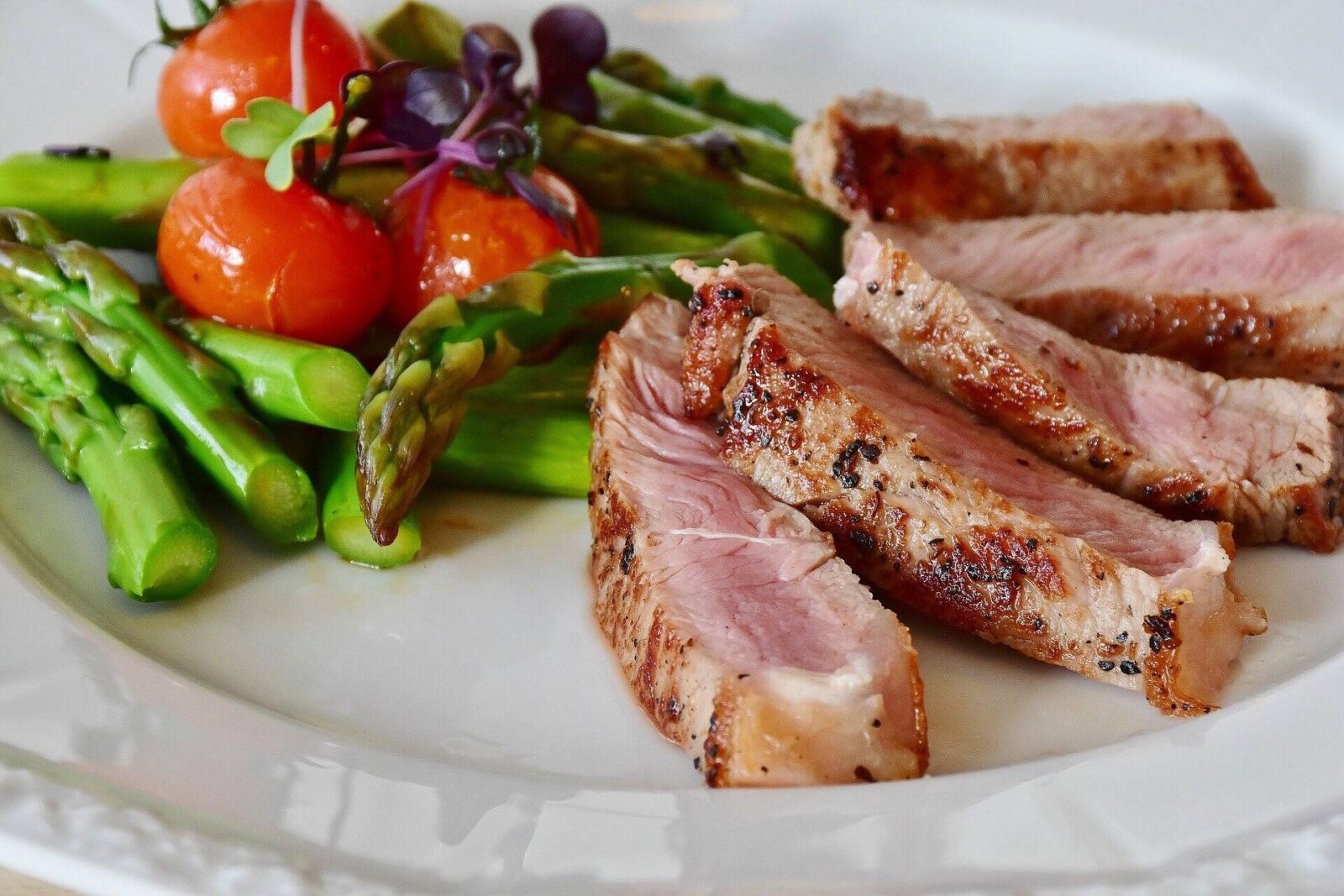 Cook a romantic meal
If you and your partner aren't going to visit pubs or restaurants any time soon, why not make date night at home? You can consider cooking a nice romantic meal for yourself and your partner this week to celebrate your love and to enjoy something different. One great recipe idea is this steak meal:
Steak, Hasselback Potatoes and Salad
Ingredients:
2 large rump steaks

8-10 small baby potatoes

2 tbsp Olive oil

2 tbsp red wine vinegar

2 tbsp Parmesan

100g mixed leaves

50g spinach

100g asparagus

1 tbsp fresh thyme

1 tbsp fresh chives

1 tbsp pesto

1 garlic clove

2 tbsp butter

1 sprig thyme

Salt and pepper
To prepare the potatoes: wash the potatoes and then cut small slices, stopping a little from the bottom of the potato to make hasselbacks.

Microwave for 4 minutes and then place on a baking tray.

Drizzle with olive oil, salt and pepper, and add mixed leaves and thyme. Roast for 30-40 minutes at 220C.

For the salad: in a bowl, add your mixed leaves and Parmesan. In a small Tupperware or jar with a lid – add olive oil, vinegar, chives, and pesto and shake until combined. Pour over the salad and toss until coated.

For the steak: heat up a pan until smoking. Season your steak with salt and pepper and oil it, add to the pan and cook for desired time on one side. When flipped, add butter, garlic, and thyme sprig and baste the steak. Add chopped asparagus and warm through.

Allow steak to rest, take out potatoes, and add asparagus to the salad. Serve with a rich red wine.
DIY Manicure
If you are missing your visits to the salon but you have been unable to book an appointment; you can still achieve beautiful nails at home. A manicure can be done on your own nails if they are strong, or if you have brittle nails you can invest in some Nailene stick on nails that can be painted over. There are lots of simple designs you can do whether it be a shiny colour or even a floral palm leaf design. Your nails will look good as new and you'll feel much happier and more confident.
Order some photos
One thing the pandemic has taught us is that memories are too precious not to make and keep. One way to treat yourself this week would be to print some photos with a company such as Pixa Prints and either hang them up around your home or keep them in a photo album. Photos are so important and by having a new feature for your living room, it will make you smile every time you pass by.
Give yourself a facial
If you are stressed out and you have noticed that your skin looks haggard and dry; now is the ideal time for you to take a look at a facial at home. You can gather some supplies such as pore cleansing strips, a face mask, a blackhead remover, serums and oils – and enjoy pampering your face this week. Before you do anything on your skin make sure to steam your face or warm it in the shower to open up your pores and then apply pore cleansing strips followed by a charcoal clay mask to help draw out the oils and blackheads from your skin. Once you've done this you can remove blackheads with a tool, cleanse your face, and apply some hydrating serums and oils to keep you looking young. Doing this kind of treatment once a month will make a huge difference to your skin and will help you feel cleansed and young.
See your loved ones
Now that we are finally allowed back in gardens it is high time that we go and see the people closest to us. Arrange to meet for a drink in the sun or a cup of coffee under a blanket if it's cold. Seeing your family will make such a big difference to you and your life and it will make you feel happier inside and out!