My favourite delivery arrived the other day, this months Degustabox. Each box costs £12.99 and includes free delivery, with no fixed contract.
I absolutely love my monthly delivery. I get to enjoy a range of between 9-14 food and drink products that I've probably never seen or tried before at a hugely discounted cost.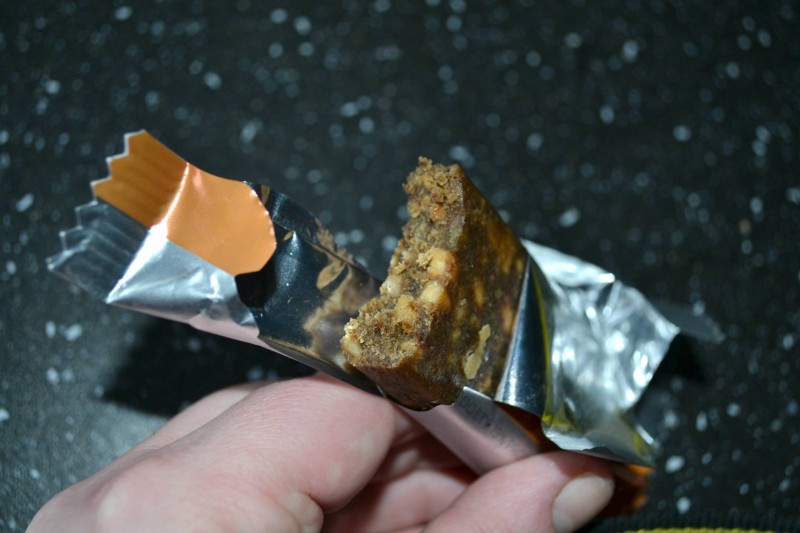 Crobar Peanut Crunch – £2.25
Crobar's are gluten-free and dairy free protein bars that are made with the superfood cricket flour. I didn't realise this before I tried it. It really wasn't tasty at all, so much so I spat it out and put it in the bin. I didn't like with the taste or the texture and at £2.25 I think it's very expensive.
Clarks Carob Fruit Syrup – £2.39
I wasn't too sure what to expect with this, but it's actually quite nice. It's a naturally sweet, low GI syrup that is made by extracting the fruits from the Mediterranean Carob plant. It's ideal for using to sweeten drinks or in baking, it's also suitable for vegetarians. I've been using it mainly in my coffee as a healthier alternative to sugar.
Slim Noodles – £2.49
I hate these things. They bring back nasty memories of VLC diets. They're good for bulking out meals but they're a very aquired taste. They're made with organic Konjac flour and oat fibre (Juroat™) and are the UK's No.1 Health Product.
Tsingtao – £2.00
Founded by The Anglo-German Brewery Co. Ltd in 1903 in the seaport of Qingdao in North Eastern China, Tsingtao smooth and easy to drink pilsner. I really enjoyed it and I'll definitely buy it again.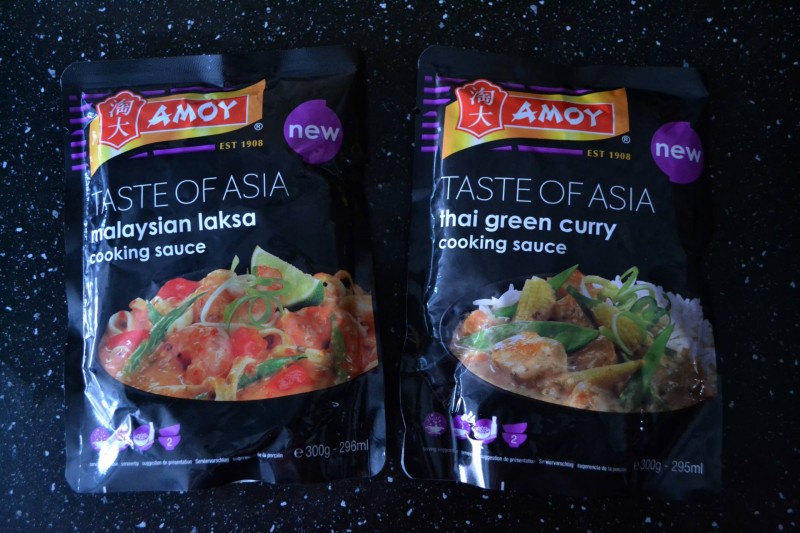 Amoy taste of Asia range – 2 x £1.79
I'm really looking forward to trying these. They can be used to make quick family meals and the portion sizes seem quite generous.
Conscious Chocolate – £3.00
Conscious Chocolates is raw, organic, vegan, and hand-made so again a healthy treat. The flavours available are Plain Jane; a smooth, award-winning bar, Intense – a sophisticated bar balanced with vanilla, and Chili Hot bar is an immune system booster with all chocolate taste first and a warming chili tingle to finish. I actually really enjoyed it, it was creamy and tasty and completely different to any other organic chocolate I've tried.
Jordans Country Crisp cereal – £2.69
I love Jordan's cereals but they're pretty expensive so I was happy to see this lurking in my Degustabox. Made with light and crunchy golden oat clusters, a generous amount of fruit and crunchy nuts, they went down well. The little man loved them, it's just a shame the box didn't last long.
Coldpress apple juice – £1.40
Coldpress juice is cold pressed rather than heat pasteurised so it's full of nutrients and tastes fresher and more natural than some juices. It contains Vitamin C and other antioxidants, and tastes great.
Yushoi snacks – £2.00
I absolutely loved these, as did the little man. They have no MSG, artificial colours of flavours and are made of 68% green peas. They are also suitable for vegetarians and vegans, are nut and dairy free, high in fibre and a good source of protein, so they're really healthy too. I was glad to see a voucher for another free packet inside my Degustabox too.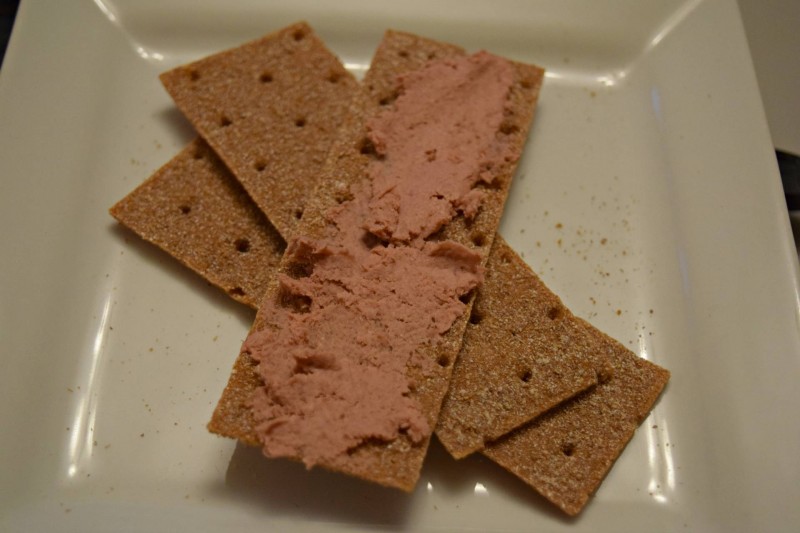 Finn Crisp – £1.20
I've had these inside my Degustabox before. They're always handy to have in for quick and simple snacks. I love them piled high with cream cheese and cucumber. Finn Crisps are made from 100% rye wholegrain, baked with sourdough and have a slightly tangy taste.
This months box contained 10 products which in total would have cost £23.00 so it's a good saving on your £12.99 monthly cost.
Degustabox have kindly provided my readers with a massive £6.00 off your next Degustabox, brining the cost to £6.99 delivered. Enter the Discount Code: BLDEG15