Whilst I'm swanning round on a cruise ship I've got some wonderful bloggers guest posting on my blog. This guest post comes from the lovely Samantha who writes the North East Family Fun which is jam packed with days out, family fun and fabulous pictures of the beautiful North East. Today, she's sharing some great tips about visiting Craster in Northumberland.
Craster in Northumberland is one of my favourite places in the whole wide world. Located about 10 miles from Alnwick on the Northumberland coast, you feel as if you have stepped back in time and immediately start taking life a little slower and take notice of the beautiful coast and countryside around you.
From the minute you step out of your car in the dedicated car park and are greeted by the queues at The Piper's Pitch where locals and tourists queue up for a famous kipper in a bun, you can't help but smile and relax.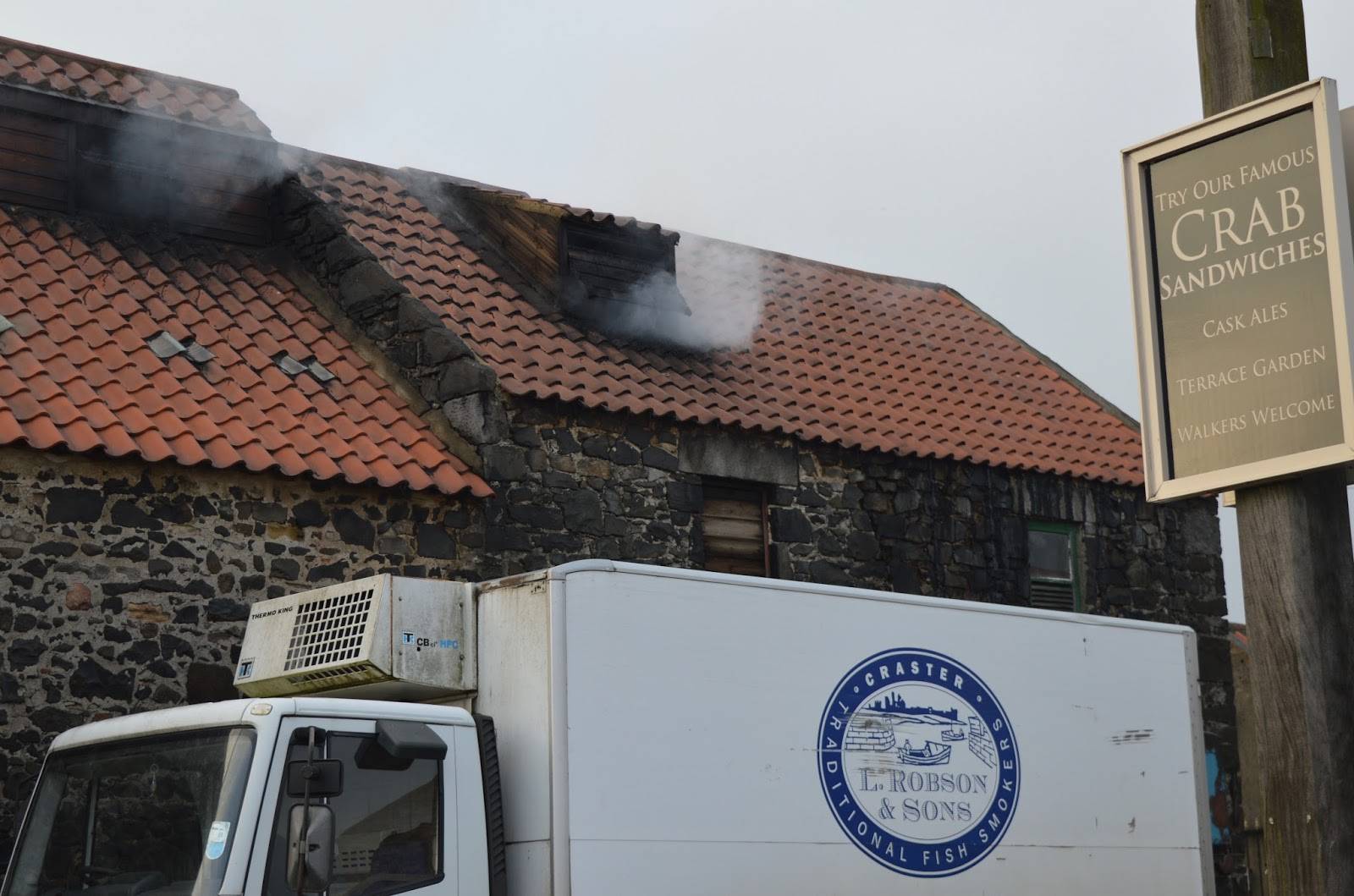 First on your agenda should be a quick trip to the loo's in the tourist information shop before you embark on the 1.5 mile coastal walk to Dunstanburgh Castle. This walk is something that everyone must complete at least once in their life and is enjoyed by people from across the world whatever the weather. It is flat and easy enough for children to complete and my three love exploring various rock pools along the way. You do need to walk through a field of sheep but they are definitely comfortable with humans walking past and won't bother you. The rewards of spectacular views as you approach the Castle are certainly worth it. Many decide to carry on walking beyond the castle to Newton by the Sea but for us the walk to the castle is enough. We enjoy a quick explore and then head back along the coast to Craster.
Robsons and Co. is usually our next stop. The famous smokehouse which is home to the legendary Craster kipper, the best smoked salmon and a wide variety of seafood that has been caught that day. Our children love to explore the harbour and chat to fishermen and in the warmer months you can catch crabs from the harbour wall. We usually stock up on kipper pate and often stop for lunch in the Smokehouse restaurant.
A trip to Craster is not complete without popping into The Jolly Fisherman which is a welcoming dog and child friendly pub serving home cooked food and local ales. A haven for walkers and locals alike, the food is superb and the coastal views from the enclosed beer garden are stunning. We once spotted a pod of dolphins playing in the North sea and a seal basking on the rocks below.
Our children love playing in Craster's playground which can be found in the village whilst I browse the small art gallery featuring local artist Mike Oxley and peer at cakes in the village tearoom's window.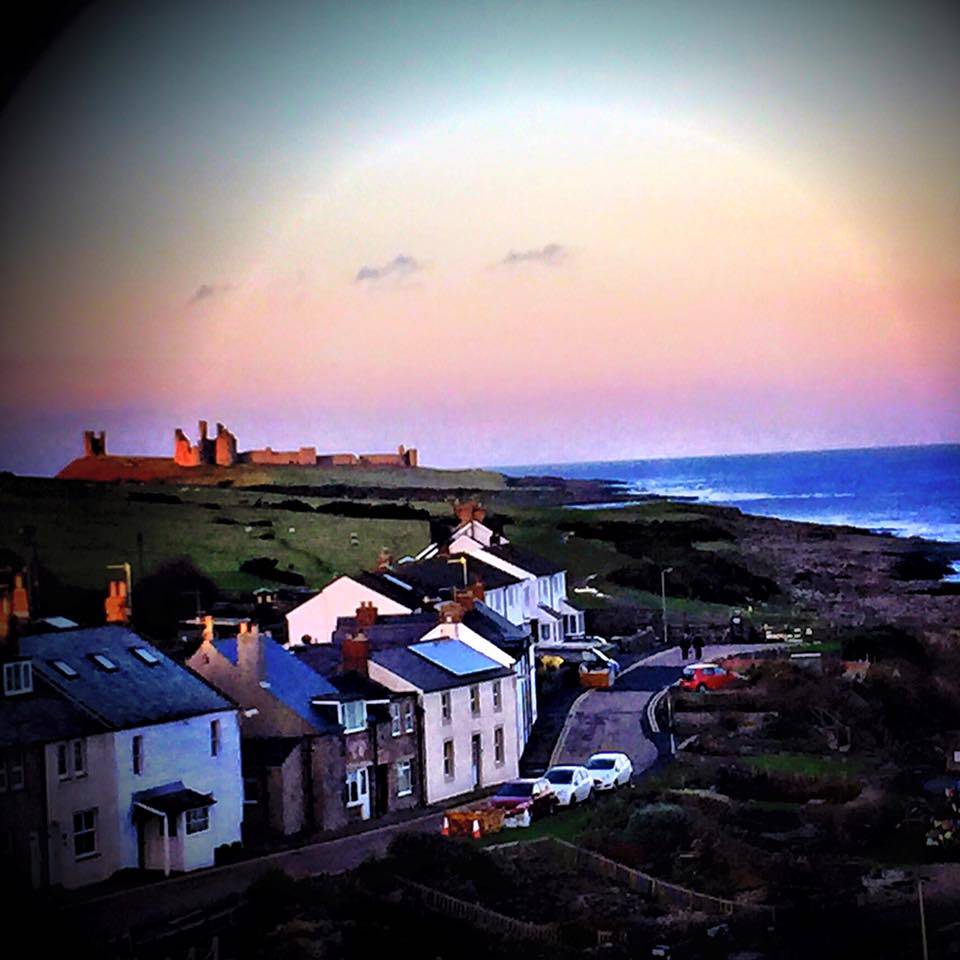 A day trip to Craster is definitely one of life's simple pleasures and somewhere to visit when you need a break from modern life and to get away from it all – there is no mobile phone signal in Craster so it really is the perfect place to switch off and re-connect. We recently rented a holiday cottage in Craster from Sykes Cottage and it was one of the most relaxing breaks we have ever had! You can read more about our stay here.
If you enjoyed this post, you can keep up to date with Samantha on Twitter and Facebook.
*Photographs courtesy of NorthEastFamilyFun*