Collaborative Post
Scent is a very personal thing. Your friend's favourite fragrance may be nothing like your own signature scent, but the beauty of perfume is that there are countless options to choose from. Falling in love with a perfume is an intimate affair and discovering the fragrance notes you're drawn to is part of this process, which is why it can be incredibly rewarding to experiment with different aromas and find your perfect fit.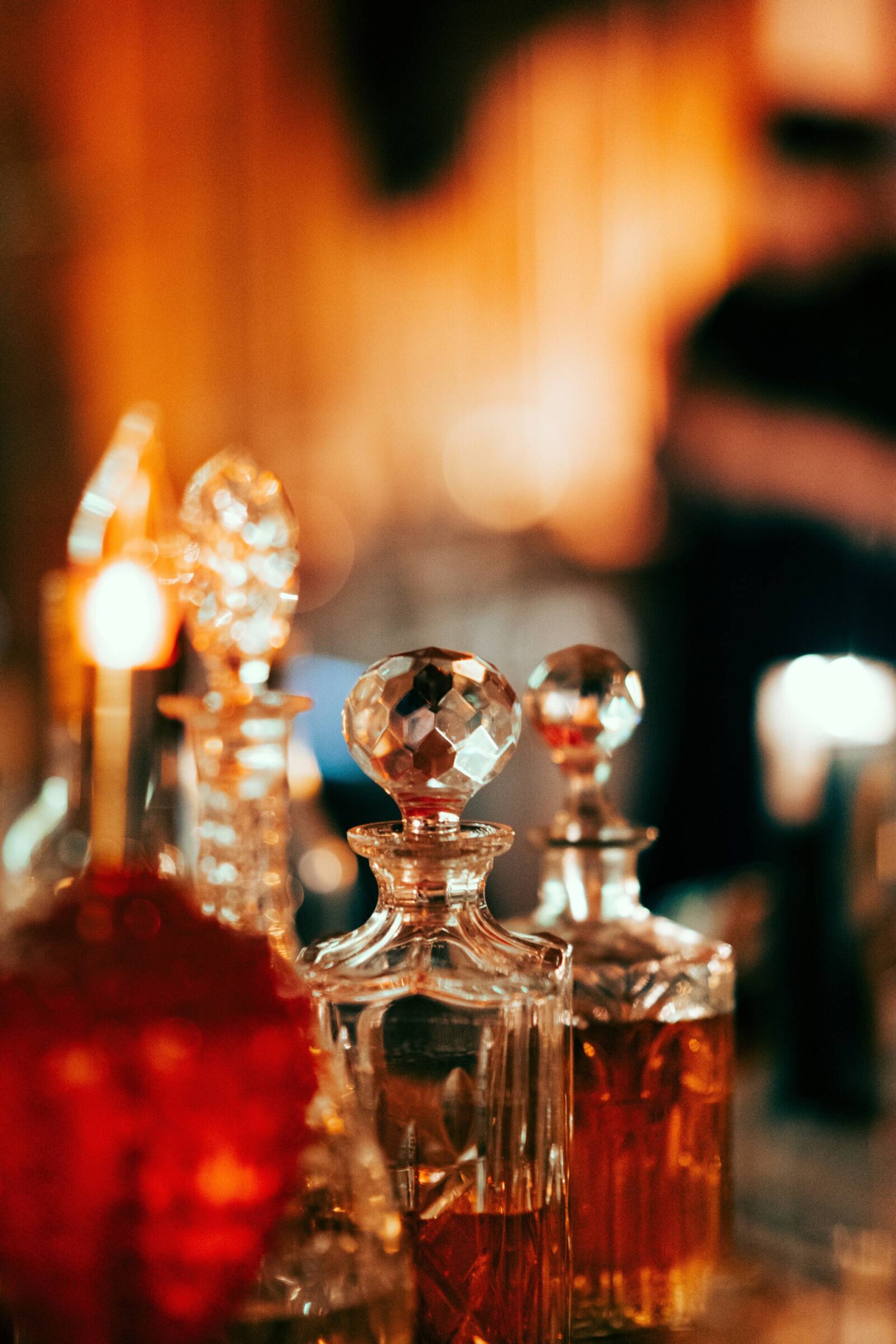 Even though we all have different tastes, some fragrances seem to be universally adored. These classic perfumes are those with a timeless appeal — the scents that remain popular even as trends change. A timeless perfume is one you can always rely on, no matter the season or occasion. Timeless fragrances are an excellent starting point for those new to perfume and unsure what they might like. For seasoned perfume lovers, they remain staples to always come back to.
If you're looking to invest in a timeless perfume, there are some fantastic options to choose from. Next time you visit the fragrance counter or buy perfumes online, keep these iconic scents in mind:
Opium by Yves Saint Laurent
When Opium launched in 1977, it caused immediate controversy, bringing accusations that Yves Saint Laurent was condoning drug use. This scrutiny around the perfume's name only made it more popular, and for over 40 years, it has been one of the world's best selling scents. The fragrance has a fruity and aromatic opening with notes of mandarin and bergamot, addictive heart notes of jasmine, carnation and myrrh and a warming base of amber and patchouli. It's sensual, seductive and yet surprisingly versatile.
Chanel N°5 by Chanel
Arguably the world's most iconic perfume, Chanel N°5 is a staple in any woman's fragrance wardrobe. This gorgeous floral scent is composed of the highest quality materials and offers a unique scent profile, having been the first fragrance to make major use of aldehydes. Housed in a timeless perfume bottle with an oh-so-chic silhouette, Chanel N°5 features floral notes of rose, ylang-ylang, iris, jasmine and lily of the valley. Its composition is complete with fresh citrus top notes and a warm, woody base of sandalwood, vetiver, oakmoss, amber, vanilla and patchouli.
Shalimar by Guerlain
Shalimar is a classic oriental fragrance inspired by the Indian Shalimar Gardens. This French perfume offers a delectable woody, smoky, vanilla scent that you'll want to try at least once. Created in 1925, this scent is Guerlain's most iconic fragrance, featuring notes of fresh bergamot, delicate jasmine, iris, and rose and a warming base of vanilla and tonka bean.
Miss Dior by Dior
Miss Dior is an elegant yet playful fragrance for women with citrus, patchouli, rose, jasmine, pink pepper and rosewood notes. This was the first perfume from the now highly esteemed Christian Dior perfume house, released in 1947. Although the fragrance has evolved throughout the years, it remains an everyday classic for your collection.
L'Air du Temps by Nina Ricci
Nina Ricci launched this timeless fragrance in 1948 after World War II had ended. The bottle's dove stopper was specially designed to symbolise peace, while the scent itself represents happiness, liberation and romance. Notes of bergamot, sandalwood and musk blend with a floral bouquet of jasmine, gardenia and clove-scented carnation to create an iconic, feminine aroma. L'Air du Temps is the fragrance that made the Nina Ricci fragrance house famous and remains incredibly popular today — more than 70 years on.