Collaborative Post
Moving house can be such a hassle, especially if you don't quite know what you are doing. With that in mind, this article aims to highlight some helpful tips that could make your next move a much easier experience. Read on to find out more.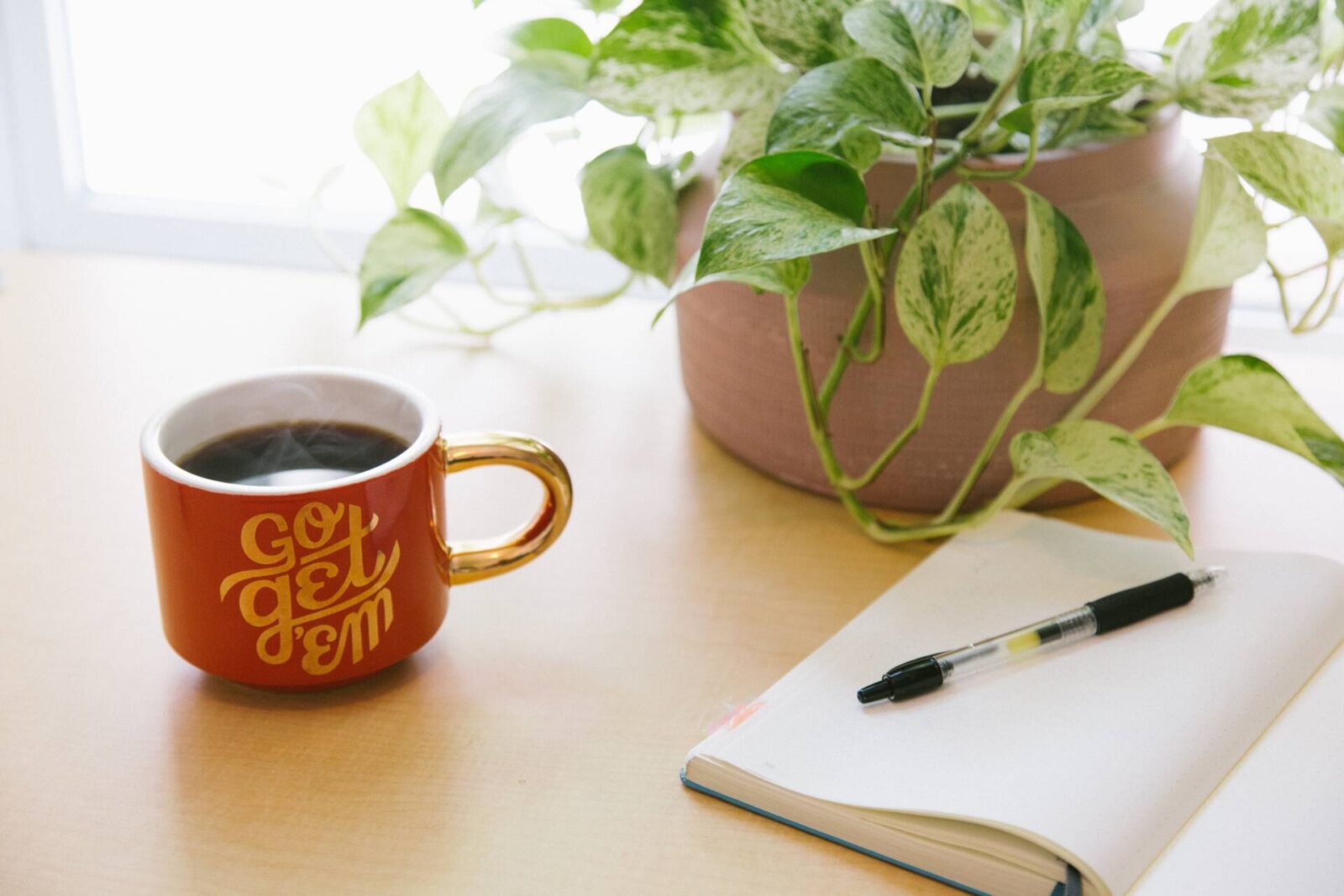 Create Your Moving Plan Carefully
The most important tool you can have for a smooth move is a solid moving plan, which is why you should make this a priority. Of course, there is plenty that goes into making an effective moving plan, and your first job is decide what kind of plan you want:
Broad Time-Blocking
If you are more interested in giving direction to your preparations for your move, then a time-blocking plan will be more than enough to help keep you on track to move house properly. Time-blocking focuses more on the act of designating a single goal to a timeframe, rather than writing out a distinct set of actions to be taken one after the other.
Pre-Booking Services
Alternatively, if you are more interested in a specific blow-by-blow moving plan, then one of the steps you should be sure you take as part of that plan is call in and pre-book the services you are going to need for your move. After all, if you want to hire a quality, eco-friendly removal service, then you are going to want to book that service in as quickly as you possibly can.
Be Green When Moving
Speaking of which, there are plenty of steps you can take to help keep the environment in mind while you are preparing for your move. So, if you want to know how to move house in an eco-friendly way, then here are a few suggestions to keep consider:
· Declutter Before You Go. The fewer belongings you have when moving, the less of a negative impact you are going to make by moving it all. So declutter before you move and the planet will thank you.
· Re-Use Boxes. Rather than throwing out boxes after you're done with your move, try collapsing them down and tucking them away. That way, you can use them again during your next move – less waste is better for the planet, after all.
· Hire the Right Companies. Keeping everything green is more than just making sure you are following the correct processes. If you truly want to be eco-friendly, you need to take care and hire companies that are committed to eco-friendly actions as well; that way, you can be sure that everyone involved in your move is environmentally conscious and will take the steps needed to make your move good for the planet too.
You can engage with as many or as few of these suggestions as you like, of course, but each and every one should help to ensure your moving process is a little better for the planet. So, if you believe that being eco-friendly is worth the effort, these are great tips to keep in mind.
Services to Consider
It is much easier to plan your move effectively if you know which services you want to make use of ahead of time. To that end, here is a list of some of the better moving services that you might want to engage with:
· Inspection services. Before you bite the bullet and settle on a location for your new move, you should consider investing in the services of an inspector, who can ensure there are no issues with your new home.
· Storage services. Whether you don't have the space for everything in your new home or you simply aren't able to move it all at once, a storage facility can be the perfect tool to help keep hold of your belongings until you have the space for them.
· Proper insurance. This is another incredibly important service. If your belongings are damaged or lost in transit, the right insurance service will provide you with the finances needed to replace them. While it's unlikely you're going to need this service, it is always worth the cost to have the peace of mind it provides.
Of course, you don't need to make use of any of these services at all. However, if you are intending to utilize moving services, it can also help to get in touch with those services as soon as possible. Not only does this ensure that you know you can rely on the services you need, but it can also often help you to get a better deal on the services you hire, since it is far easier for such services to accommodate you with more time to prepare. As a result, many moving services offer discounts to early bookings as an incentive, which you could absolutely capitalize on.