George at Asda have recently launched the first supermarket range of
premature baby clothing in partnership with the baby charity Tommy's. George and Tommy's commissioned a new survey and
found that 80% of parents who unexpectedly gave birth prematurely found it a
struggle to find clothing that fit their newborns.
The new range of Premature Baby Clothes by George
at Asda will be stocked in 70 Asda stores nationwide,
specifically pin-pointed in stores that are within a short distance of the
nation's specialist neonatal hospitals. 10% from the sale of each garment will
be donated to Tommy's to fund research and support families with premature
babies.
I can't
imagine many people anticipate that their baby will be born prematurely but in
actual fact over half of multiple and 8% of single births are premature in the UK
every year, this works out at 60,000 premature babies in the UK each year.
When
I was pregnant I loved looking for cute baby clothes for the little man but 90%
of parents say there is a lack of premature baby clothing available. I would
agree with this as I don't remember seeing any premature baby clothing on the
high street at all.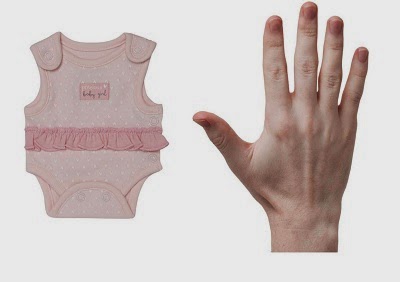 The new range will cater for
babies who are born weighing anything from just 1lbs to 5lbs. George's
range includes special features such as a flat open-out fitting, extra poppers
and irritation free seams to ensure clothing is comfortable and easy to secure
around medical equipment.
The range of Premature
Baby Clothes by George at Asda starts at just £5 for three bodysuits, up to
860% cheaper than the price of similar garments sold at other retailers.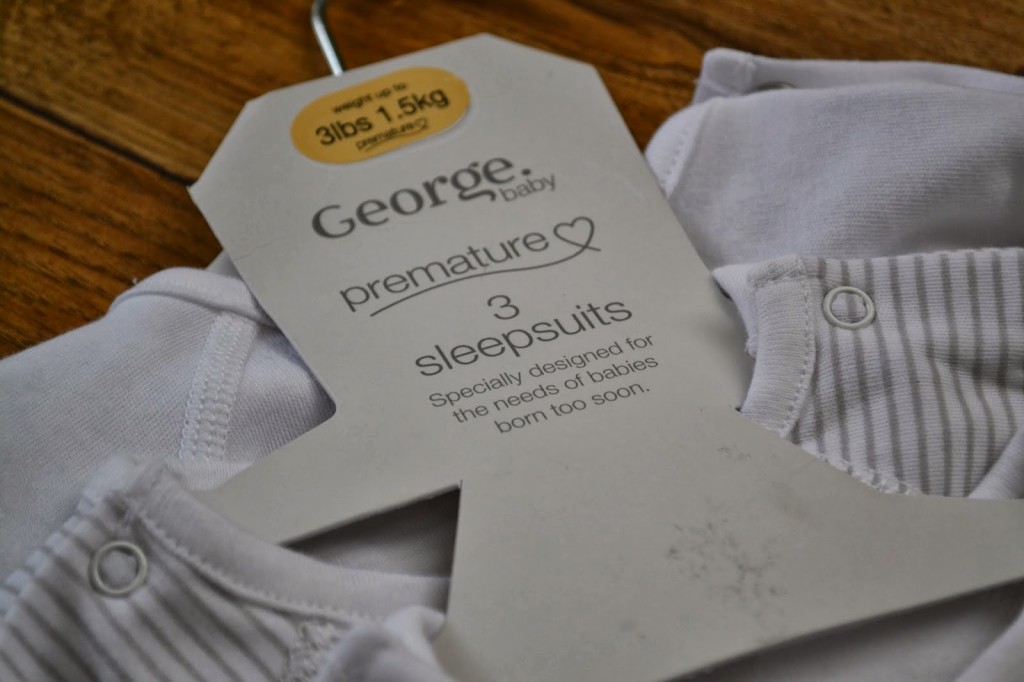 Emma-Lees
Laing, Midwifery Manager at Tommy's said:
"Premature
babies can spend many weeks in hospital being cared for by medical staff, and
often dressing their baby is one of the few ways that parents can care for
their newborn. However, getting clothes to fit a 3lb baby is a real struggle
and often parents are reliant on hospital gowns or nothing at all. This new
affordable range means that parents will be able to choose clothes for their
children in the same way as other parents, dress them in clothes personal to
them, and start the journey of daily care for their baby."