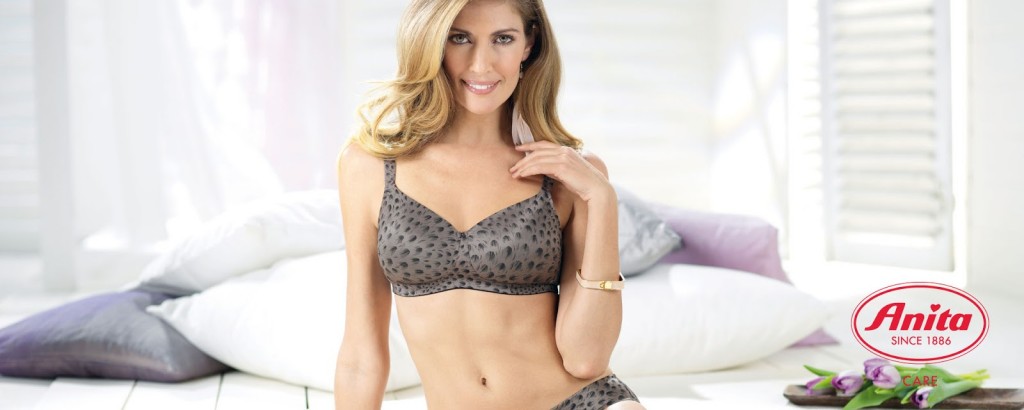 October is Breast Cancer Awareness
month.

For those of you who don't know, it's an annual campaign to increase awareness
of the disease. Sadly many people are all too aware of the disease and
have experienced its devastating effects. The campaign is there to encourage
people to take steps to identify any signs or symptoms as early as possible and
seek advice which could potentially save their life.

My husband's grandmother died earlier in the year after a long battle with
cancer, so it's a campaign we strongly believe in.

Breast cancer is not always a terminal illness but it can be a life changing one It's likely that a woman may feel insecure
about their new body shape after treatment, so it's great to find brands out there
that cater for people who have been
affected in such ways, and I think it's important that we know about them.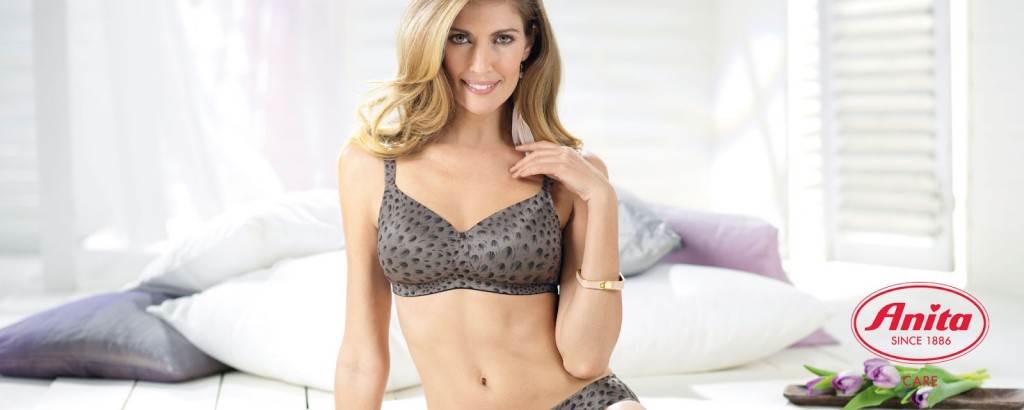 Anita
Care
are a post-surgery lingerie
and swimwear brand who create lingerie and swimwear products for women who
have undergone breast surgery. Dr Christine Weber-Unger (the creator of
the brand) learnt about the individual needs of women with special figure
situations and researched and developed products to help with their individual
needs.

In the 1960's Dr Weber-Unger created a special care bra range, where she initially
began by sewing fabric breast forms using simple materials which were filled
with rice. The first bras containing pockets to hold breast forms were also
designed at the same time. The first liquid-filled breast forms were then
developed and sold at the end of the 1960's, with the more natural looking
silicon being used in the 1970's.
Anita Care products can be bought online at
Eloise
Lingerie
, which is a website dedicated to mastectomy lingerie. They stock a good range of
quality items aimed at those who need a little something extra to make them
feel as fantastic as always. Eloise has a catalogue which also includes post-surgical swimwear, you can order a copy to look at by calling 0845 22 55 080.
I've very kindly been offered a prize for one of my blog readers. You can win
an Anita Beach Sarong. It's a 'one size' sarong, so will fit all sizes.
To enter, please fill in the rafflecopter form below. The more fields you
complete, the more entries you will gain.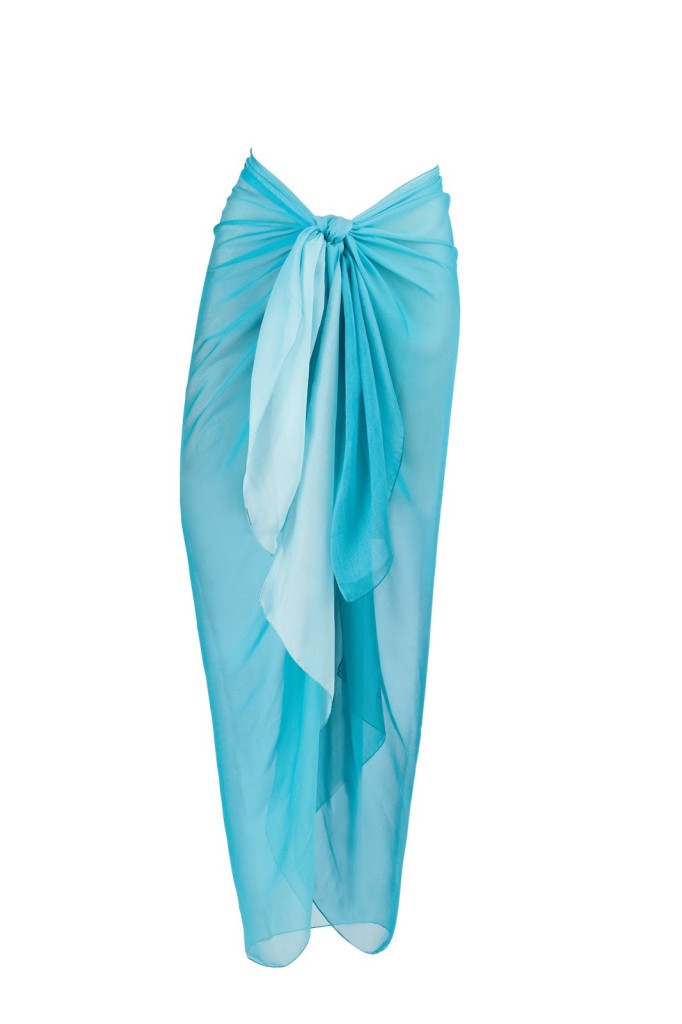 Terms and Conditions
One winner will be chosen randomly via Rafflecopter.
Entries will be checked – if one of your entries is found to be fake or you haven't liked what you say you have, all entries will be disqualified.
The winner will be notified via email and Twitter (if you leave your handle)
You will have 14 days to acknowledge that you're a winner otherwise a new winner will be drawn.
The prize will be sent from the PR company.
The competition ends on 31st October 2014