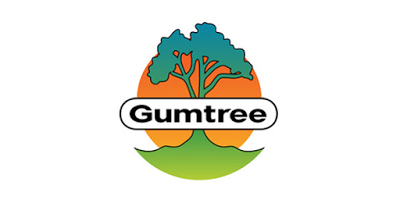 I'm a huge fan of upcycling, it's great being able to bring life into something old, broken or forgotten and give it a new purpose. I think too many things are thrown nowadays due to the availability of places like Ikea. Prices are cheap and it encourages people to buy new rather than fix or revamp things they have.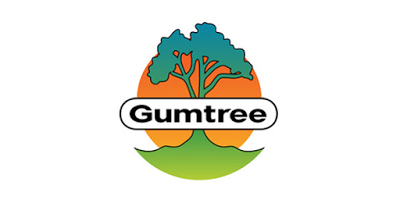 I've been recently chosen to take part in Gumtree's national upcycling campaign that runs in conjunction with National recycling week on 22nd – 25th June. Myself and 19 other bloggers have been challanged to find an item to upcycle bought from Gumtree with a budget of £100.
The challenge is to upcycle it before its showcased in an event in London where celebrity upcycler Max McMurdo will judge the items and choose a winner. The winner will win £500 to donate to the charity of their choice and then all contestants can re sell their item on Gumtree, hopefully to make a profit.
Gumtree are encouraging entrants to give an item a new lease of life by creating something new from something old and unwanted by someone else.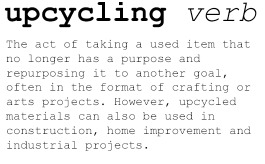 After much searching and deliberation I've found a piece of furniture on Guntree that I think has potential to look fantastic. I collected it this week and it's safely sitting in my garage waiting patiently for its revamp.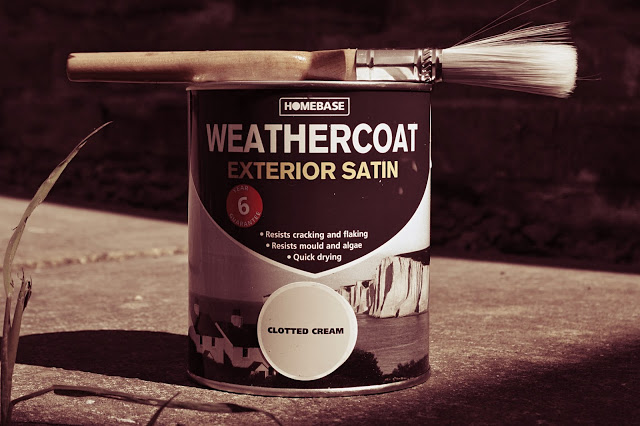 Check out #UpcycleRevolution on Twitter for further details and tweets from other entrants. I'll post updates on what I'm doing and my final piece shortly.