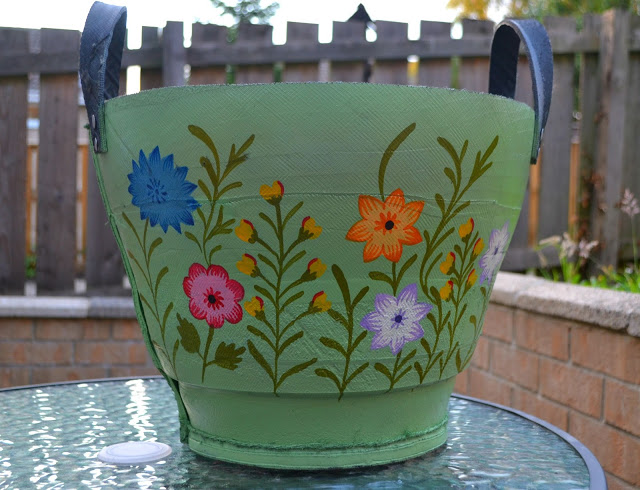 Do you know much about Fair Trade?
Fair trade tries to change the lives of producers and manufactures in poorer countries. It seeks to stop them being exploited whilst allowing them to use their skills to sell items to help alleviate poverty.
Traidcraft is the leading fair trade company in the UK. It was established in 1979 to create long-term relationships with producers, support people to trade out of poverty and work to bring about trade justice.
Not only are you buying ethically sold items, you're buying something very unique. The products on the Traidcraft website are beautiful and many are extremely unusual.
As we've been updating our garden I decided to check out their outdoor range. I came across a beautiful Recycled tyre tub planter made in India.
The planter is very big and a complete bargain at £20. It's sturdy and bright and I love how it's made from old tyres.
If you're looking for sustainable and recycled fair trade gifts, look no further than Traidcraft.