London is filled with hundreds of exciting music and gaming events all-year round, but we thought we'd zone in on the month of July and provide you with something of a much needed itinerary for all your musical and gaming needs. This list includes something for everyone, whether it's the irrepressible dark horse that is Cliff Richard, the eccentric brotherly duo called Bros, or something a little more contemporary with Travis Scott. Here's the best entertainment events of July.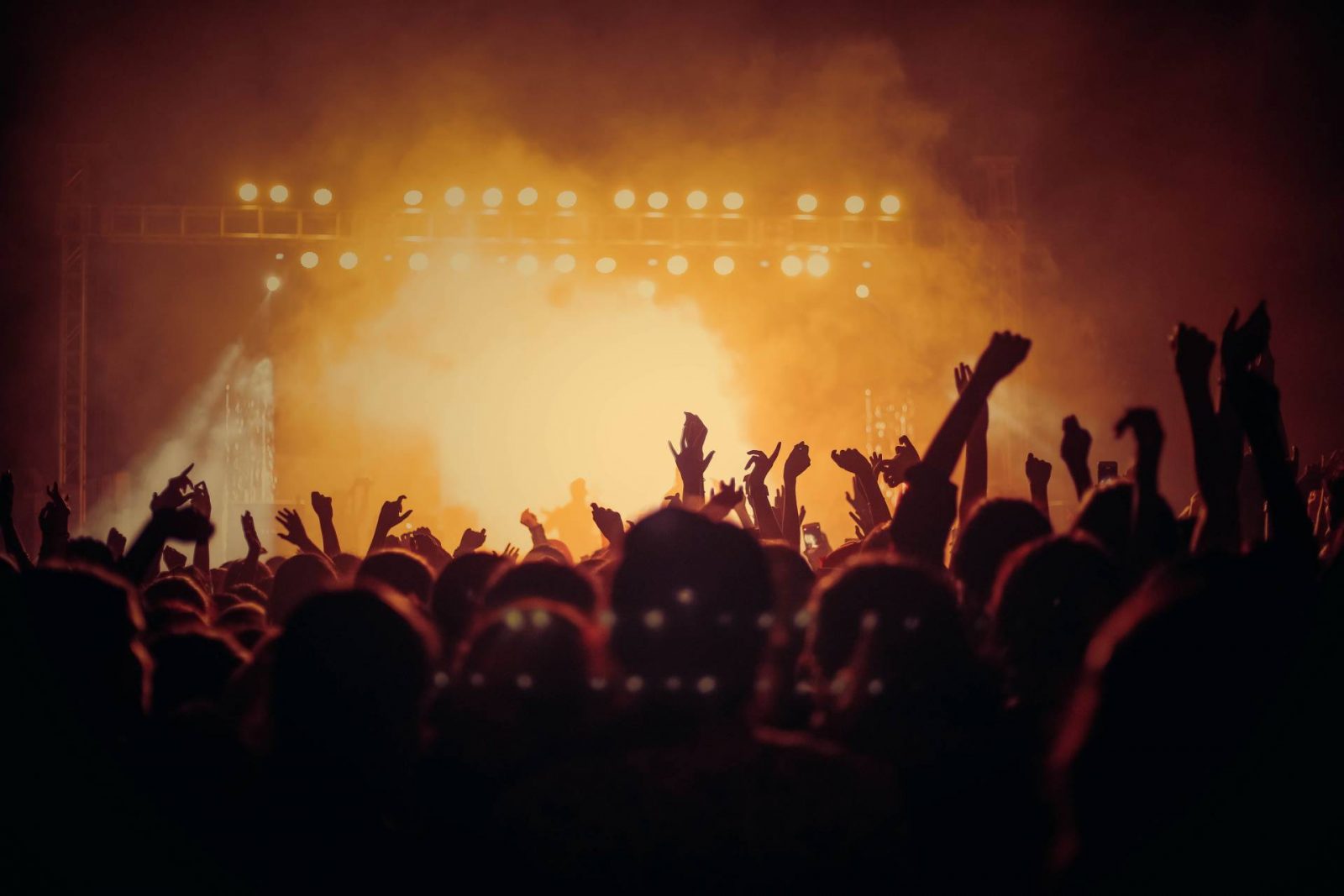 Cliff Richard
Ah Cliff Richard, an absolute national treasure. The man who just doesn't seem to go away with his classic pop hits and geriatric hips. Adored by millions of women across the globe, Cliff will be performing at the Old Royal Naval College on July 1 alongside his show piece band. Tickets are still available from ViaGogo, so make sure you snap them up quick and book your overnight stay at the Dorsett Hotel, city accommodation for an evening of luxury seeing your favourite musical artist.
Jeff Goldblum
Everyone loves Jeff Goldblum, whether it's watching him run with the dinosaurs in Jurassic Park, his sartorial style over on Instagram or simply marvelling at that enormous statue of him that appeared in London a couple of weeks ago. However, people often overlook Jeff for his musical talents. He's performing at the Shepherds Bush O2 on July 1, so you're going to have to make the tough decision between Goldblum and Richard. It's going to separate the part-timers from the diehards. Goldblum knows his way around a piano and has the voice of an angel, so will be playing a selection of jazz classics, jazzed up with his own interpretations and ensembles.
Bros
When will I, will I be famousssssss? Everyone loves Bros, but how many people know any of their other tracks? You'd be surprised. Fresh off the back of their ground-breaking partridge-esque documentary, the Bros brothers are back on stage and heading to the O2 Academy Brixton for an evening of nostalgia, classic titles and new album tracks. Join Matt and Luke onstage on Friday July 5 for an evening of luxury pop that takes you straight back to your youth. This gig certainly throws the cat amongst the pigeons.
Travis Scott
July 16 sees the return of Wireless festival, the two-day event held in Finsbury park famous for its wild and rambunctious party atmosphere and ice-cool London fashionistas. Headlining the bill is none other than Travis Scott, and ASAP Rocky, two of the industry's biggest rap stars. You can also expect to see Young Thug, AJ Tracey, and Lil Uzi Vert perform across the weekend.
Whatever the type of music you're into there's always loads of entertaining events happening throughout London. Simply take a little walk and pop into any music club and you'll be sure to find an array of talent, something new, or something that simply blows you away.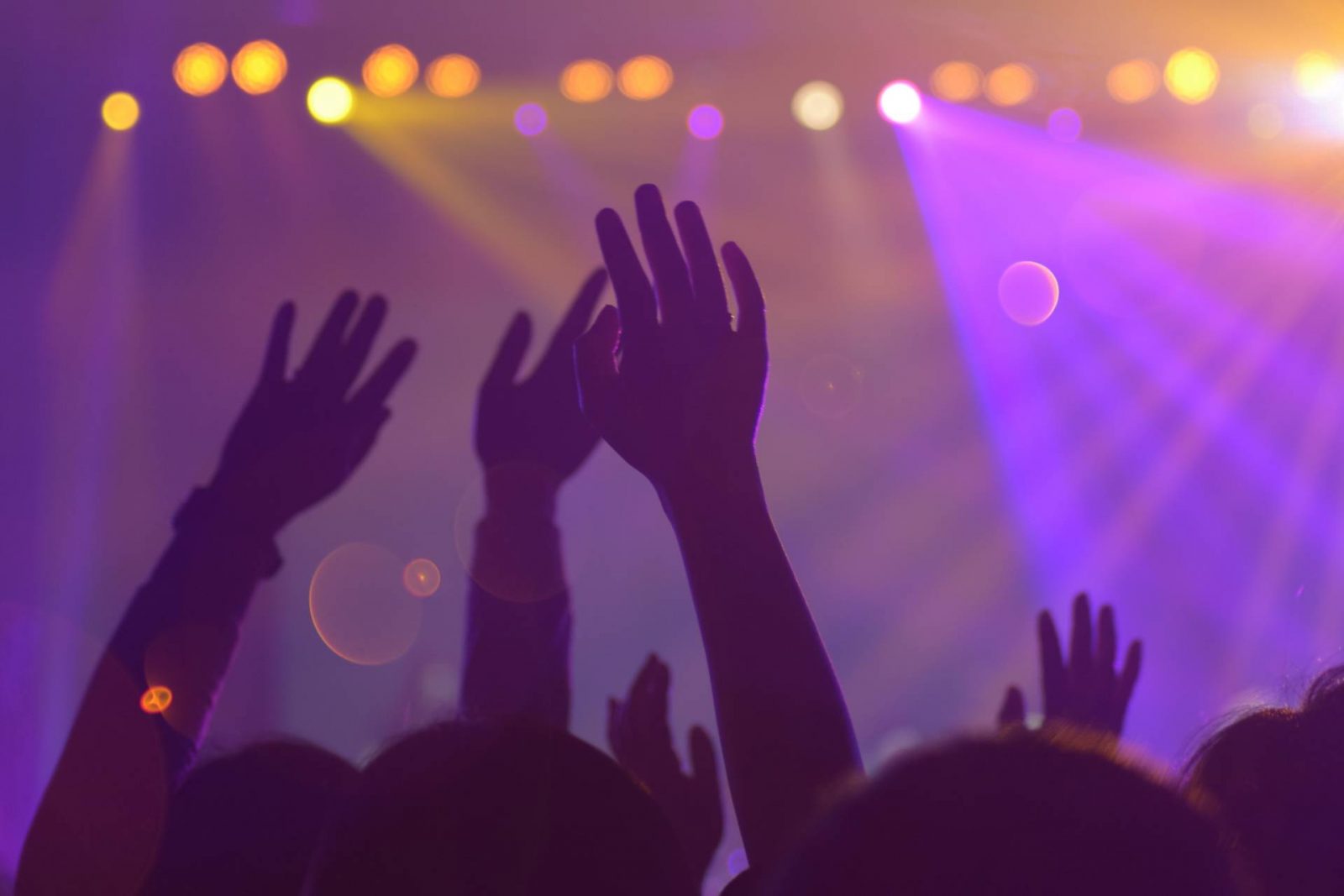 Gaming
In the capital this month, there are also several different ways to indulge in your passion for gaming. If you've studied, focused and endeavoured your skills in game design and development, then head over to The Cursitor on July 2, for the opportunity of a lifetime. Work In Korea is a showcase of the opportunities that exist in the East for the next generation of game programmers. For the more traditional gamers amongst you, there are Board Games and Jigsaw weekends taking place on
consecutive Saturdays at Honeywood Musuem, Carshalton, on July 13 and 20. Finally, for the nostalgic amongst you, over at Swiss Cottage Library, there is a dedicated retro gaming night on Friday July 19.
Collaborative Post