Collaborative Post
A romantic getaway or a meal at a restaurant may not be options for Valentine's Day this year, but that doesn't mean you have to call it off. There are still many great ways to celebrate Valentine's Day at home. Here are just a few at-home date options to consider.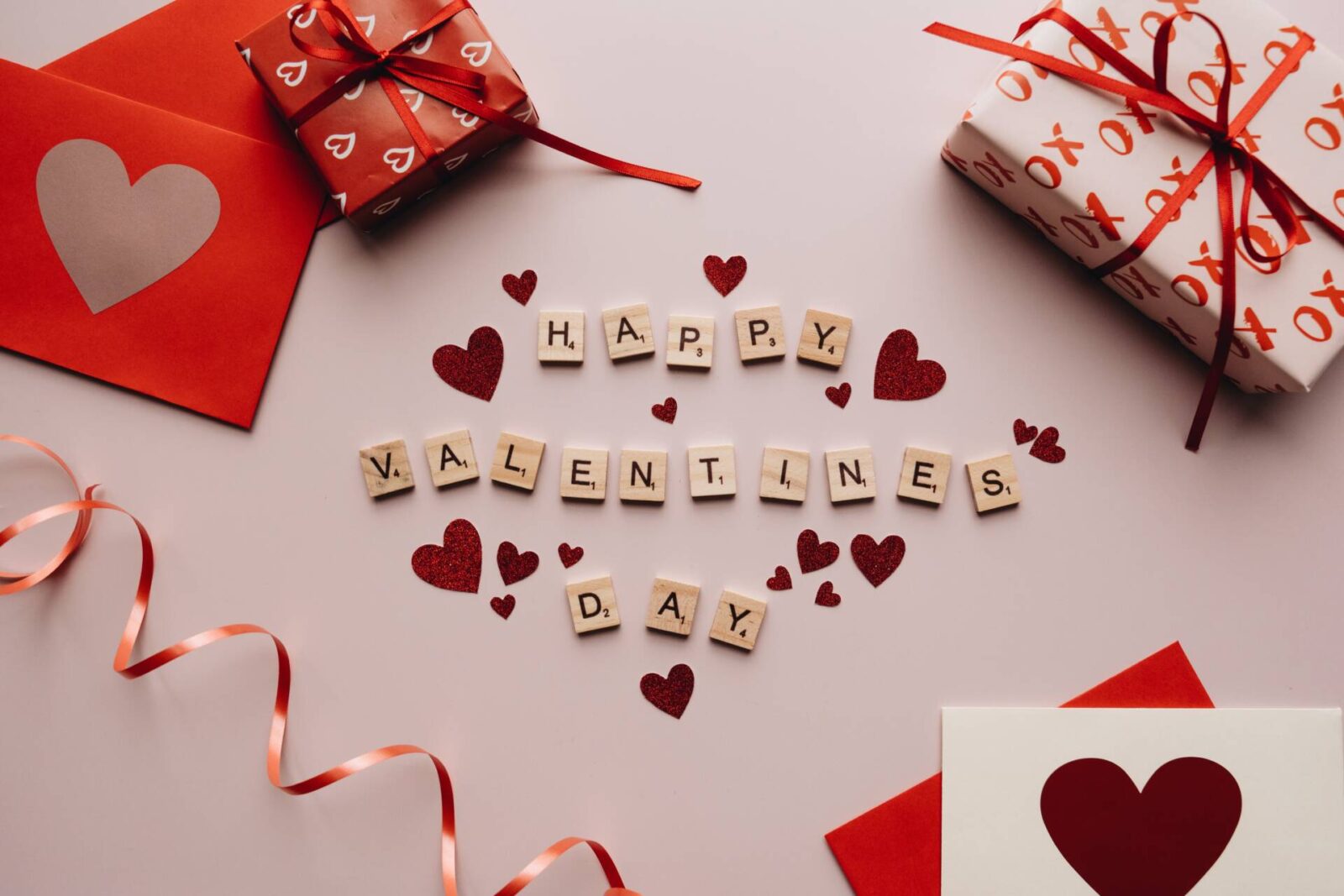 Have a romantic meal in
A romantic meal at home could be a great way to spend the evening. Go all out by setting the scene with some candles, roses and a bottle of expensive wine.
This site offers a few ideas for romantic meals that you could try cooking. The two of you could consider cooking together. You could even take the chance to challenge yourselves to something a little complicated.
Alternatively, if you both want a break from cooking, you could simply order a takeaway. Many restaurants that never previously did takeaway are now experimenting with the idea – it could be a chance to try out a new local restaurant. Booking this meal in advance could be worthwhile as Valentine's Day is likely to be a busy night for takeaways.
Plan a home cinema date
A movie night at the cinema may not be an option, but you can still snuggle up on the sofa at home and watch a film. You could even recreate the cinema experience by stocking up on some popcorn and snacks and dimming the lights.
Want to track down the perfect movie? These 2021 top torrent sites could help you to search from an endless selection of movies. You could rewatch a movie that's special to the two of you or you could try watching something completely new.
Enjoy a spa day at home
Another option could be to organise your own spa day at home. This could be a chance to relax and spend the whole day in your bath robes.
You could splash out on some bath products such as bath bombs and oils. There are even home spa kits that you can buy, which could be a perfect gift for the occasion.
Do a games night
If you've got kids, a game night could be a great way to spend the evening. This could include getting some board games out or playing games like a quiz or charades. Alternatively you could try family mobile games or TV games – this could include anything from Who Am I? to karaoke.
Plan a virtual date
If you're spending Valentine's Day away from your partner, why not plan a virtual date? This could include dressing up and organizing a zoom call with some drinks at hand. On top of this, you could play a few games or a quiz.
You could even watch a movie together on your virtual date. Streaming services like Netflix allow two users to watch the same movie simultaneously in different locations. You can check out a few other ways to do this here online.