Collaborative post
Just about all of us reach a point in life where we feel as though we just need some kind of change. A fresh start can be one of the best things in the world for you and your family. This is especially true when it comes to your home. A new home in a new place can be one of the most exciting things in the world. Of course, moving to a new place can also be a source of pretty major stress for a lot of people, especially those with families. Luckily, there are always things that you can do in order to take some of the stress out of it and get the most out of your fresh start.
Planning ahead
If you're thinking about moving to somewhere totally new then the first thing that you're going to want to do is to plan everything out. After all, making a big change is rarely easy and it's a whole lot harder if you have no idea what it is that you're doing. From where you're going to move to the schools that are available for your kids to what kind of work you can find in a new place, there are so many things to consider and making a plan is the only way you're going to be able to manage it all.
Knowing what you want
If you're going to make a change, one of the first things that you need to be sure of is that it's something that you actually want. One of the most common mistakes that a lot of people make is that they know they want something new in their lives but they don't actually know what it is. This leads to them moving on from some aspect of their life without really having a safe place to land, something that is an even worse idea if you have a family to consider.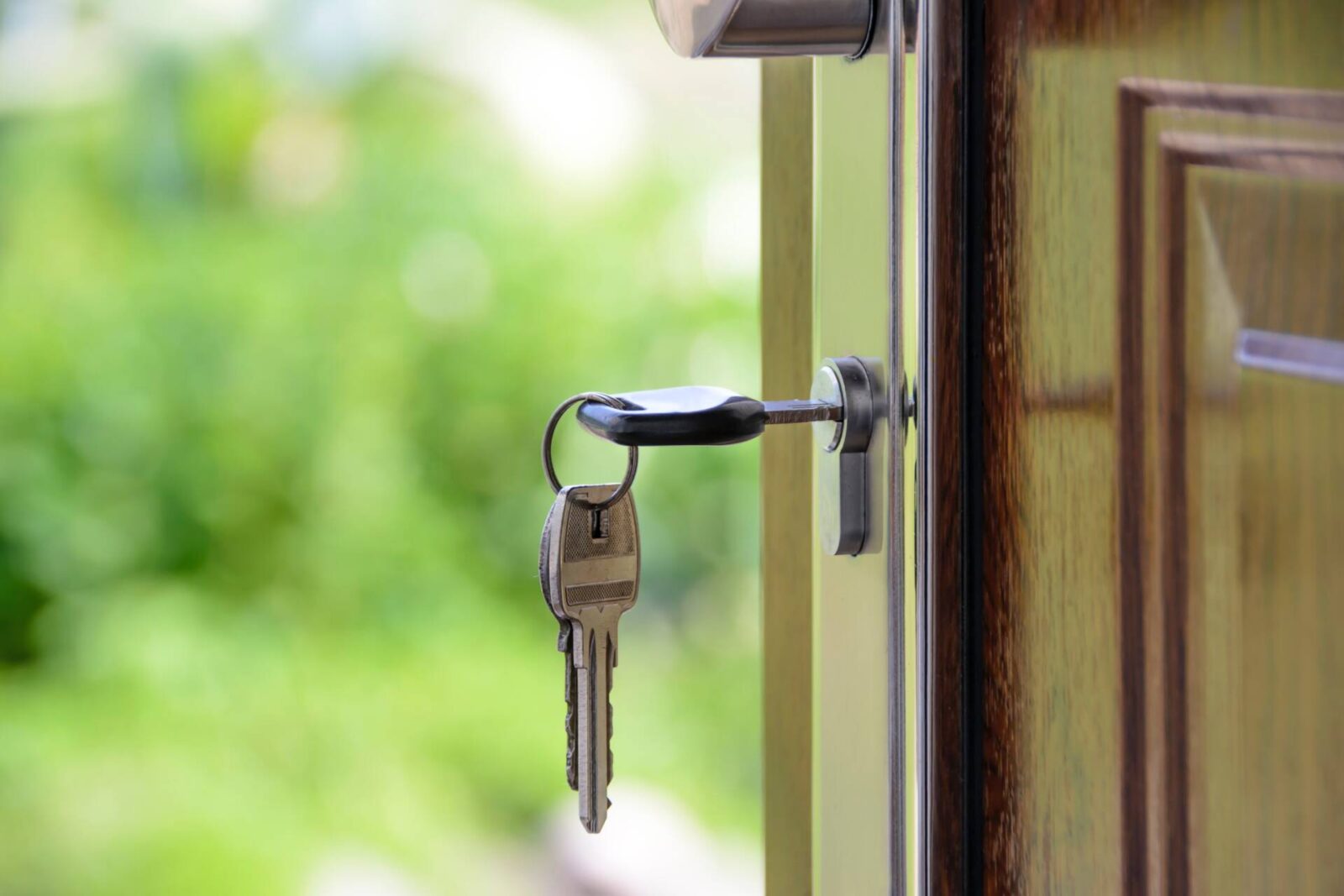 Finding a buyer
If you're moving to somewhere new, one thing that you will need to worry about pretty quickly is finding someone to buy your current home. Selling your home can be a pretty difficult and stressful experience but there are plenty of things that you can do to make your home sell faster. There's a lot of advice online on how to make your home more appealing to buyers but there are also lots of property buyers who will buy your home for cash and make the whole process go a lot faster if you're really on a tight deadline. That way, you can be sure that you're really ready to make your new start as a family.
Making any kind of change in yours and your family's life can be pretty scary and that's often what stops a lot of people from taking the plunge when it's really what they want. But it's important to remember that as long as you've carefully considered that this is definitely what you want, a little bit of fear shouldn't stand in your way. Remember, fortune favours the bold and being willing to make a change for the sake of yourself and your family is one of the best and bravest things that you can do.