Valentines Days isn't always a romantic affair in our house. It's rare we're child free so anything even vaguely date-like usually consists of the whole family.
This year we're both at work so will likely head out for a family friendly meal with the little man and maybe exchange cards … if we remember.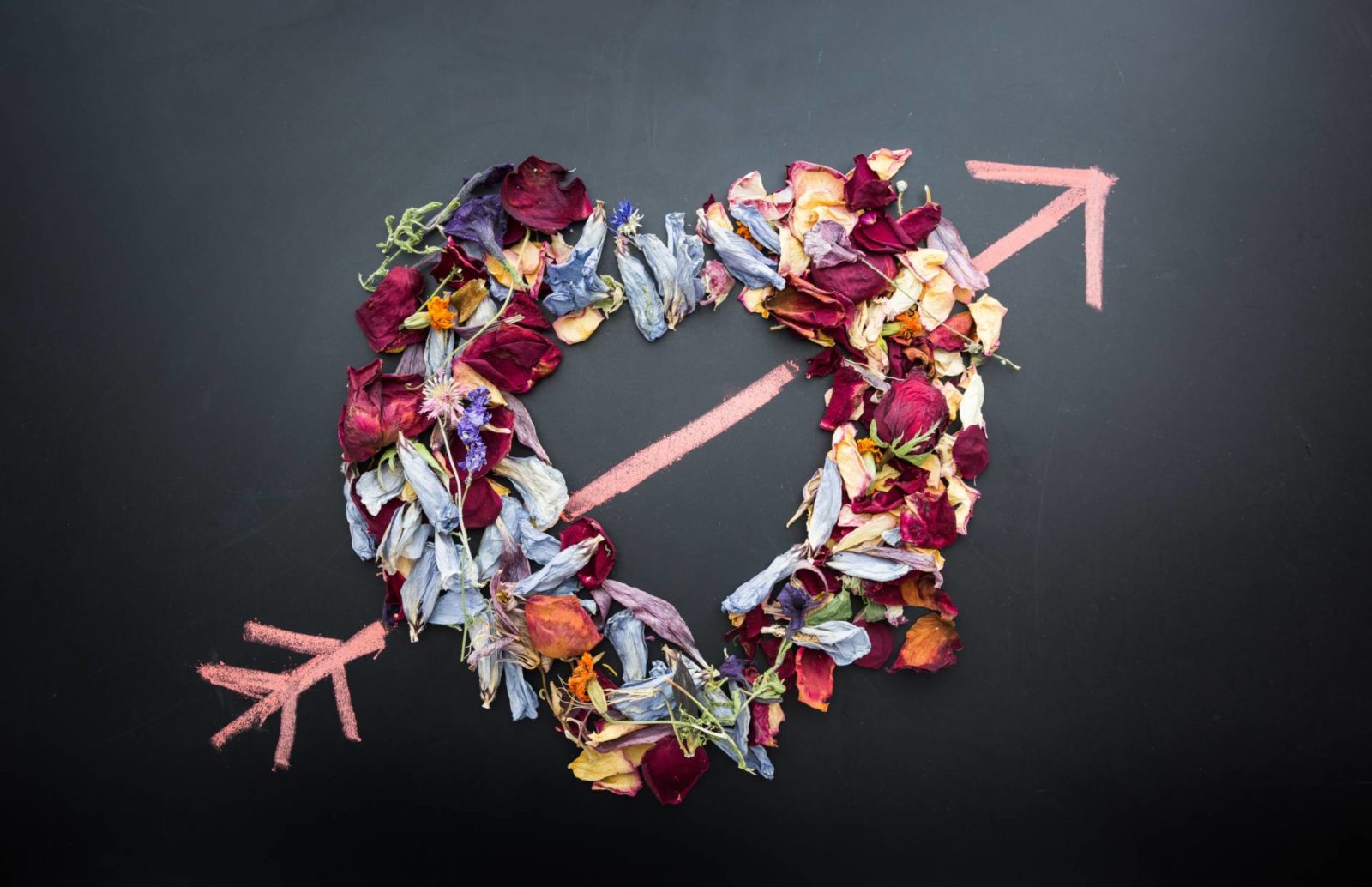 Whatever we decide to do, Hubby is sorted with an outfit. The lovely people at Very sent him some fab clothes which are perfect for a Valentines Date Night, or a meal at Pizza Hut with the little man!
Very is one of my favourite online retailers and are one of my go-to websites for clothes for the whole family. Very.co.uk are famous for its combination of big name brands and on-trend fashion and I love their super speedy delivery.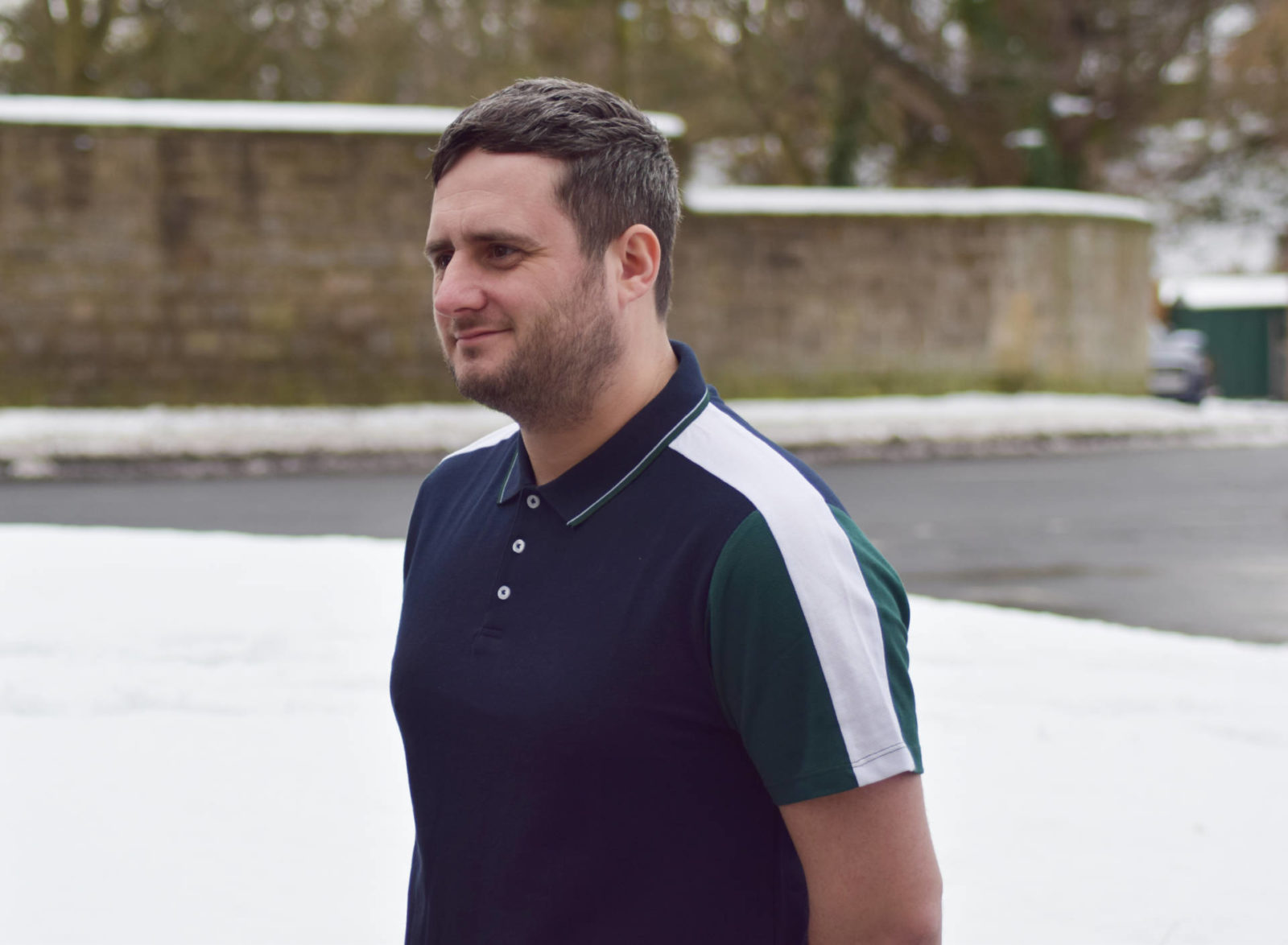 He was able to choose a pair of jeans and a polo shirt from the V by Very range, both of which are affordable and great quality.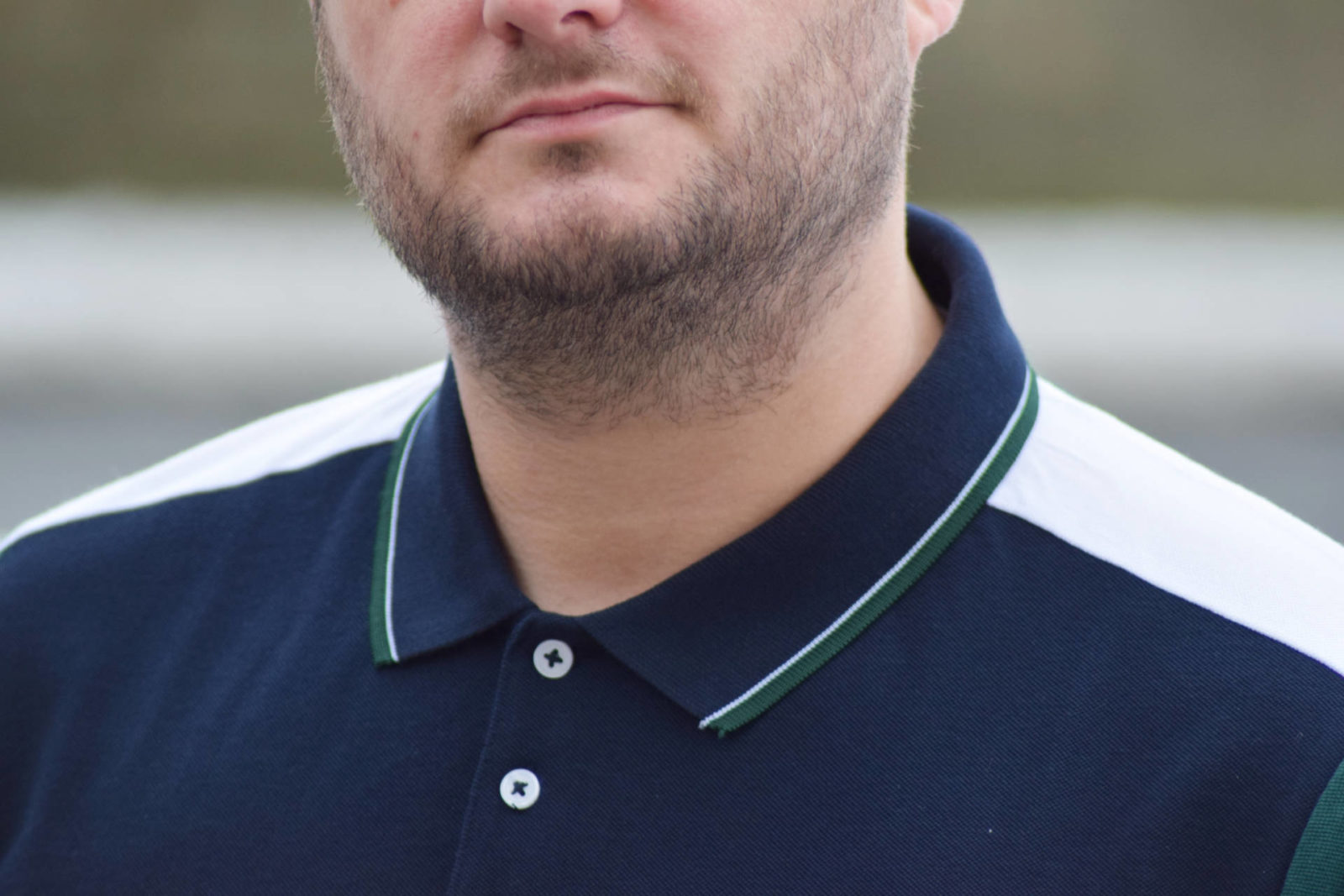 Hubby is a huge fan of polo shirts and we both really like this one from V by Very. It's short sleeved with green and white trim and has a very 'indie' look about it.
It's available right up to a size 3XL and is a complete bargain at just £22.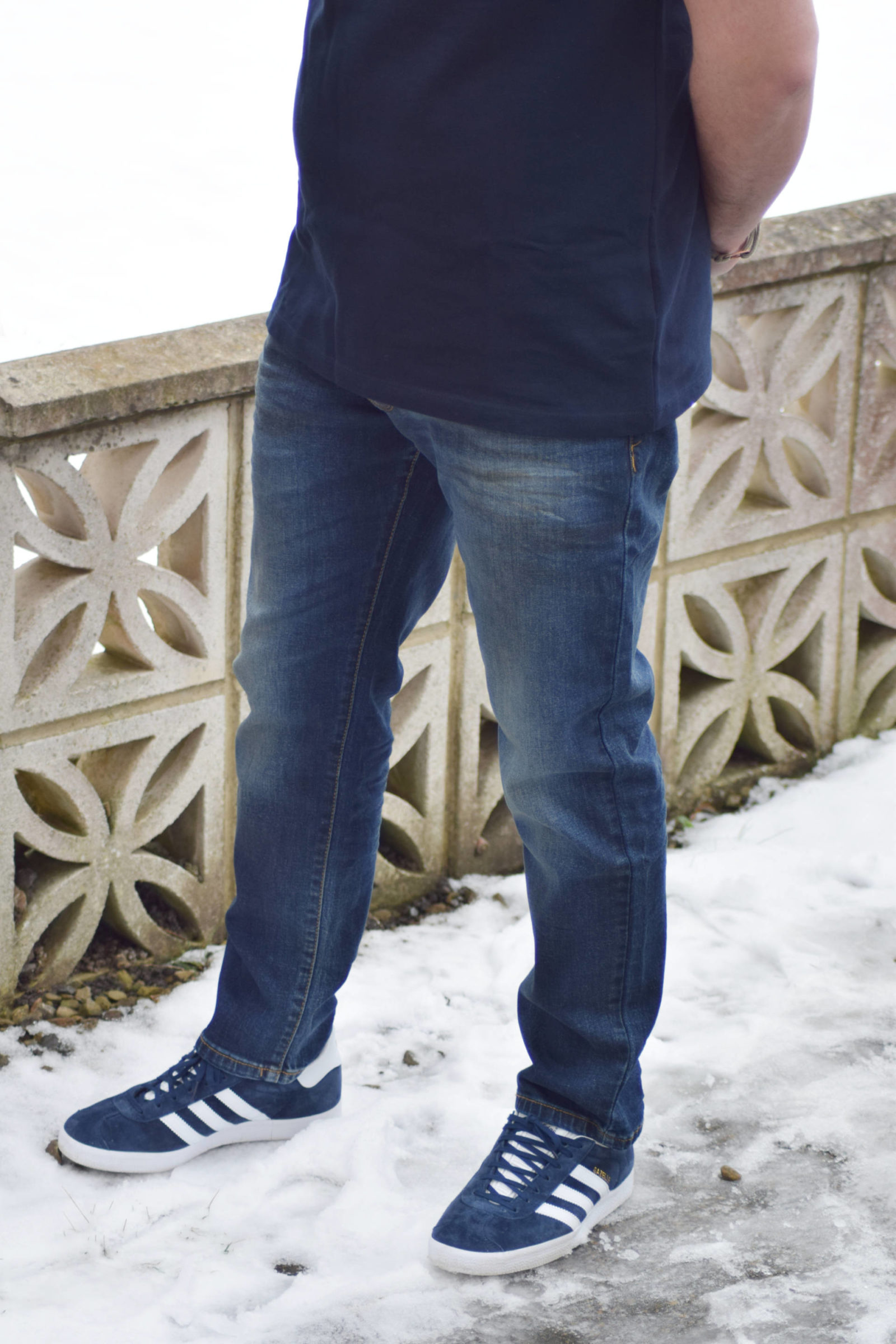 The slim fit jeans are a really good fit, and I love the dark vintage blue colour. They're available in three leg lengths and 8 different waist sizes.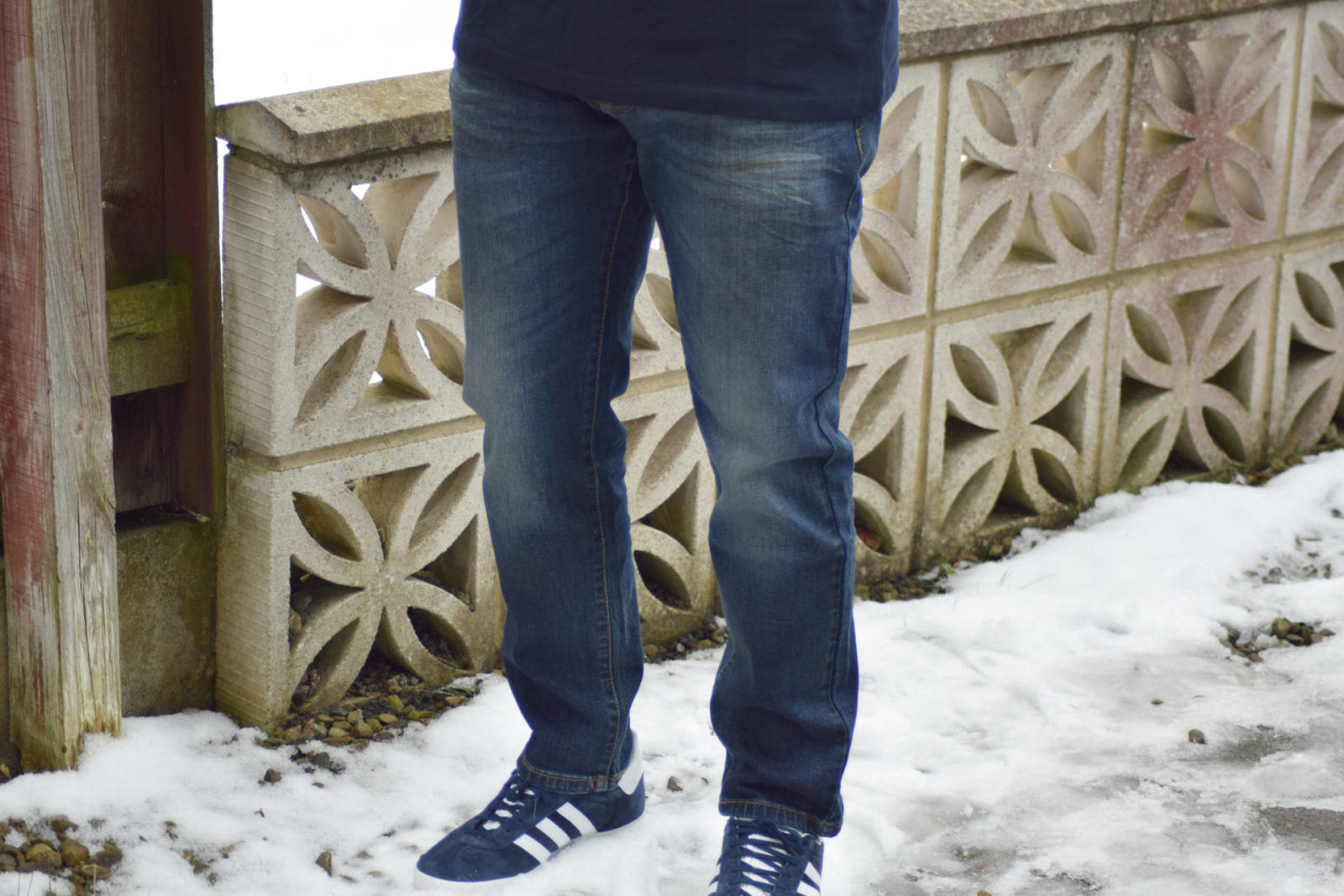 The jeans are only £28 so much cheaper than some of the other high street alternatives.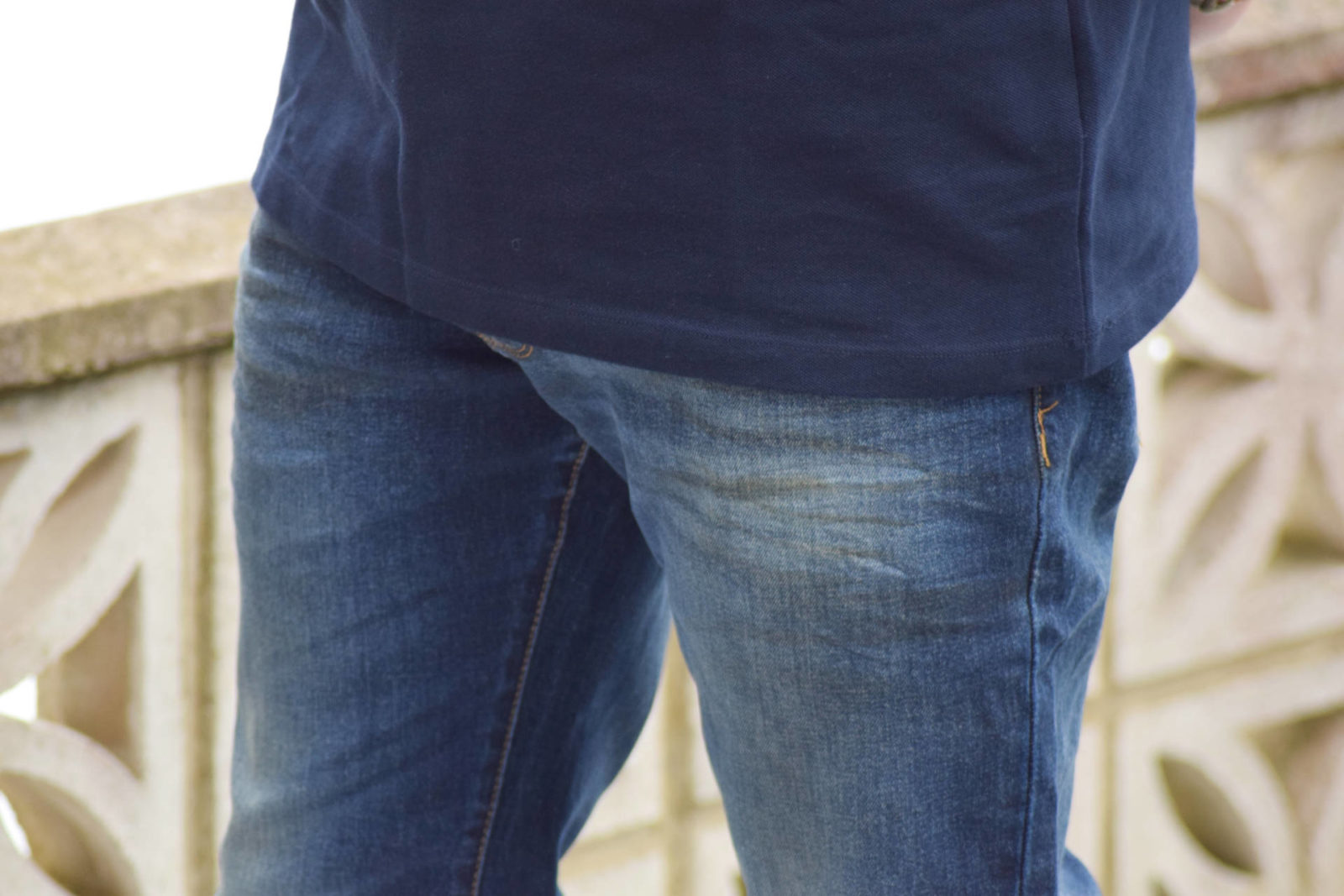 From fashion and home styles to the biggest technology brands, Very.co.uk has it all. You can even "Take 3" on purchases, giving you the ability to spread the cost of your purchases of 3 payments.
If you're like us and celebrate Valentines Days with your children, here are some simple ideas for things to do –
Go sightseeing in your own city
Sightseeing can be an interesting thing to do but you don't need to travel far to enjoy it. I guarantee there will be hidden gems in your local city that you've never discovered. You can even take the kids if you're sightseeing, there will be plenty of museums and galleries to keep them occupied.
Go for a walk and picnic
Get outdoors and pack up some of your favourite food. You don't need to spend a lot of money to have fun. Take a huge blanket and enjoy the peace and quiet while your children play.
Recreate the first ever date night you went on
I suppose it depends on your first date, but you could always try and recreate it with your children in tow. Hubby and I had a very drunken night in a local town but if you have something a little more child friendly when why not reminisce about the changes in your relationship and how things have changed over the years, hopefully for the better.
Collaborative post with Very.co.uk