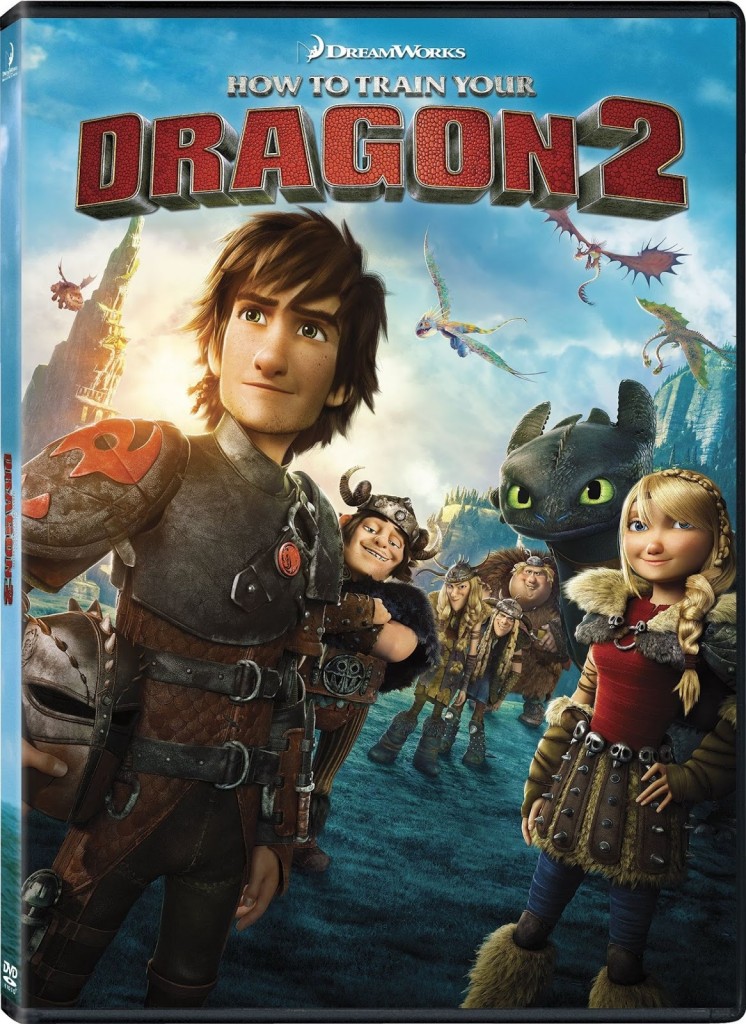 The lovely people at Cash Generator are giving one of my blog readers the chance to win a copy of How To Train Your Dragon 2 on DVD, just in time for Christmas!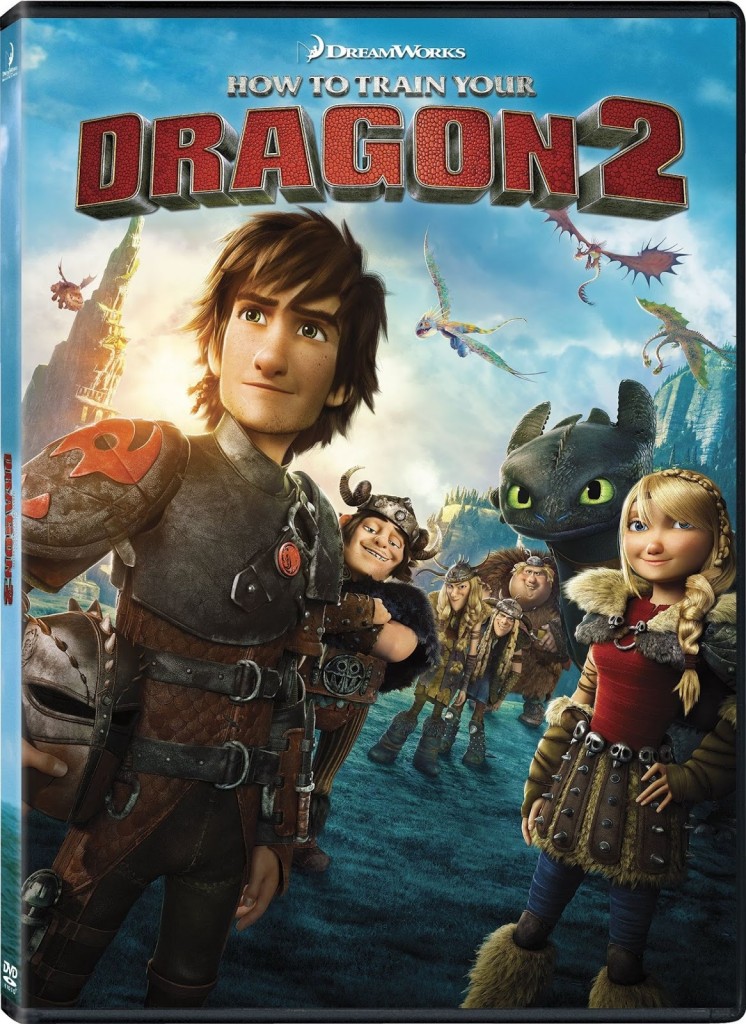 To enter please complete the Rafflecopter form below.
A winner will be chosen randomly via Rafflecopter
The winner will be notified via email and Twitter (if you leave your handle)
ALL entries are checked and if any of your entries are found to be fake ALL of your entries will be disqualified.
You will have 28 days to respond to the winning notification, if you don't a new winner will be chosen.
The prize will be sent via the PR company.