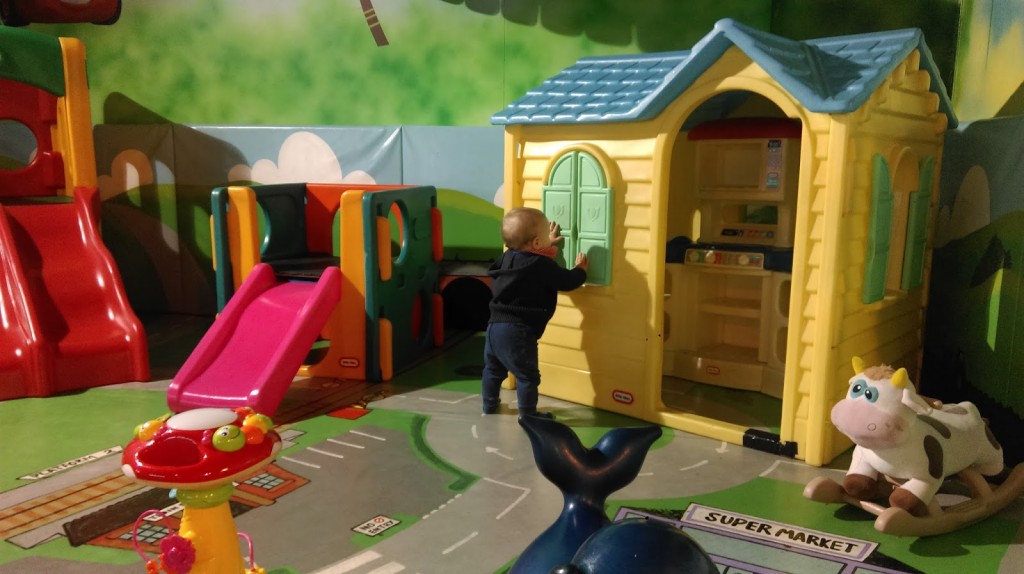 I've made the most of my days off this week, we've been out and about having fun.
Go Banana's is great though, it's full of tiny people and they have loads of loads of things for much younger children, and the staff are extremely helpful and friendly. We've been a couple of times now and it's a great find. It's a much calmer environment than any other soft play we've been too and the little man loves it. I think we have to invest in a Little Tikes house as he was obsessed with it, particularly opening and closing the windows.
I love days like this.