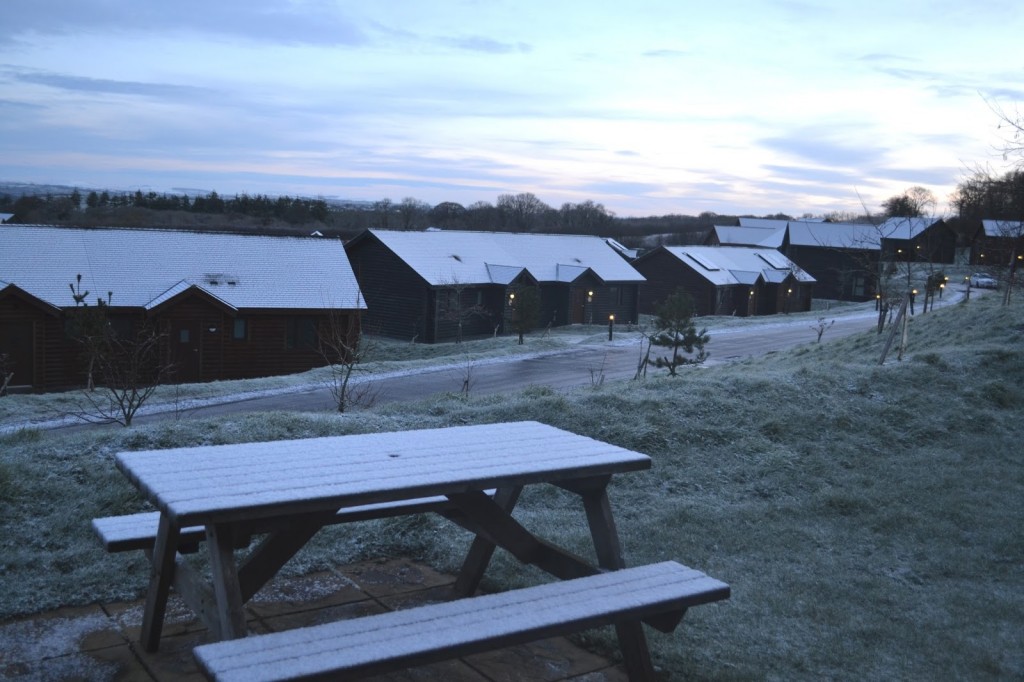 You may have seen my Twitter feed and Instagram uploads over the last week, we've been enjoying a trip to Bluestone in Wales. It's been wonderful, and very beautiful, but boy, has it been cold!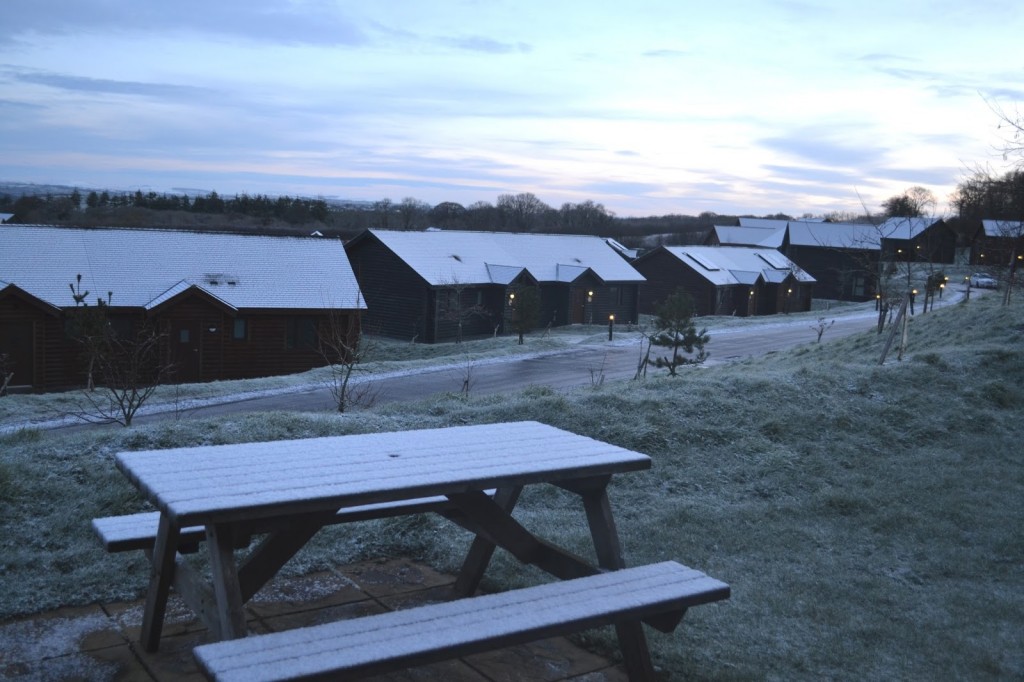 We've spent lots of time outside, enjoying the beautiful Welsh countryside and the crisp and frosty greenery. We've walked for miles during the last week, following the nature trails surrounding Bluestone, wandering through the muddy woods and walking between each activity.There's been some snow on the ground and it's been chilly but it's only added to the gorgeous surroundings.
The week in Wales has been a snuggly snowsuit and cosy clothes kind of week. I've been so jealous of the little mans cosy toes, he's never stirred once we've zipped him in, which is a bit of a revelation considering he's the king of 'arms out'. We've all added extra layers and super thick coats but I think they little man has been the cosiest and the luckiest!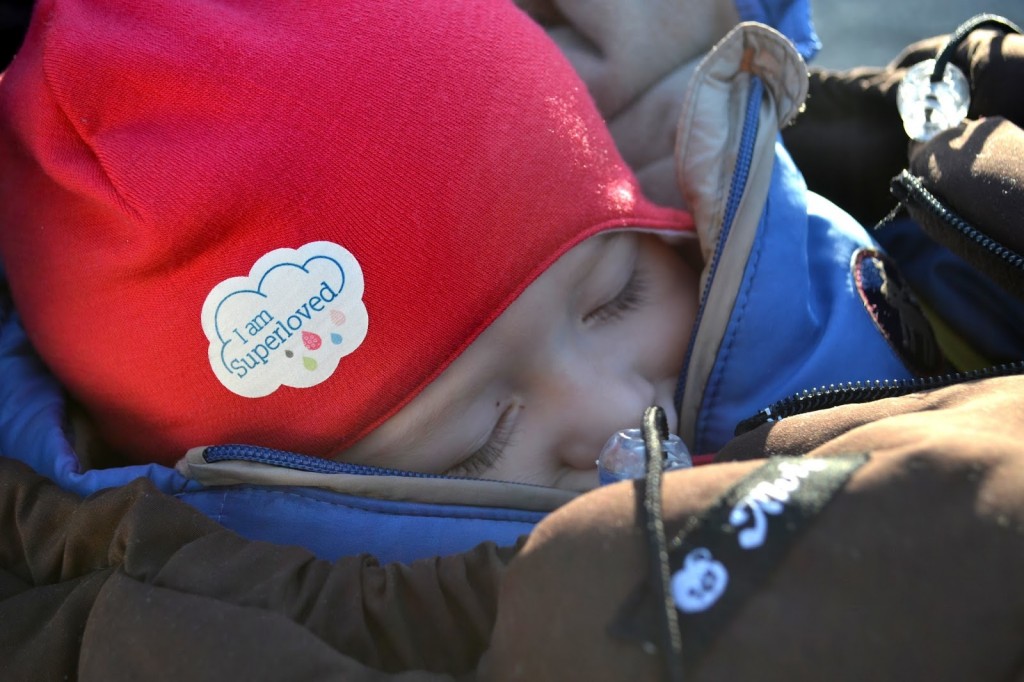 We had a lovely week with lots of family time in Wales, being back at work it's quite difficult for the three of us to spend time together as a family, so I'm grateful of the breaks and trips we have together and Wales was particularly nice as we'd never visited before.