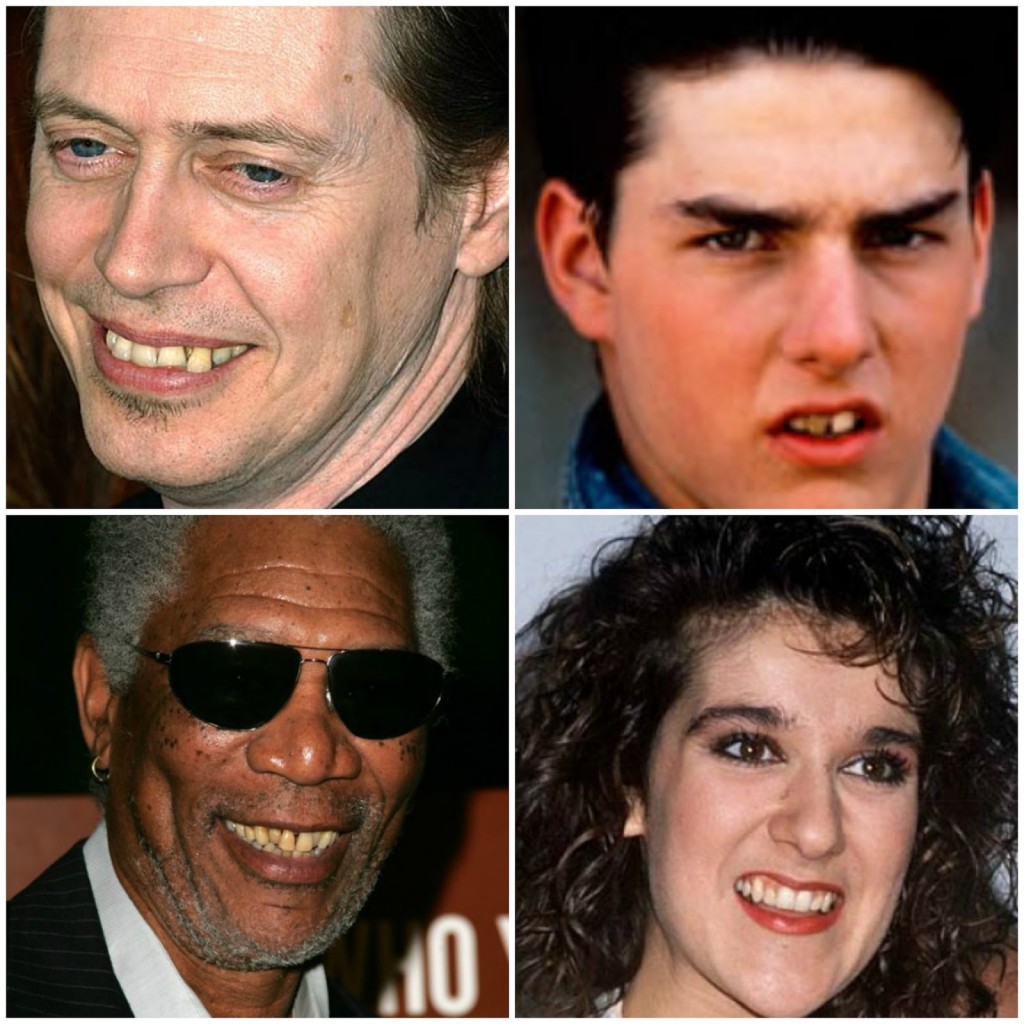 What's the one thing you'd change about yourself if you could? We all have something we're not happy with. The one constant for me has been the gap in my front teeth.
When I was younger I rather over enthusiastically swung my garden swing out in front of me which unsurprisingly came back and whacked me full force in the mouth. After the excessive amounts of blood had stopped squirting out of my mouth it transpired I had caused some damage to my gums. Basically, when my adult teeth came through, they emerged with a gap between them.
I smile with my mouth closed.
Photos where I'm accidentally open mouthed are binned.
I've trained myself to cover my top teeth with my lip while I talk … tricky to say the least!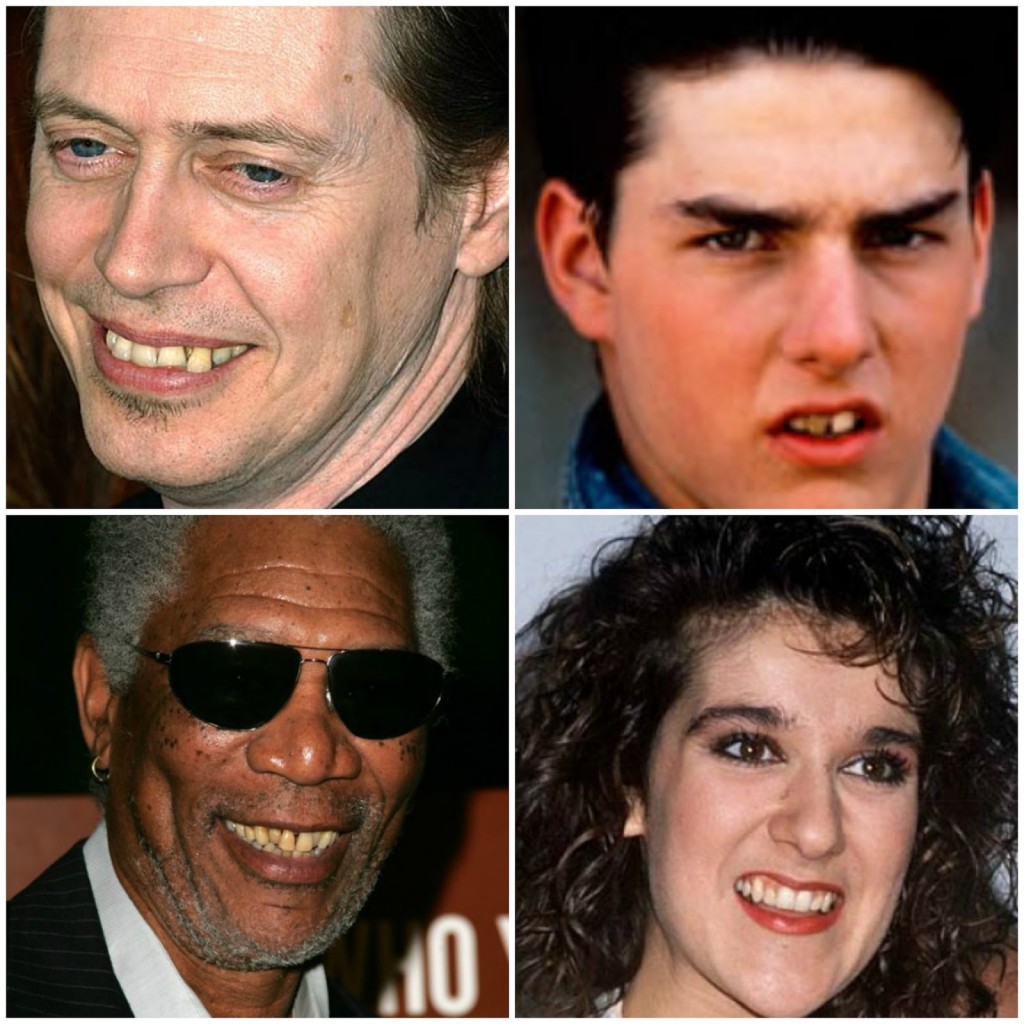 Whilst my teeth aren't quite on par with the pictures above, they do make me self conscious. Even my wedding day was stressful, constantly trying to remember to smile without my gap on show and then afterwards trying to convince the photographer to edit my photos so you couldn't see my gap.
Imperfections are a tiresome business.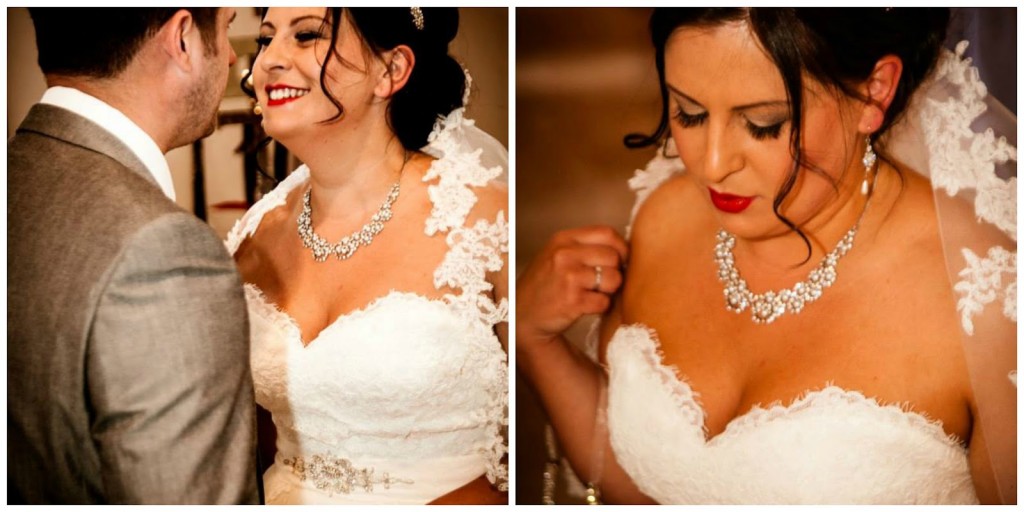 I"ve made numerous visits to dentists over the years to try and rectify my gappy issue but have always been told, that without a trip to a Harley Street dentist I have no chance of correcting my teeth.
In the future when we are more financially secure, it's something I will definitely look into more. I'd like to be able to feel happy and confident with my teeth on shop instead of hiding my my hand when I smile.
What's the one thing you'd change about yourself if money was no object?