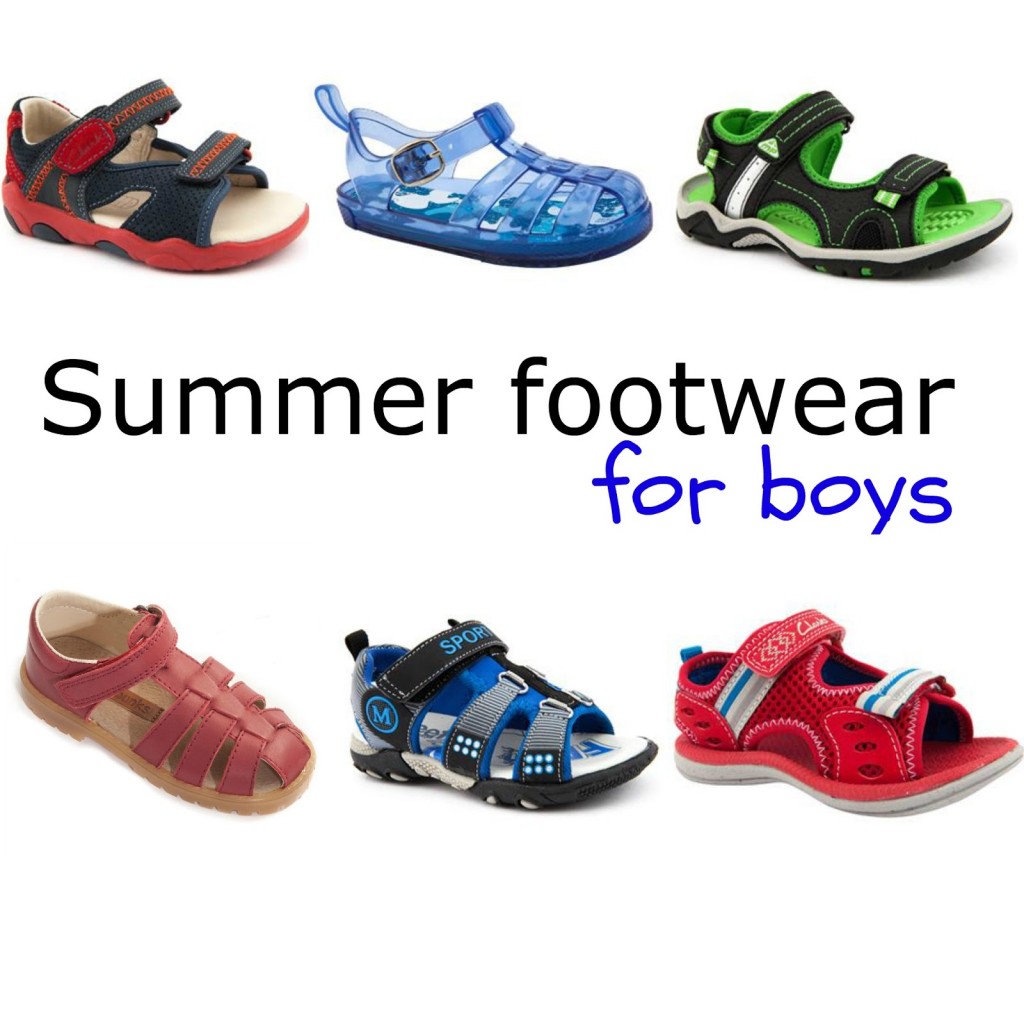 Now the little man is a full fledged 'walker' I'm constantly on the look out for funky footwear to add to his collection.
After scouring the net for new brands I came across Brantano. They stock an excellent range of kids shoes which are perfect for the summer months. I've picked out some of my favourites below which are suitable for a range of budgets from a variety of different brands.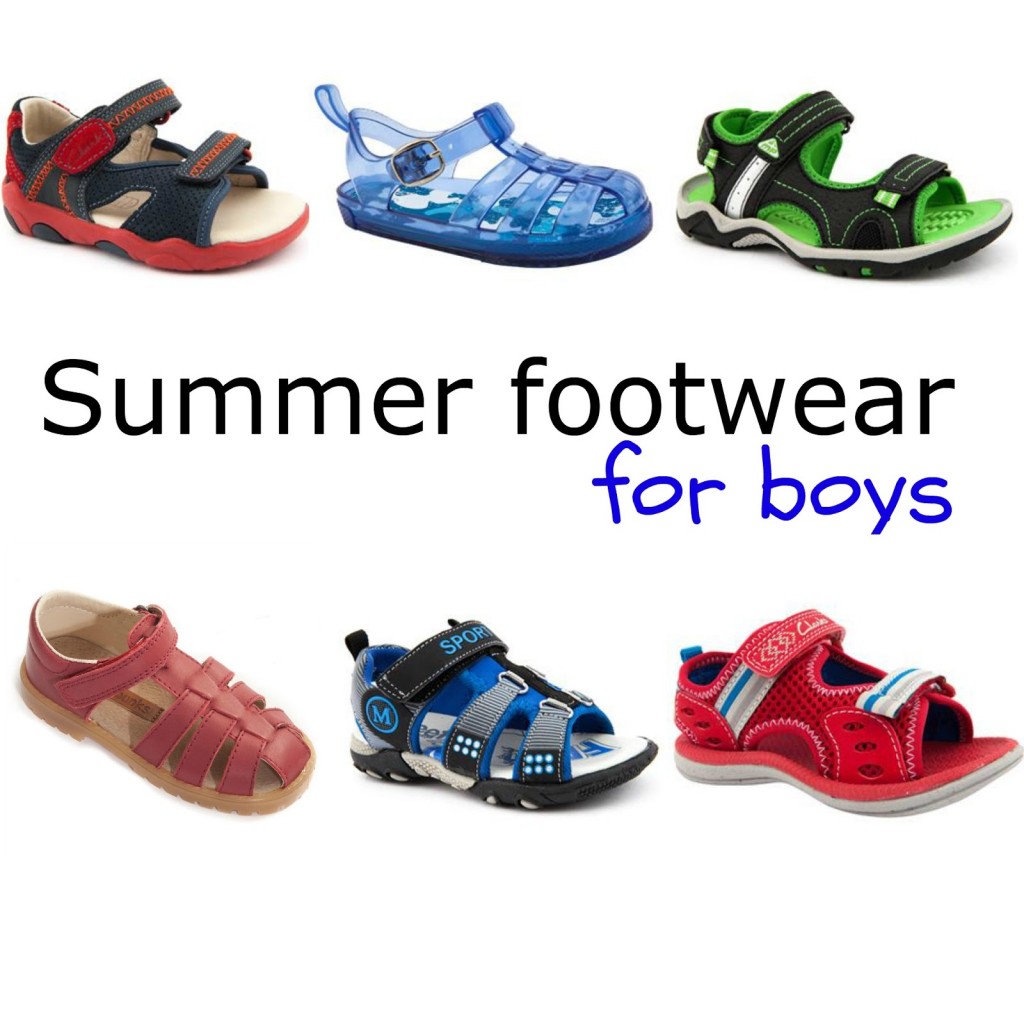 The
Clarks Rhys sandals
are a great colour. They'd go with most of the little mans summer outfits and the look super comfortable and easy to put on with their Velcro fastenings.
Who doesn't love a pair of jellies!? They're perfect for days at the beach or paddling in your local river and these ones are a bargain at only £6.
Like some of the more well known brands the Mountain Peek sandals look extremely comfortable but cost quite a lot less.
I love love love these red Chipmunk sandals, so much so, I've ordered a pair. They look almost identical to some leather sandals I've been deliberating over buying, but the Chipmunks are almost three times cheaper! I love a bargain and they look so cute.
The Clarks Pirahna sandals are lightweight and have a comfortable flexible sole. They look perfect for tiny feet.
*PR collaboration*