June's Degustabox had a 'picnic' theme and contained a great selection of products. Degustabox is a monthly subscription box that is delivered direct to your door with a range of surprise goodies inside. I absolutely love the anticipation of it's arrival and unwrapping.
Degustabox costs £12.99 each month but if you use my code – WV449, you can get your first box for just £9.99. There's no contract with Degustabox, you can cancel your subscription at any point.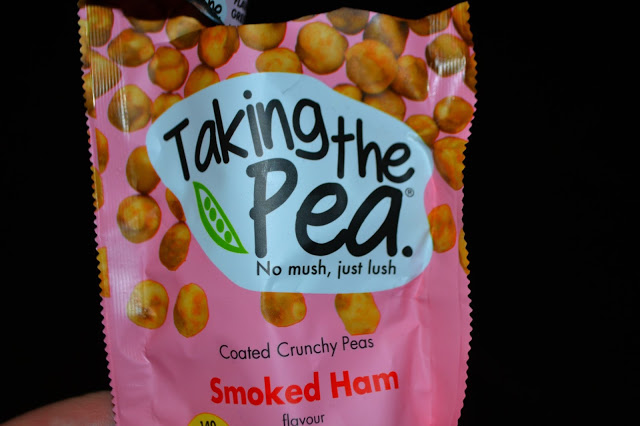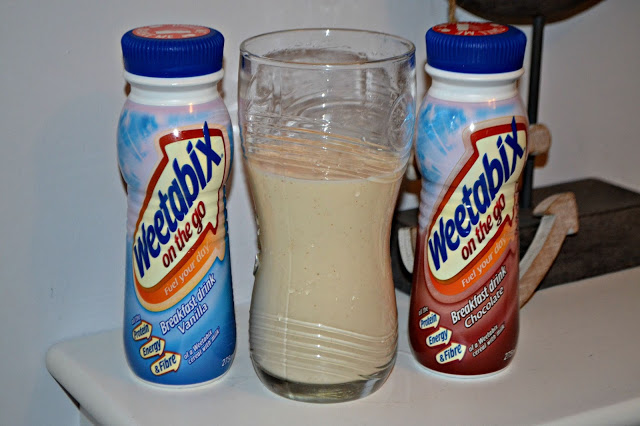 This months contents includes :-
Lambrini So Strawberry.
This months box was filled with lots of drinks which I really enjoyed trying. I can't believe how nice the So Strawberyy Lambrini is! It's so refreshing and sweet and perfect for a summer day.
Newton's Apple Fizzics
Another drink I really enjoyed. It contains no added sugar, preservatives or artificial ingredients which is very reassuring to hear. It was light and tasty and delicious with ice.
Say Yes to No crisps
I absolutely loved these. They very really tasty and full of flavour. They tasted healthy too. I've tried to look out for these on out food shopping trips but I'm yet to come across them anywhere.
Weetabix: On the Go x 2
I didn't think I'd like these, partly because I think I expected little bits of Weetabix floating round in them! I was wrong. They're a thick and tasty milkshake which is very filling and an ideal change to my normal breakfast routine or toast.
Say Yes to No
I wasn't expecting too much from the Say Yes to No for some reason but they really surprised me. Yummy sour cream and onion toasted bread chips which are actually more like crisps!
Taking the Pea
I found these a little unusual. Snack peas which are smoked ham flavour. They're suitable for vegans and seem like quite a unique idea. I don't think I'd buy them again though as the flavour wasn't really for me.
Tasty Little Numbers x 2
The little man absolutely loved these. They were full of flavour and not at all spicy. They're a handy invention for a quick meal time.
Fru Snax x 2
I love these and so did the little man. They're very unusual but in a good way. My favourite bit is the yogurt melts.
Little Miracles Organic Energy Drinks x 2
I really liked these. In found them a great pick me up on a long shift at work. The drinks came in two flavours : -green tea, ginseng and pomegranate and lemongrass tea, orange juice and ginger. Out of the two, I preferred the second flavour but would buy and drink both again.
Beautie Blackcurrant Drink
These drinks were in last months box and I'm still not very sure about them. The juice itself tastes delicious but I really don't like the jelly pieces in them. The drinks are full of vitamin B & C and are suitable for vegetarians.
I love Degustabox, I love the excitement of the box arriving each month and the opportunity to try a great range of new products that I'd never normally buy.
*I was sent the box for review purposes. Opinions are honest and my own*