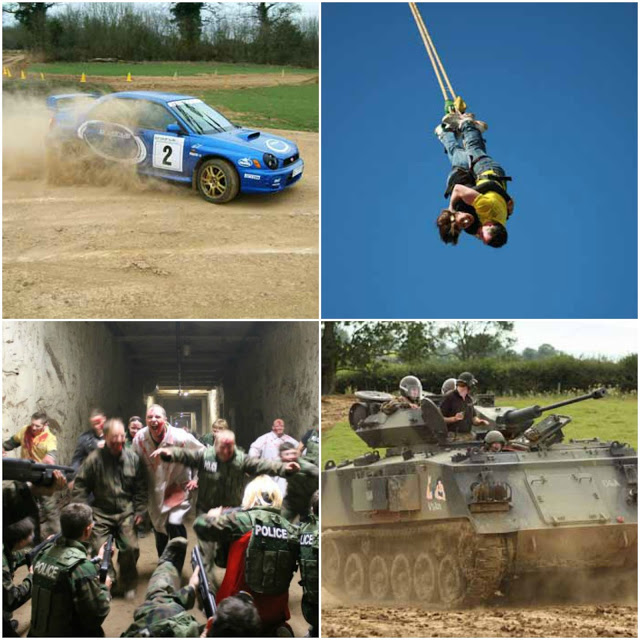 Everyone has some sort of bucket list, something they want to do, something out of the ordinary and something that's usually very expensive.
Whether you want to drive a McLaren MP4-12C or have always dreamed of wing walking on a Boeing Stearman Biplane, there's now the option to treat yourself or buy someone you know an unforgettable experience.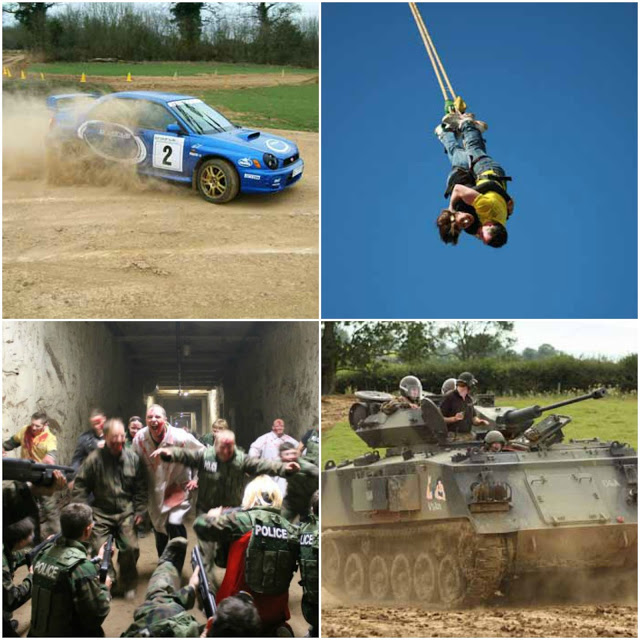 Subaru rally driving / Tandem bungee jump / Zombie Airsoft day / Tank driving
Into the Blue
experience days offer a vast range of experience gifts and life long memories. With literally hundreds of different options, there's something for everyone, from Pony Keeping for kids to flying a spitfire, whether you're an adrenaline junky or prefer something slower paced I'm sure you'll find something suited to your taste.
Established in 1996, Into the Blue is an internet based company with friendly and helpful customer service and a range of over 1000 experiences for all budgets. It's the ideal place to buy for the awkward uncle or the sibling who insists on keeping the receipt for every gift you buy!
*PR Collaboration*