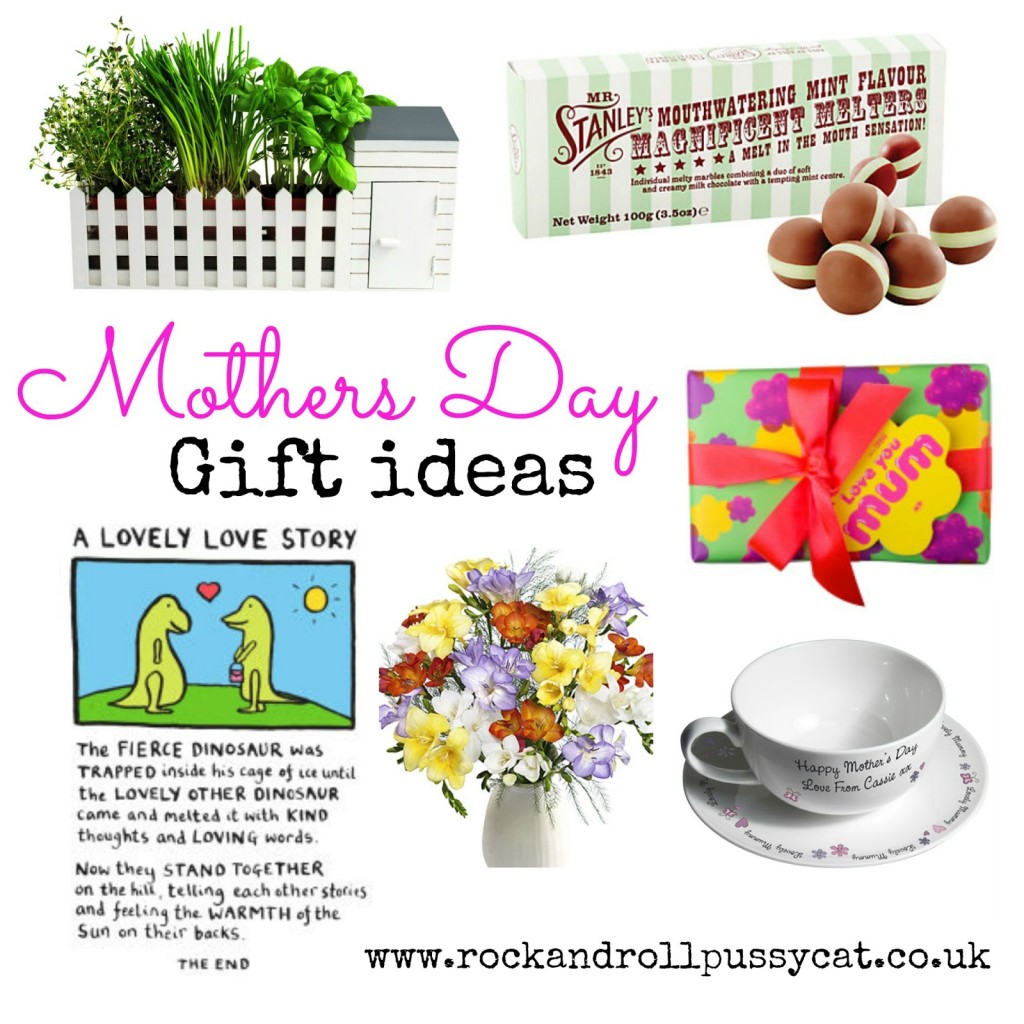 Mother's Day is on the 15th March so you haven't got too long left if you're buying some a special Mother.
I've found some lovely gift ideas for Mothers Day whilst I've been on the search for something nice for my own Mam. I've featured some of my favourites below with the links to where you can buy them in the hope it may inspire those of you who are struggling with ideas.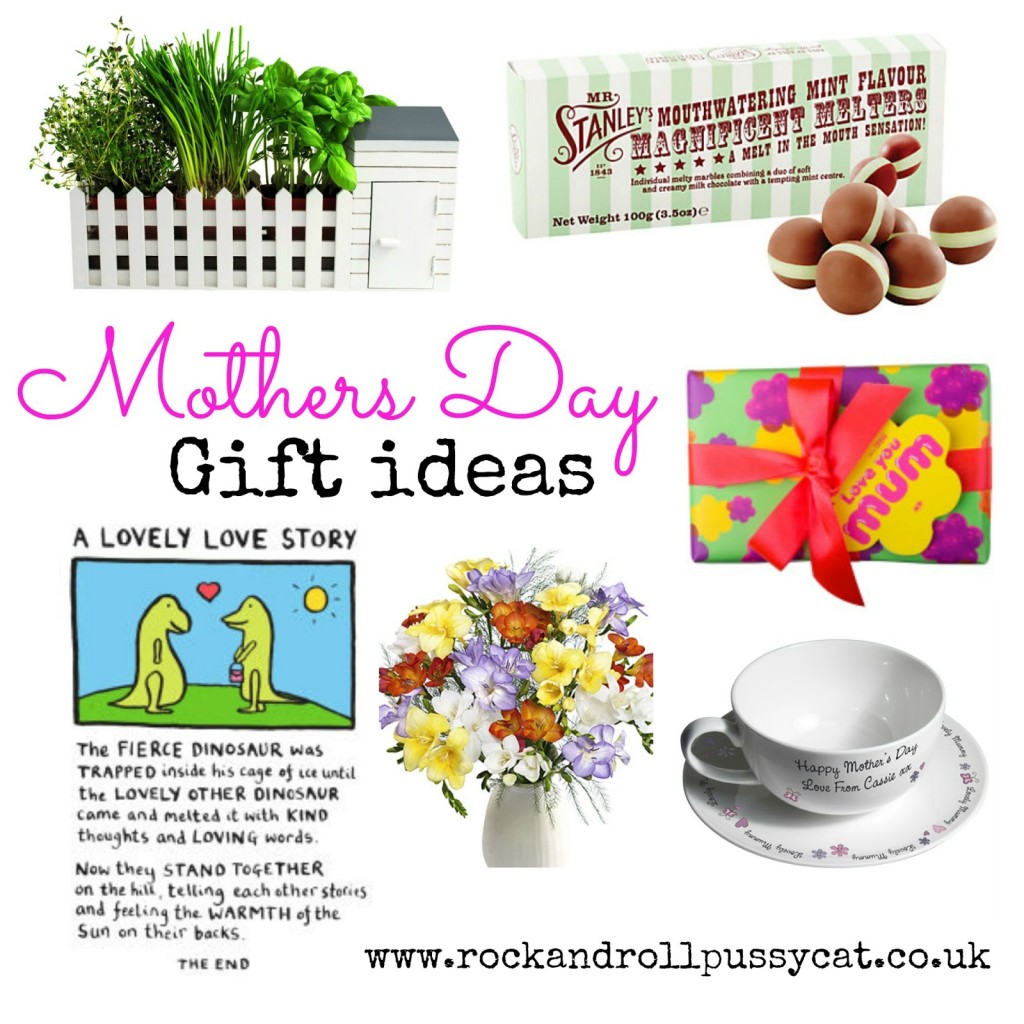 I am so in love with this Prezzybox Indoor Allotment. It's so sweet and unusual. It'd look great on a windowsill, especially if you're not lucky enough to have a garden. All special occasions require chocolates, right? These Mr Stanley's mint chocolates are delicious. I'm a huge fan of all things mint. Everyone needs some Lush items in their life. The gift sets always look beautiful and make wonderful gifts. I miss Hubby working there,
I can't believe I actually found this Edward Monkton print. I've been searching for something similar since Hubby and I got married. We had the full version of 'The Lovely Love Story' as a reading during our wedding service so it'd be lovely to add to one of the walls in our house. I'm a huge fan of all things personalised so this Personalised cup and saucer would be a rather cute addition to my desk at work. The only flowers I really like are Freesias, so this beautiful Freesia bouquet would be a super smelling gift for Mothers Day.
Have you bought your Mothers Day gift yet?