Driving around the UK can be really fun as there are so many new places to see any explore. All you need as a car and a map and you're ready to go. If you can't drive to the following destinations because you haven't yet passed your theory or practical driving test then get cracking!
Have a look at the TopTests site and use it to practice for your driving theory test. The site will give you the chance to take free mock exams that will get your ready for the real one.
For something new to do this summer, have a look at one of the many popular cities below and see if one takes your fancy for a Summer road trip.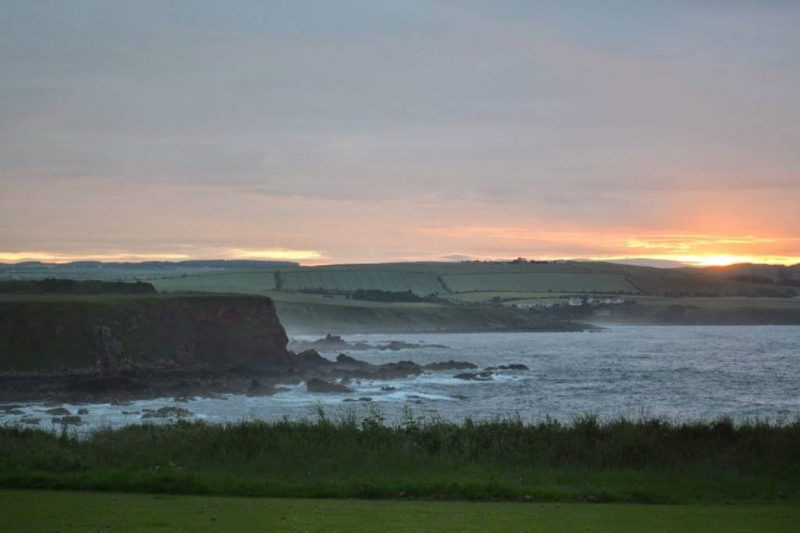 1. Scotland
If you haven't been to Scotland before or you have only had the experience of flying into Scotland, a road trip will allow you to see the picturesque countryside and beautiful coastlines. If cities are more your thing, Edinburgh and Glasgow are home to some amazing shops and historic buildings.
Photo Credit – Rachel Bustin
2. Cornwall
This summer is supposedly going to be a hot one so why not throw your tent in the back of your car and head down to Cornwall for a camping break. Not only will Cornwall offer you a variety of beaches and campsites to choose from but you'll also be able to drive to nearby towns such as popular Penzance, St. Ives, and of course Truro should you fancy taking a tour of the south.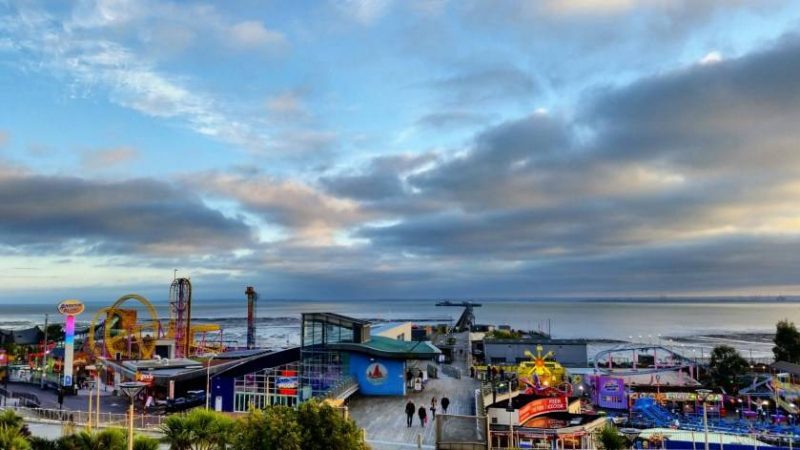 Photo credit – livinglifeourway
3. Essex
Essex isn't just about the cast of Towie, it's a great place for travellers within the UK. If you're not visiting one of the many popular pubs in Chelmsford or Colchester, you'll easily be able to take a boat down one of the many rivers on a nice summer's day.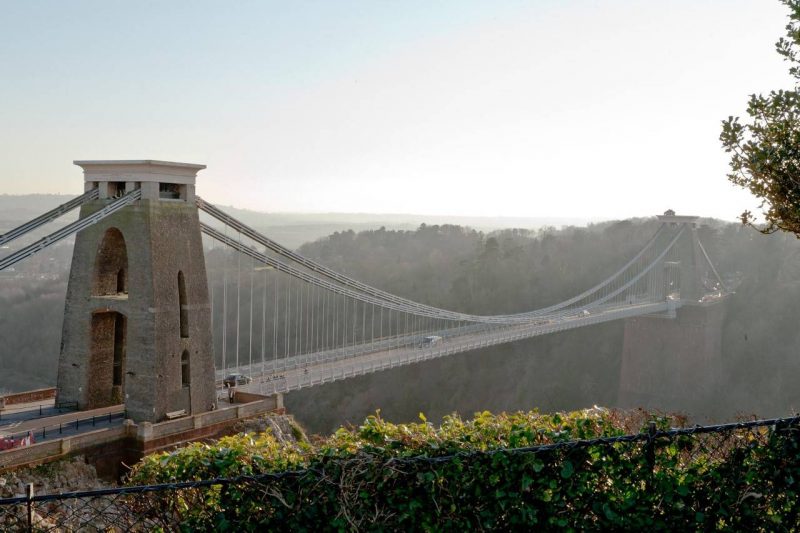 Photo credit – falcondalelife
4. Bristol
If you like the peace and quiet, why not to set off for a weekend away somewhere in the south-west. The south-west is the farming capital of the UK with cities such as Bristol and Swindon to visit. Bristol is a great city and has been voted one of the best cities in the UK to live in recent years, and with the harbour and beautiful attractions to see such as the suspension bridge, you should put Bristol down as one of the places to go to this year.
The above destinations are just some of the many wonderful places to visit in the UK this summer. Whether you drive or get a train, there are so many places to explore this Summer.
Collaborative post