Whether you're heading abroad this year or just enjoying the sunshine in the UK ( keep your fingers crossed we actually get some) its important to protect your hair from the heat, sun, and humidity. The sun can damage your hair, fade colours and strip it of moisture.
These tips may help save your hair this summer.
Cover your head
Use hats to cover your head while you're out in the sun. Not only will it protect your delicate head from the suns powerful rays, it'll also stop your hair drying out and reduce colour fading.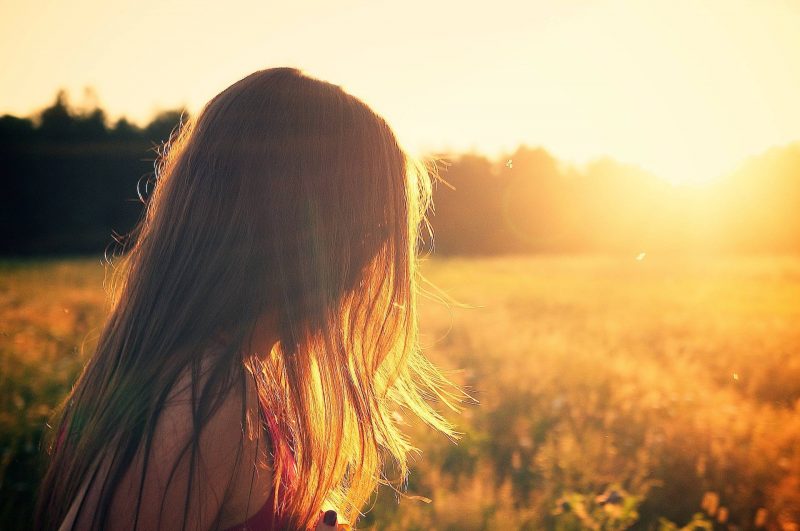 Don't wash
…. as often! Washing your hair strips away it's natural oils and encourages your hair to produce addition oils which will in turn make it greasy. Leaving your hair for longer will help reduce dryness and protect it with the help of it's own natural oils.
Use heated appliances less
Try to blow-dry and use other heated appliances less often. As you hair is already exposed to heat and humidity during the Summer months, using excessive heat can dry it out more and cause damage. If you can't live without a blow dry, using a good quality hairdryer will make a difference. User cooler settings and keep the air flow well away from your hair.
Moisturise
Using good quality conditioners on your hair will make a huge difference. If you prefer using a more natural conditioner, try coconut oil or shea butter. Leave it on the ends of your hair overnight, it'll help smooth, defrizz and moisturise sun explosed hair and make hair much more manageable.
Protect
Whilst we remember to apply sun cream to our skin, our hair is often forgotten about. Try and use shampoos that contain UV protection or use sunblock along your hairline to protect your scalp. Wearing your hair scraped back and covering your parting will also help prevent your hair drying out and the soft delicate skin on your head burning.
Do you have any tips to keep your hair looking great this Summer?
Collaborative post