This Spring, Beamish Museum are holding the Great North Festival of Transport. There'll be lots of vehicles, horses and mining banner parades. There are three different events on :-
The Old King Coal was on from 29th March to 2nd April and celebrated the North East mining heritage.
Today we popped long to the Great North Steam Fair which is running from 6th to 9th April ( you could still visit tomorrow if you're interested). The event was jam packed with visitors and is host to a great line up of Beamish transport vehicles as well as numerous vehicles and machinery who are visiting for the Fair.
As well as a constant stream of vehicles through Beamish Museum, the Beamish Cog Railway (the world's first 7 1/4″ gauge rack railway set) is running and costs just £1.50. There was around about a 45 minute wait for the cog railway during our visit but thankfully the level railway which runs near it, was running smoothly, with a fast moving queue. The level railway costs just 50p per person, per ride which is great if you're heading to Beamish on a budget.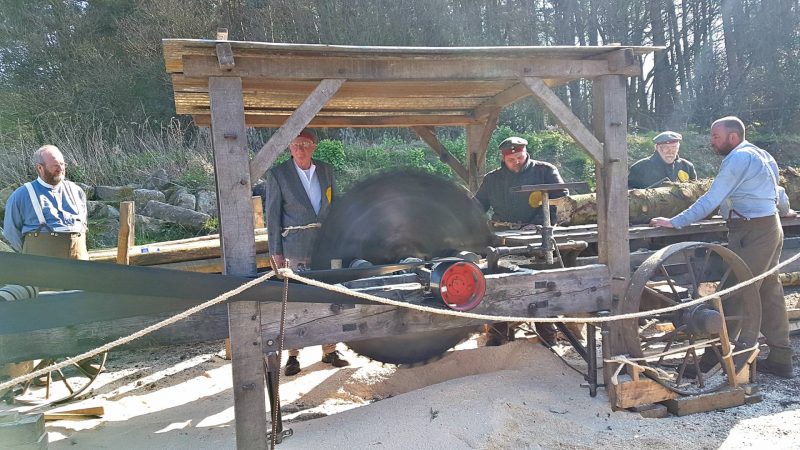 You can see the 15 inch gauge steam locomotive River Mite from the Ravenglass and Eskdale Railway in Cumbria if you pop up to the Pockerley Waggonway. Behind the Pockerley tram stop you'll see an impressive timber logging display which was great to watch.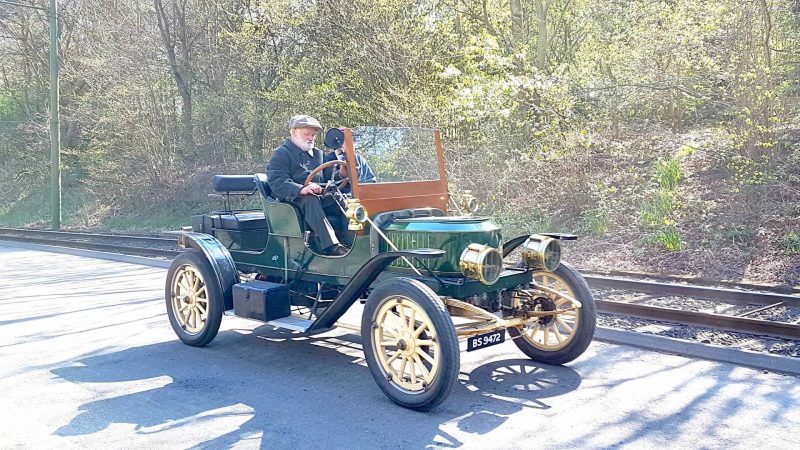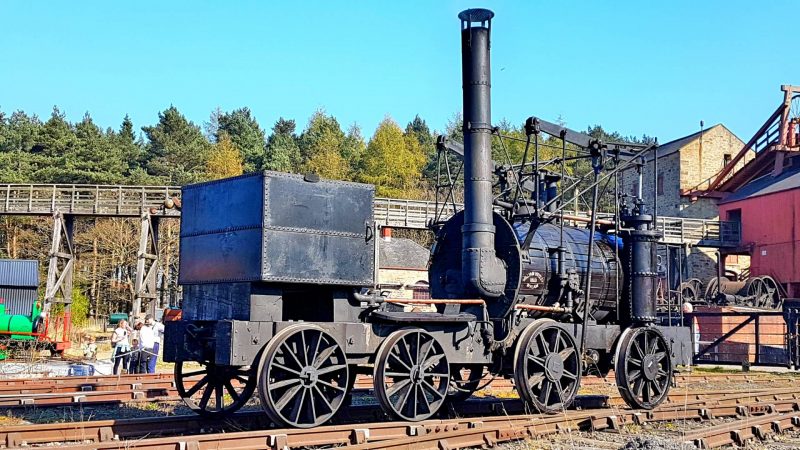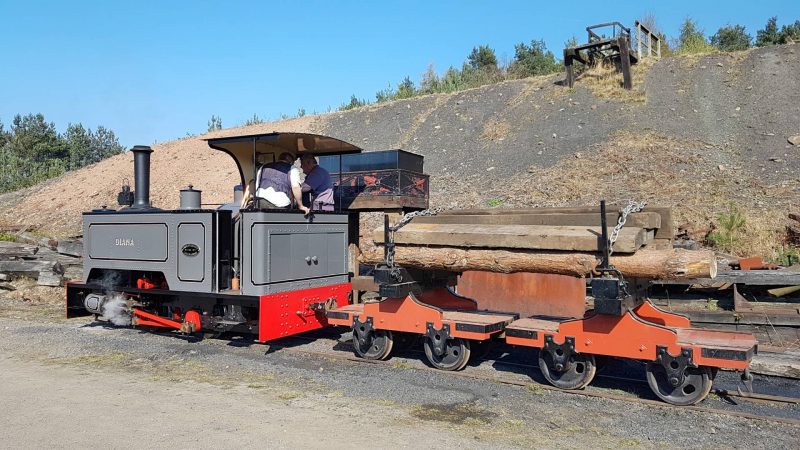 If you head over to the colliery you might spot Diane and Roger on the narrow gauge railway and Puffing Billy visit who has joined the 1871 built Coffee Pot on a train of chaldron waggons.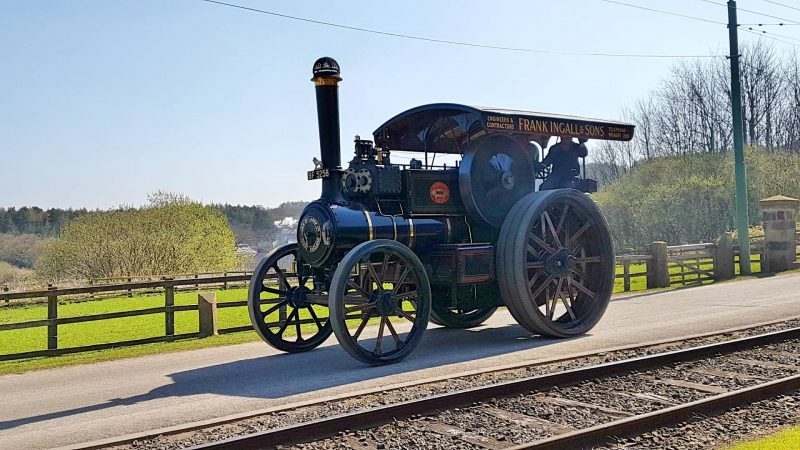 One Saturday and Sunday, Beamish visitors can see the Durham Pals and Gordon Highlanders military re-enactment groups around the museum which are fab to watch.
Children can watch the Beamish Learning Team who will be demonstrating how steam engines work in The Pit Village chapel. Running times are 11am, 12pm, 2pm and 3pm, sadly it was jam packed when we tried to pop in so we missed it.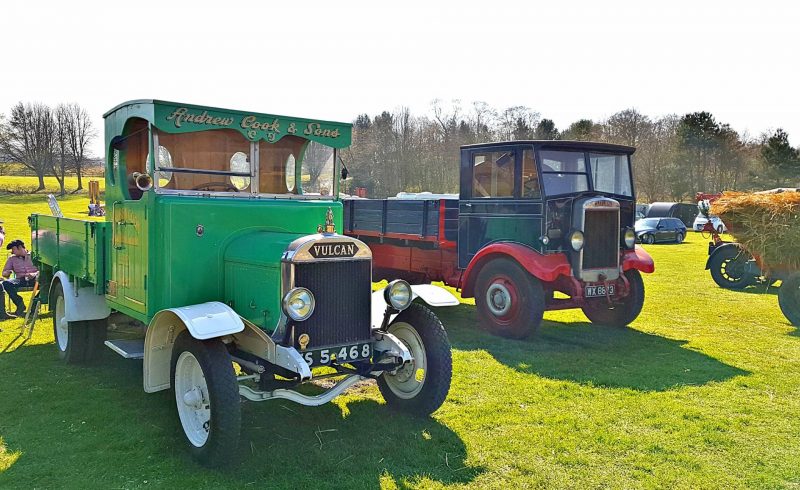 The model tramway exhibition in the Collections Study Room is worth a visit, especially if you're a model tram / railway fan.
As well as the displays and additional vehicles, visitors can check out the usual attractions at Beamish. The rest of the museum is running as normal and today, the atmosphere was lovely. Visitors were enjoying the sun, children were running round excitedly and we had a lovely time.
If you're planning on visiting tomorrow ( 9th April) for the last day of the event, I'd recommend arriving early. When we arrived at 11.45, the queue was huge and spiraled right up the steps at the entrance. Similarly, take a picnic. The queues for food were really long and spending your day queuing will spoil your experience.
Next up is the Horses at Work event which is running from 21st to 23rd April. It brings the Great North Festival of Transport to a close with a an extravaganza of horses, ponies and horse-drawn vehicles. We're really looking forward to this one!
Entrance to the Spring events are included with the cost of your entry and there are no additional charges.