"You are the bows from which your children as living arrows are sent forth"
Kahlil Gibran
The day I've been both excited for and dreading in equal measures finally arrived.
The little man started nursery!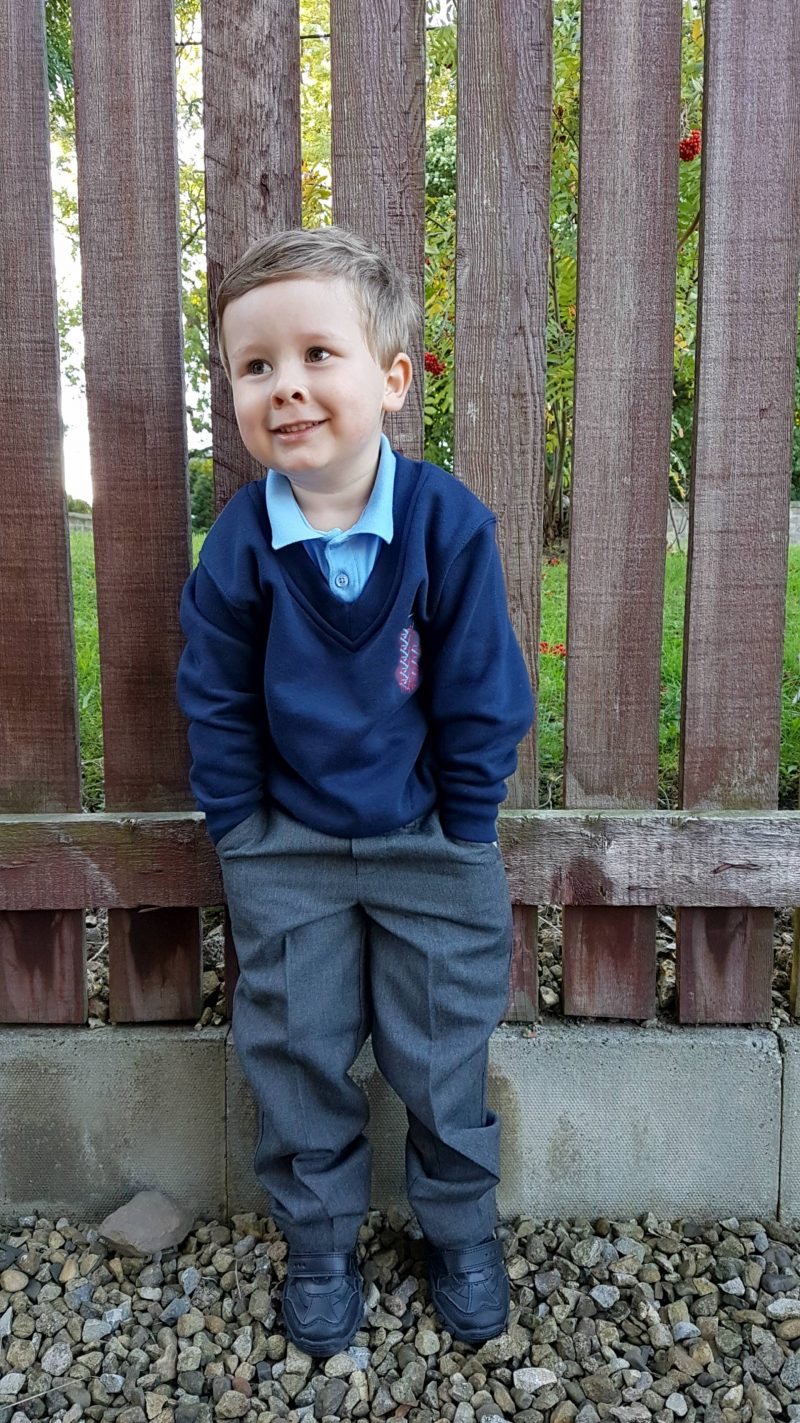 I can't believe he is 3 and a half. He really should have started after Easter but a few issues and a decision to change the nursery, we decided to wait until September. It felt like we needed the Summer to get our heads round him going.
He's proud as punch of his little uniform and has tried it on so many times during the run up to his start date. We've talked about what will happen when he's there, the friends he'll meet and that one of us will be back at lunch time to collect him ( he'll be there three mornings a week with the possibility of 5 mornings).
I think he's been ready for nursery for a little while now. Me, well I'm not so sure. I wanted him to make friends, socialise and get used to the school type setting but at the same time I want to hide him away, spend our days together and make him stay little forever! He had a brief stint at nursery when he was 2 and absolutely hated it. He cried and I wasn't overly impressed with the staff so I cancelled his place. I didn't need him to go. I'd only arranged it so he could spend more time with other children and get used to being away from me for a bit. Anyway it didn't work out, so we've spent pretty much every day I wasn't at work together, had adventures, learnt new things and some days got on each others nerves.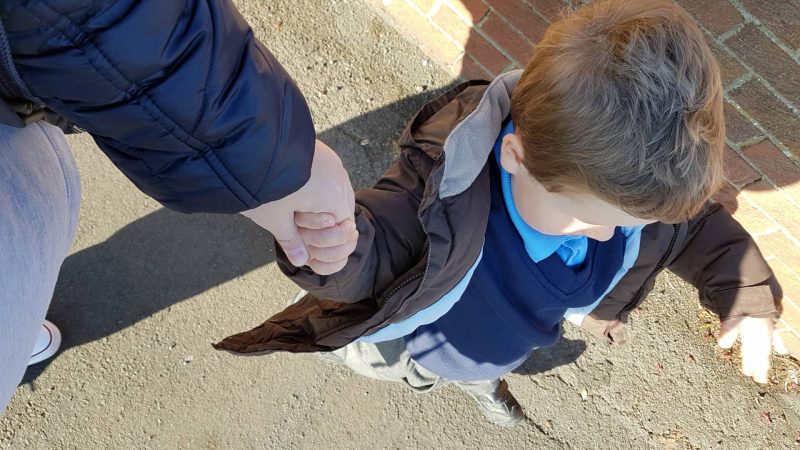 So, Tuesday morning saw us up and ready for nursery with a very excited little man. He was in such a hurry to get there.
His first day couldn't have gone any better. He walked through the door with a brief wave and no hestitation. When I arrived at lunch time to pick him up he said he'd had a lovely day and already had his first party invite!
Tomorrow will be the last day of his first week ( he's only doing Tuesday, Wesnesday and Thursday mornings). Im, really happy that he's happy and I feel reassured that this nursery was the right choice.