Saturday 17th March to Sunday 25th March sees another Sunderland Restaurant week. Hosted by Sunderland BID, it allows visitors the chance to try out some of the great eateries in and around the City Centre for £5, £10 or £15. This year, there are over 35 venues taking part so you have plenty of choice!
I was recently invited along to try out some of the venues involved in #EatDrinkSunderland with some other lovely North East bloggers and I can't wait to head back this week to try out some more!
Our evening consisted of four courses, spread across four different City Centre venues.
First up for canapes ….
El Nido – Frederick Street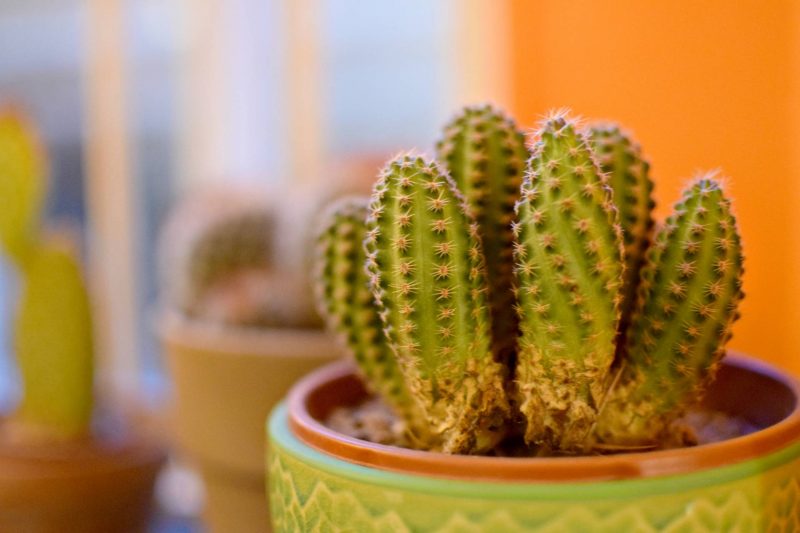 A Mexican restaurant located on the lower ground floor, tucked away and very cosy inside with a laid back, modern atmosphere, it's perfect for a bite to eat after work. El Nido means nest which I think is perfect for the small but perfectly formed restaurant.
We tried a range of their smaller plates and tostadas which are ideal for sharing. We tried chicken, beef and jack fruit dishes, all of which were super spicy.
During Restaurant Week, guests will be able to choose a starter and a burrito, or two tacos for £10, and add a dessert/side/cocktail for £15.
No 2 Church Lane, Church Lane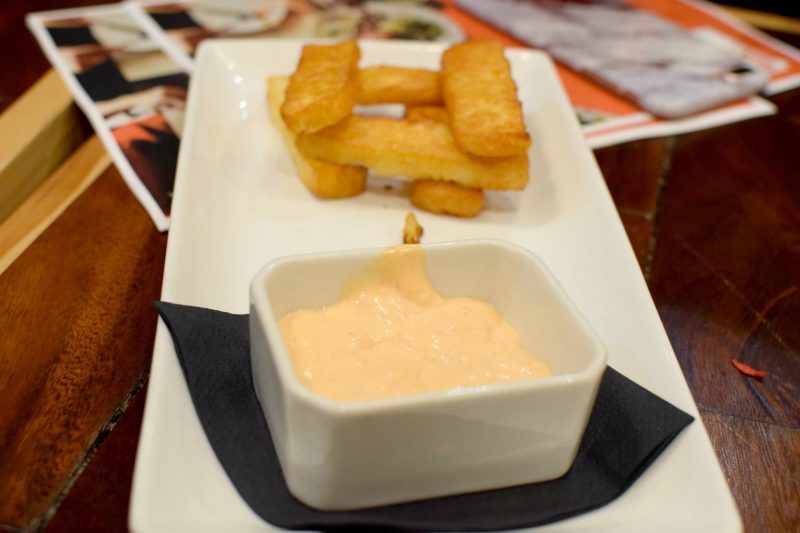 Just over the road from the Empire theatre, 2 Church Lane is the perfect pre theatre restaurant. Serving delicious pub grub, the burgers are to die for! ( they even have 5 Vegetarian and Vegan options on the menu). It was refreshing to see they don't favour Brioche rolls for their burgers ( I'm really not a fan), instead they use Vegan friendly buns that are made specially for the restaurant.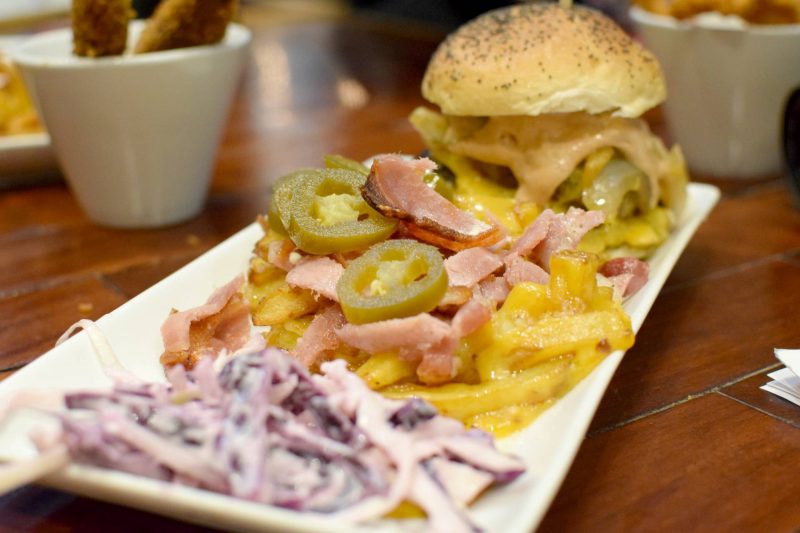 We sampled halloumi fries, chicken gougons and spicy risotto balls as well as various burgers. They were so nice and the staff were really friendly and seemed passionate about their food. I'm actually returning on Wednesday for a meal with my Mam because I can't get those burgers out of my head!
You can pick up a burger and fries for £5, add another course for £10 or three courses for £15 during restaurant week.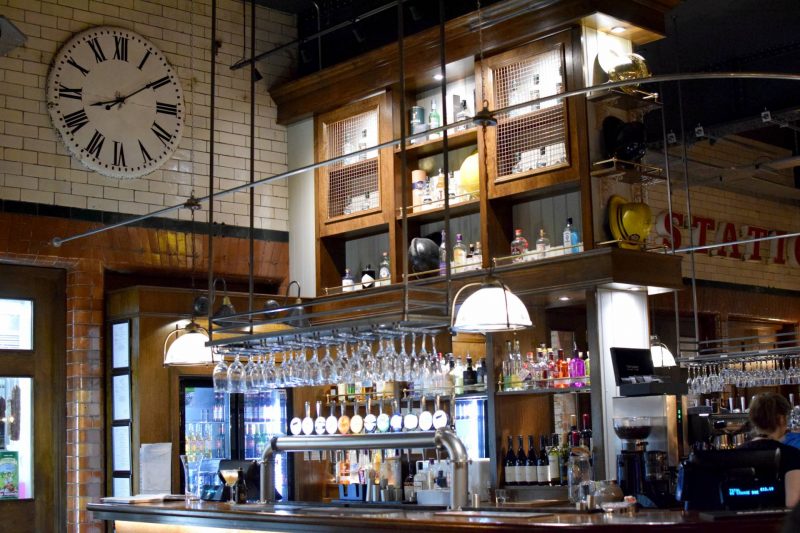 The Engine Room, High Street West
Quite possibly the most unique venue in Sunderland. The Engine Room is set inside the old Fire Station and after a £5 million revamp, looks amazing. The original tiled floor and Fire Service memorabilia on the walls adds to the charm and it's somewhere I could quite happily spend a lot of time.
I certainly can't fault the food either, serving hearty pub grub favourites, the portion sizes are good and the taste, even better! We sampled fish and chips, burgers,vegan curry and the most amazing Pornstar Martini flavoured sorbet.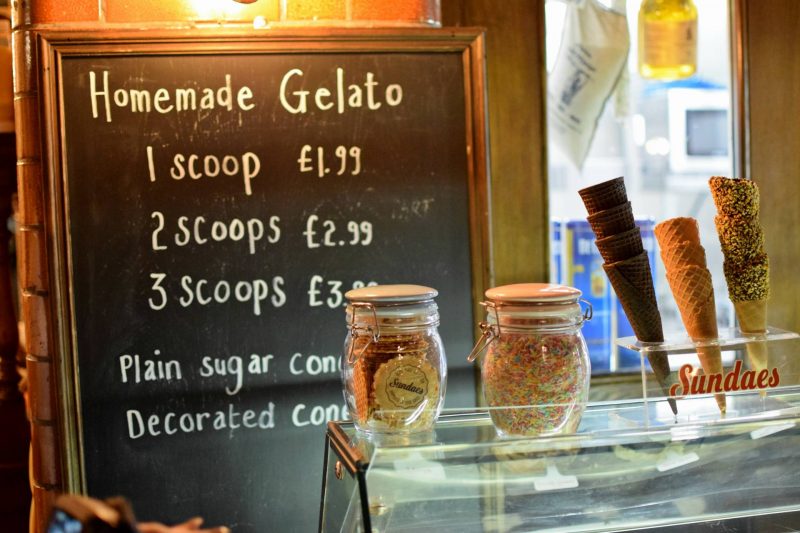 Anyway, it can't be bad, Prince William and Kate popped in for lunch a couple of weeks ago!
As well as the bar and restaurant, the building is also home to a heritage centre and Dance City and Live Theatre.
During restaurant week, you can pick up 3 delicious courses for £15.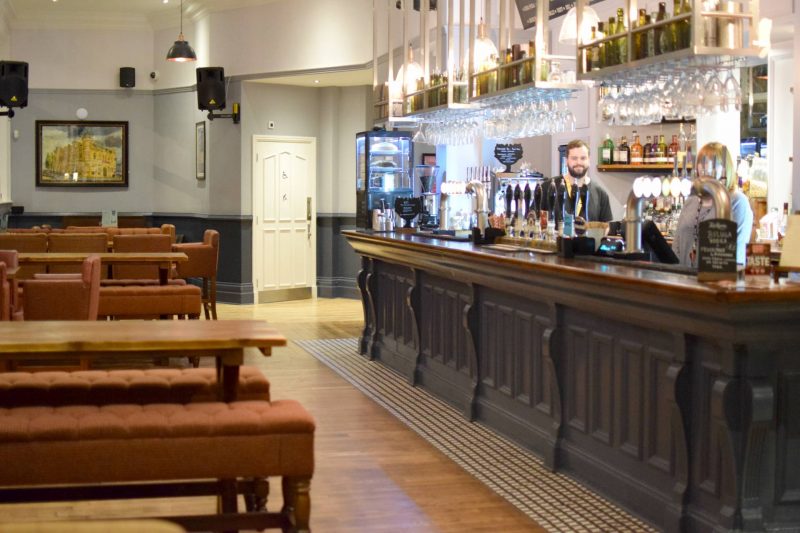 The Peacock, High Street West
Previously the Londonderry, The Peacock has had a fabulous revamp and looks amazing. It was our last venue of the night and the delicious desserts and hot cuppas were the perfect ending. The Chocolate brownies with Jaffa cake ice cream was the perfect sweet treat and I've been dreaming about the 24 carrot cake cheese cake ever since!
They serve other food too. Think Mince and Dumplings and Sausage and Mash, the perfect lunch time menu for these chilly days!
You can pick up three courses for £15 during Restaurant Week.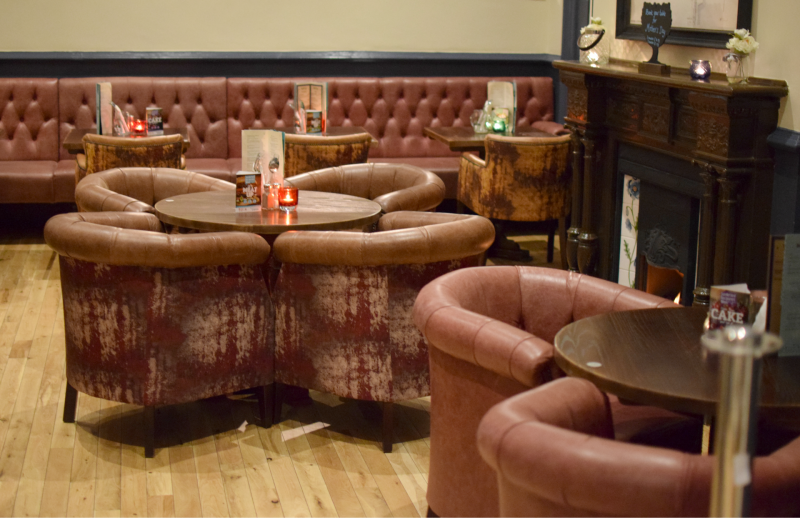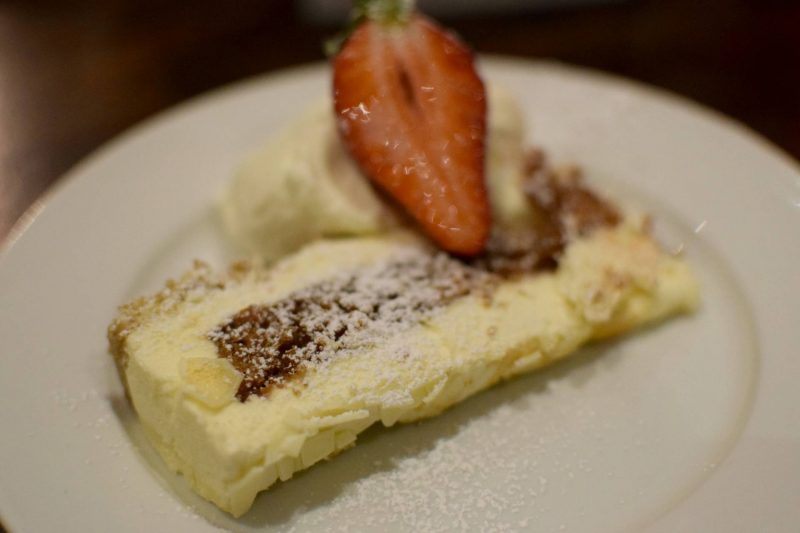 We had a great night and I enjoyed trying out some new establishments, all of which I'll be returning too soon!
You can check out the places that taking part in Sunderland Restaurant Week and download the offers over at www.sunderlandbid.co.uk
Enjoy!!
I was invited to a complimentary Safari Supper to try out the food above. Opinions are my own.