Your car is a major part of your life. It's essential for ferrying the kids around and getting you all to that staycation in the Lakes.
Whether you're shopping for your first family car or you're looking to update the one you have, there's a lot to consider. From safety features to practicality, you need something that ticks the boxes.
To make sure your next car passes the family-friendly test, here are some top tips to follow.
Safe Driving
The safety features of your car are one of the most important things to consider. Research how safe the car you have in mind is before you set foot on the dealership forecourt by checking its Euro NCAP safety rating.
As well as airbags and anti-lock brakes, there should be effective child locks and sturdy seatbelts that are suitable for car seats. Isofix attachments and safety tech helps, too. Look out for accident avoidance features such as brake assist and blind spot warning.
Is it Practical?
While researching the car you have in mind, assess the practical features to see if they work for your family. Can you easily add a roof rack? Is there a tow bar? Look out for clever storage space and room for child seats.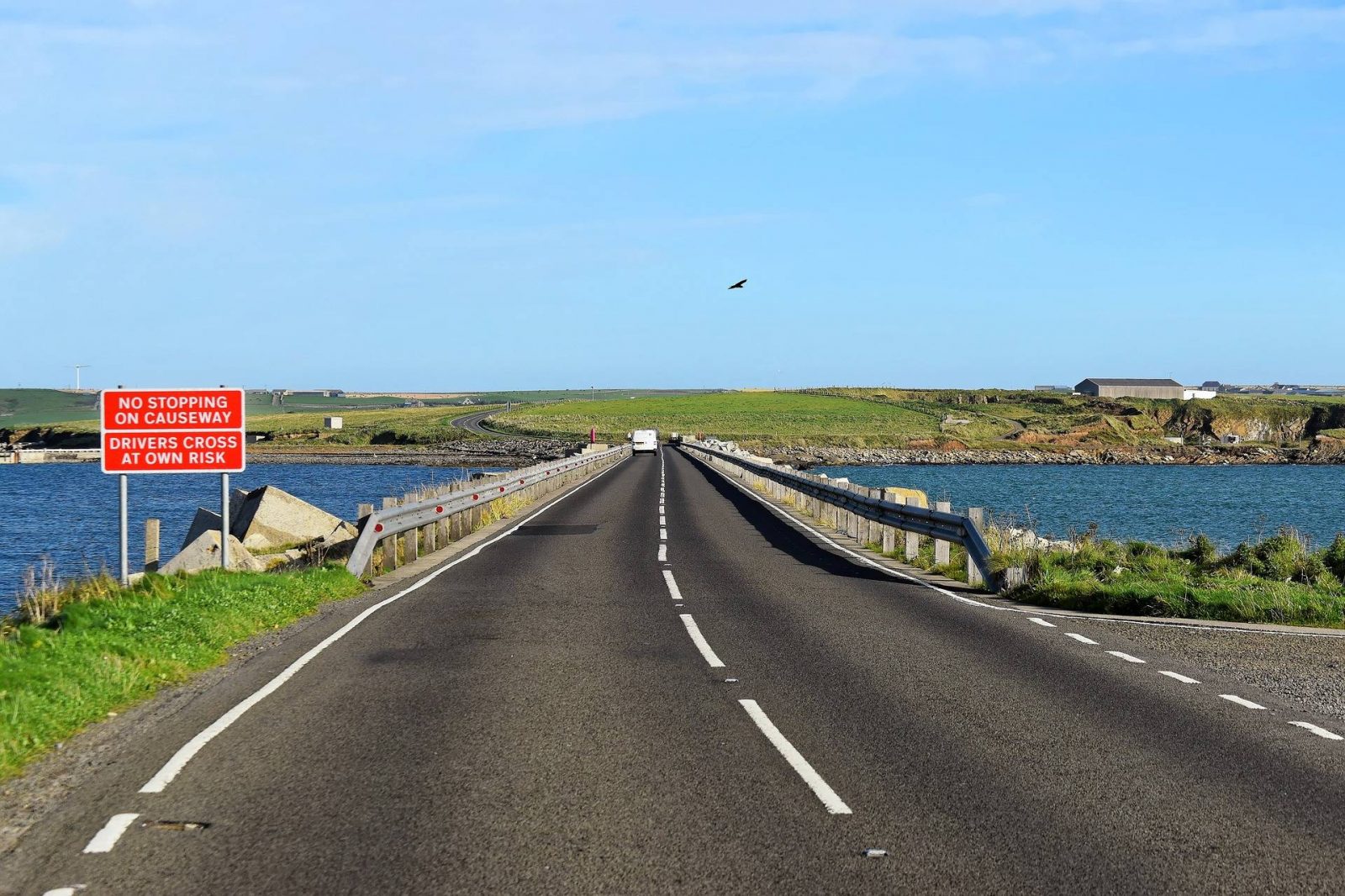 Test It Out
Once you know the car you want, book in ad take it for a spin. This will not only give you a feel for how it drives, it will also help to get you familiar with the safety features and the storage space.
Financing Your Car
New or used, the car you choose is going to be a big investment. Knowing your budget and thinking about your finance options ahead of the trip to the dealership. Are you able to pay for it outright or will you take out a loan? A lot of car dealers offer finance packages and part-exchange deals that might be suitable for your family's needs.
If you're thinking of using one of the payment packages at the dealership you're getting your car from, ask questions about how it works. Car sales reps will know the finance details inside out and can talk you through everything before you commit.
Take Care
One more thing to think about before you sign on the dotted line is warranty. The last thing you want is finding an electrical fault just as you drive off, especially when you have the kids in the car. Investing in a good warranty package with the dealership can make sure you're covered.
What's your perfect family car?
Collaborative post