Asda have revealed that 87% of new mums resort to throwing away baby clothes because the stains are too bad
I'm guilty of that myself. Sometimes those food stains just look too scary. I've found the baby meals that come in jars are horrendous for leaving long lasting stains. According to a survey by Asda, soiled baby clothes are costing new parents £600 a year to replace, which works out as a staggering £4.2m cost to families across the UK.
I worry about using harsh stain removal products on the little mans clothes. I worry that I'm going to cause some kind of irritation or soreness. When buying laundry detergents I always go for the sensitive variety.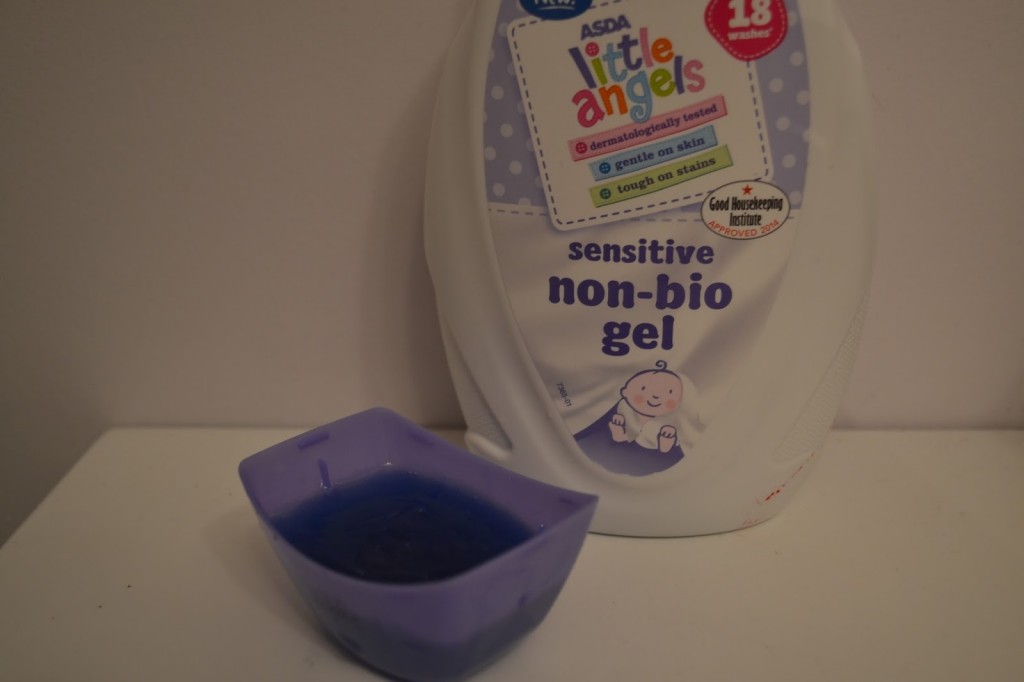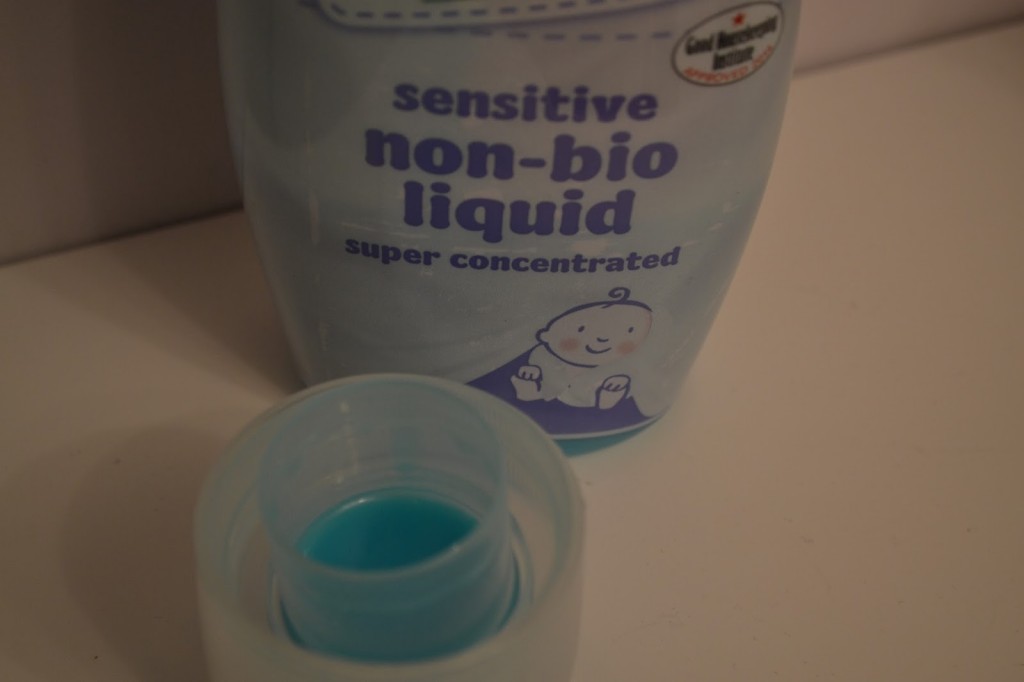 In light of this, Asda has introduced a new laundry range, designed especially for babies and formulated for the softest and snuggliest of washes to keep mum's worries at bay. Adding to its already popular Little Angels brand, the range of detergents includes non-bio gel, non-bio liquid, non-bio capsules, non-bio powder, fabric conditioner and a non-bio oxy powder stain remover – perfect on the toughest and messiest of stains, yet gentle on your baby's delicate skin.
Victoria Philip, from Asda's Household and Laundry team, said; "Having a baby is one of life's biggest miracles, but with it comes additional costs and occasional worries. At Asda we want to make things as easy as possible by taking away any worry or stress mums might have about washing their baby's clothes, whilst keeping things affordable. The new Little Angels detergent range will leave clothing soft and doesn't contain any additives that can irritate baby's skin but is still strong enough to tackle the toughest of stains. Ultimately, we know that by taking care of babies means we're taking care of mums and families too and that's what's important.'
Little Angels laundry detergents prices start at just £1.50. It's a very gentle detergent with a very faint smell. The consistency is a gel rather than a liquid but this makes no difference to it's quality. I've found it's quality on par with it's rivals but the price is much better!
*Stats provided by Asda*