Collaborative Post
Presents are difficult to buy. There's no denying that. Whether it's Christmas, a birthday or another special occasion, there are always those we dread buying for. A stylish man usually knows exactly what he wants and that strikes fear into anyone looking to gift something to him. But not now, as below are four stylish gift ideas for a fashionable man:
New Coat or Jacket
'Tis the season for a new coat or jacket. Depending on your stylish individual, they may suit a season fitting duffle coat that can beat off the weather and stay sophisticated at the same time. Burberry has a selection of perfectly made short, medium and long duffle coats that style well with a slick, minimalistic outfit. If you're looking to add something to someone's more casual collection, then you can't go wrong with a bomber jacket. Stone Island's use a tight neck style more attuned for winter looks whereas Givenchy takes a more adaptable approach, styling well with a cool t-shirt or sweater. These brands can all be found at the popular site SSENSE. SSENSE is a Montreal-based fashion platform that hosts a huge range of labels, including Burberry. Luxury, streetwear, and avant-garde options make this the perfect site to find something for that chic individual.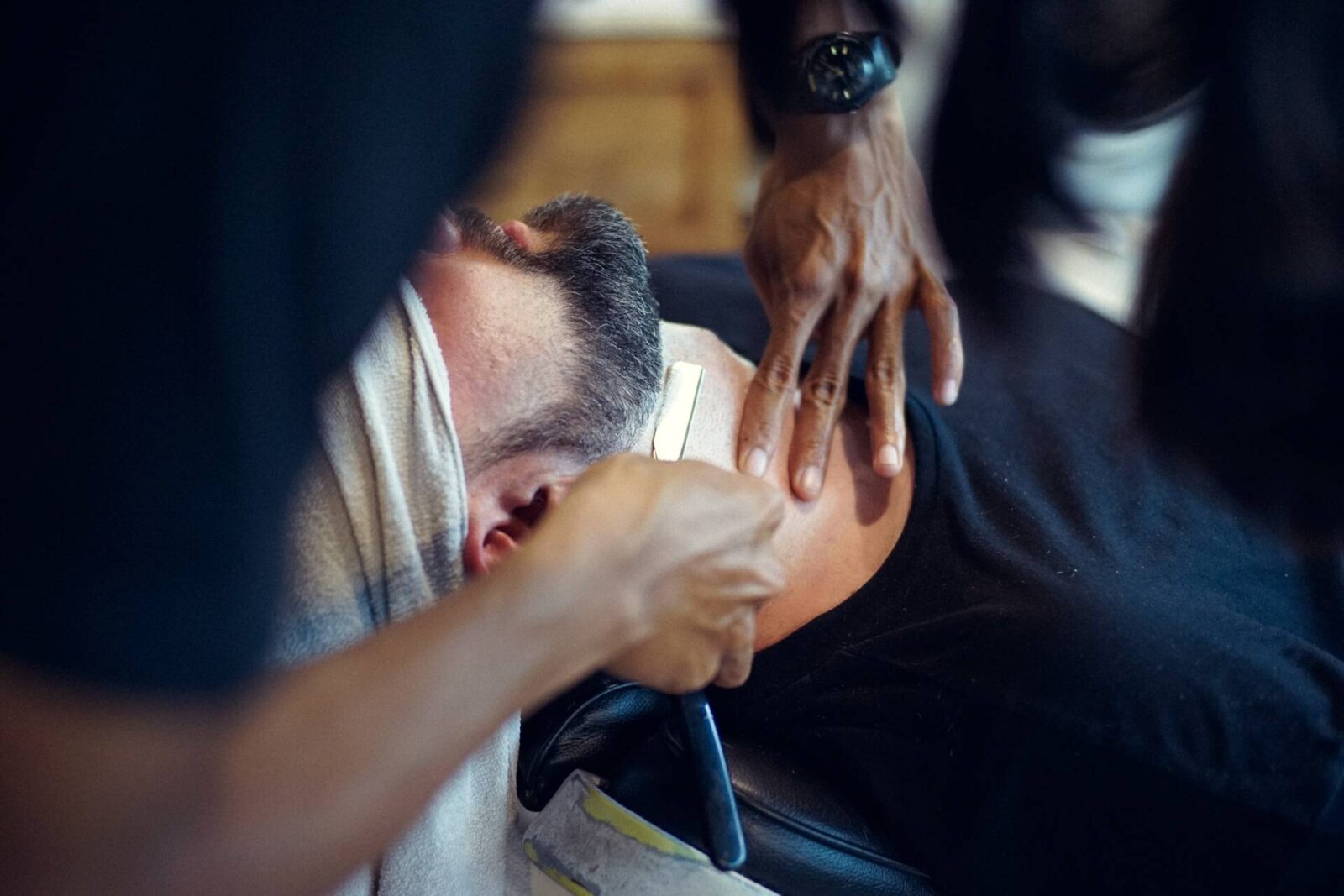 Grooming Gear
55% of all men in the world have a beard. Grooming products for such facial hair have been on the rise massively in recent years. Beard oils, balms, and combs are essential for everyday grooming. A great way into a bearded man's heart is such products as Herbivore Botanicals beard tonic, Harry Winston's shaving set or Anthony ingrown hair treatment. Keeping their beard soft, well-kept and healthy makes for fantastic gifts when showing your attention to detail.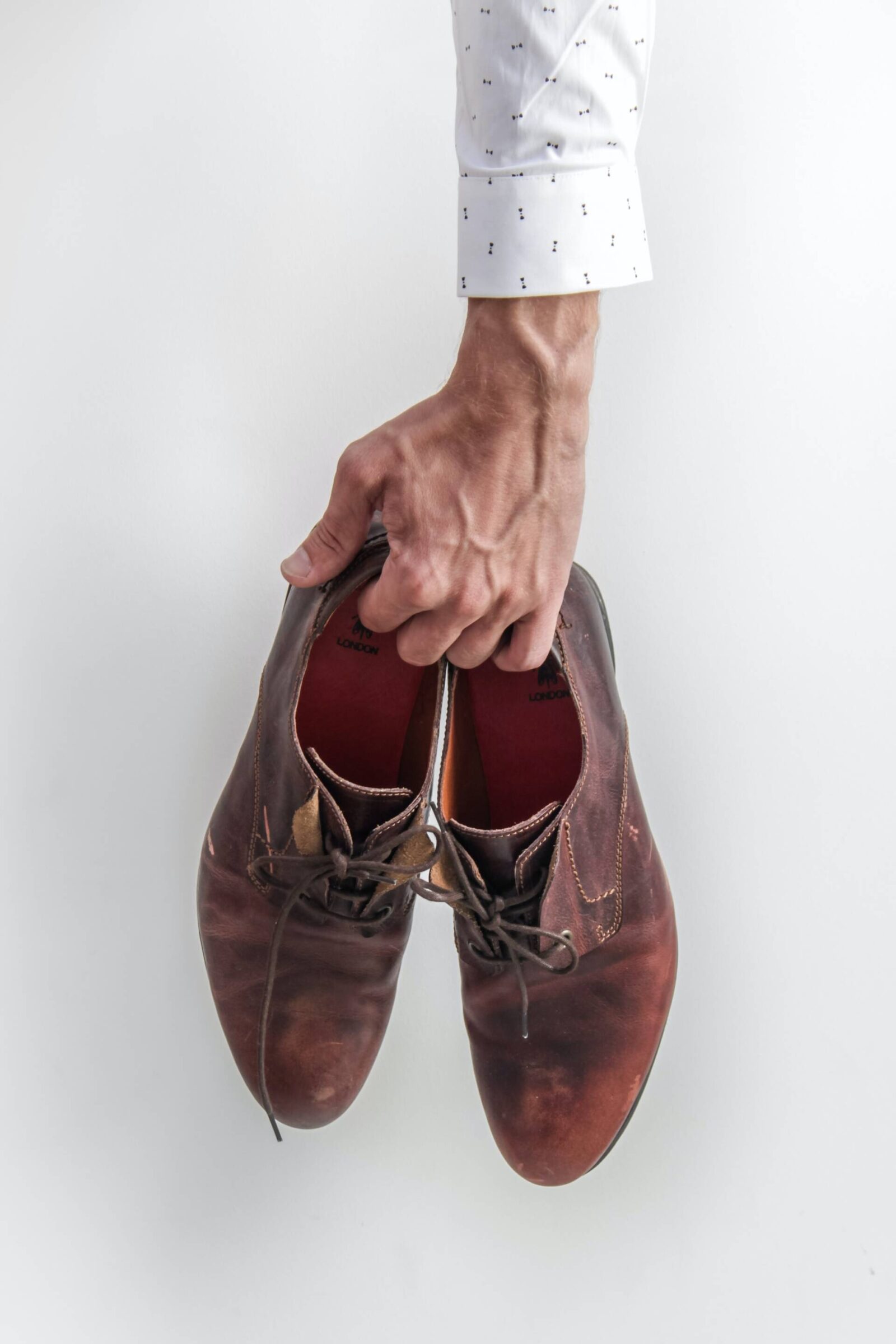 Boots and Shoes
A lot of the time, you may have compiled the perfect outfit for your gift recipient but forgot about the footwear! There's nothing worse than having no shoes that match your look of the day. You can't go wrong with a traditional pair of Timberlands to match either basic or smart casual looks. An elegant addition would be some Ted Baker Leather Derbies to heighten that suave compilation. For a broad or more flexible styling, some Nike Airs or Adidas Gazelles can never be overlooked.
Aftershave and Fragrance
Smelling good is a must, not a musk! In research, the importance of a man's smell is ranked higher than his looks. So, grabbing him a bottle of Gucci's unconventional, 1970s type Guilty Pour Homme or Calvin Klein's Vegan-friendly CK Everyone will be a welcome treat! For a lot of men, their smell is the key ingredient to their overall reception. If they're someone who's very particular about their scent, then it'd definitely be worth indulging in a reconnaissance mission to find out their brand and selection.
There we have a variety of ideas that you could purchase for your fashionable man. Understanding his style and poise in today's world will help you greatly in this gift-buying task.