Collaborative Post
With the cold icy weather in full swing, the effects of winter on the mind and body are starting to become apparent. Not only does winter encourage a barrage of extreme conditions with snow and freezing temperatures, the days are also noticeably shorter compared with the peak of summer, and it can be a difficult time for those who suffer from SAD or any other related illness to cope. Luckily, preparing your mind and body for the testing winter months needn't be as difficult as you might expect, as there are a few key tips and tricks that you can make the most of to ensure you can feel as fit as a fiddle despite the fearsome frost! So, if you would like to find out more, then read on to uncover some of the best steps that you can follow today to get ready for the cold in no time at all.
Moisturise Often
One of the worst things about winter is dry cracked skin, as the harsh temperatures make it common for dryness and other issues to occur. Ensuring that you moisturise often with a quality lotion is a great way to avoid dryness, and it can also help to warm you up and encourage an increased flow of circulation due to the movements required to apply the lotion itself.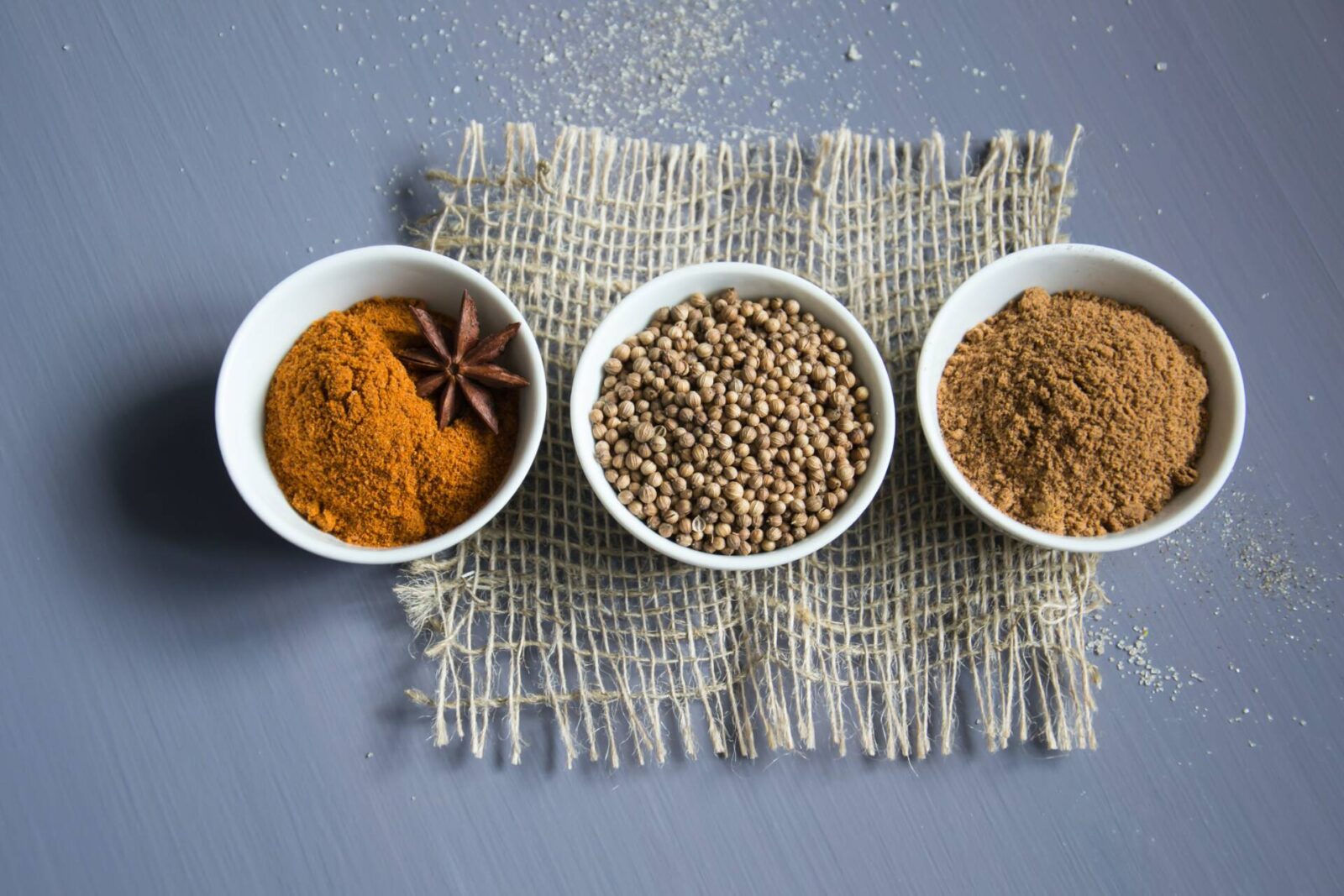 Add Spice To Your Food
A great way to encourage your body to create more heat is through the consumption of spicy food, so there's nothing better than a big bowl of chilli when the snow and ice starts to set it! There are so many winter friendly recipes online that pack a real punch, so don't be afraid to spice up your meals to feel a little more toasty.
Rework Your Sleep Schedule
When the winter solstice is coming, it can be extremely beneficial to rework your sleep schedule to accommodate the changes that are taking place. As it starts to get darker much earlier, you can use this as an opportunity to catch up on some rest in preparation for the long hot summer ahead. Winter has always been a period that's associated with hibernation, so it's a wonderful time to get a little more sleep than usual.
Stock Up On Safety Essentials
Taking the time to stock up on safety essentials will help you to maintain ultimate peace of mind throughout the harsh winter months, and it needn't be difficult to source several handy investments that can make your experience far more bearable. Start off by purchasing the equipment you need to clear your driveway and any side roads you need to use, such as a snow shovel and several bags of grit or salt. Find any car related investments such as de-icer for frozen windows or chain link tyre covers for extra grip, and stock up your vehicle with coats and thick blankets, a first aid kit and some basic food supplies to stay safe in the event of an emergency.