Collaborative Post
Choosing a care home should be a long-term solution to care needs, as both the decision and practicality of moving from one home to another can be distressing and confusing. Although the initial stress of making the transition into assisted living is normally relieved once the relative is settled in and new routines have been established.
Choosing the right residential care home will depend on many factors, such as:
Location
If you will be visiting your relative, you will want to keep the distance you will need to travel in mind, as well as the views from the property and their bedroom. Whether scenery or city life is what they are used to, you will need to ask them their preference for this new chapter of their life.
Social needs
If your relative has a large social group and thrives when interacting with others, choosing a large home with other residents to mingle with would be wise. However, if your relative has a more shy temperament and prefers alone time, common spaces will need to be plentiful and resident numbers limited.
Exercise needs and interests
Perhaps your relative has a particular hobby or interest they would like to explore? Such as gardening, crafts, or a sport. Making sure the care home can cater for these activity needs is a must. Being able to enjoy the things they love, will make their surroundings feel more homely and stimulate the mind.
Dietary restrictions
In the event of an allergy or intolerance, care homes must provide acceptable alternatives. If your senior relative is vegan or vegetarian, their needs should also be catered for and other options will be offered.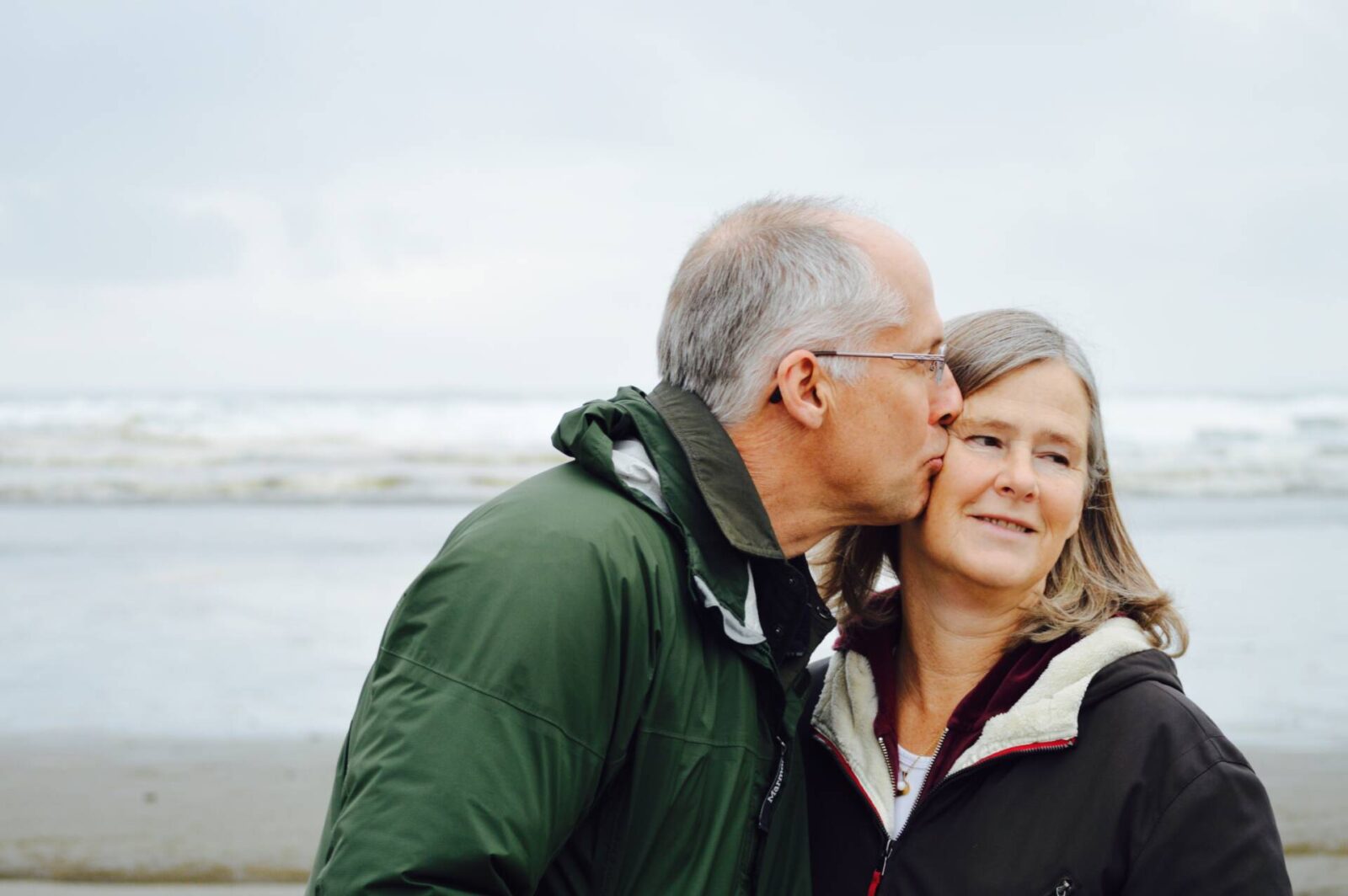 Medical needs
If your relative is suffering from a progressive condition, such as dementia, their care needs will change over time. This will put a demand on the care providers to adapt your relative's care plan and alter the level of care. Medications and on-going inpatient treatments will also affect the choice of care home, as some include travel to appointments as part of the fee, whereas other homes add an extra charge for this service.
Home adaptations and design
You will need to ask yourself if the home is adequately adapted for their specific needs. If the individual has problems with mobility, a hoist or other aid may be needed for daily use. Refining your options, based on necessary aids can help you decide which is most practical.
An example of luxury
Luxurious care homes are also available, such as cliveden manor in marlow, Buckinghamshire. Inspired by local literary figures, this modern home boasts a café, themed lounges, a vibrant lobby, landscaped gardens, an immersive spa, an activity room, two dining experiences, and a beauty salon. They offer residents a choice of studio rooms, one-bed, and deluxe apartments. With a library and computer stations, an on-site shop, laundry services, seniors can spend their days taking part in activities, relaxing, and socialising with other residents.
In conclusion…
Ask your relative what is important to them. This can include the type and level of care they require, a hobby or interest they want to pursue, a view they want to wake up to every morning, or a style of cuisine they prefer.