Collaborative Post
Passing your drivers test is a life milestone that needs to be celebrated. It means you are able to take on the world and drive off into the sunset whenever you fancy it. Passing your test opens up a whole new world of opportunities and experiences to take on. When your children pass their test it is standard to get them a little something now to congratulate them and tell them how proud you are. Here are some of the top presents you can get.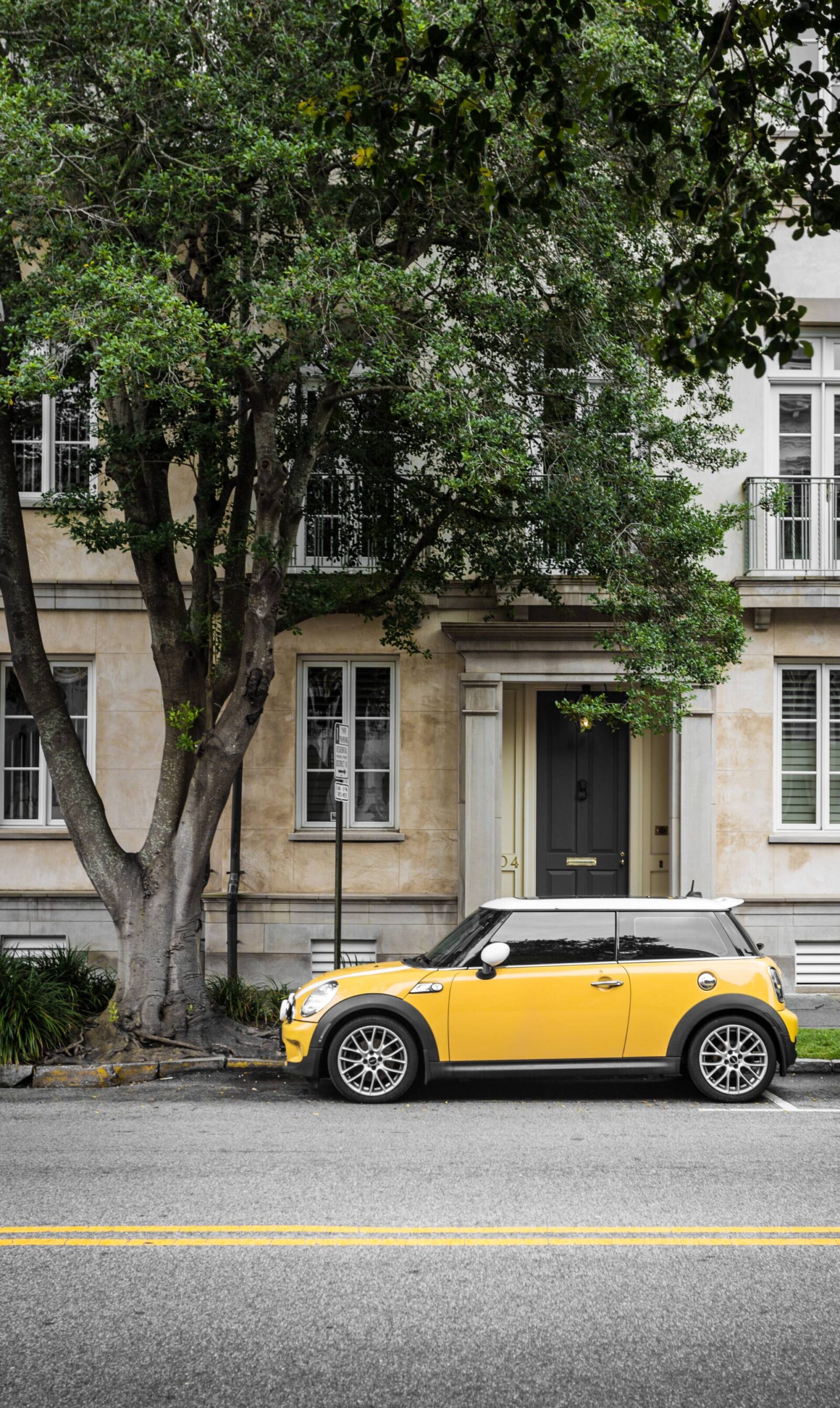 A Practical Car Kit
Not always first on their mind but a car kit is something they would be very grateful for especially if the time comes when they need to use it. So including some tools you will need for your car, a tyre repair kit as well as any other things they may forget or not know that they need.
A Roadtrip Holiday
Now you don't need to pay for travel as the whole point is that they will be driving their new car! So book them a hotel not too far away and maybe a meal at a nearby restaurant. Then they can go with a friend or you if they fancy! Drive down, have experience on the road and enjoy a little getaway as a well done.
Go All Out
If you are feeling particularly generous or have been saving up, you can always buy them a car! For their first car in case of accidents you will want to go for a used car. Plus it will help keep costs down like maintenance and insurance. It will be a big surprise and certainly something they won't be expecting. A wonderful present idea.
Hamper Of Little Things
Hampers are always great ideas for presents, you can include a travel mug, car air freshener, a screen scraper and some other car related or fun gifts.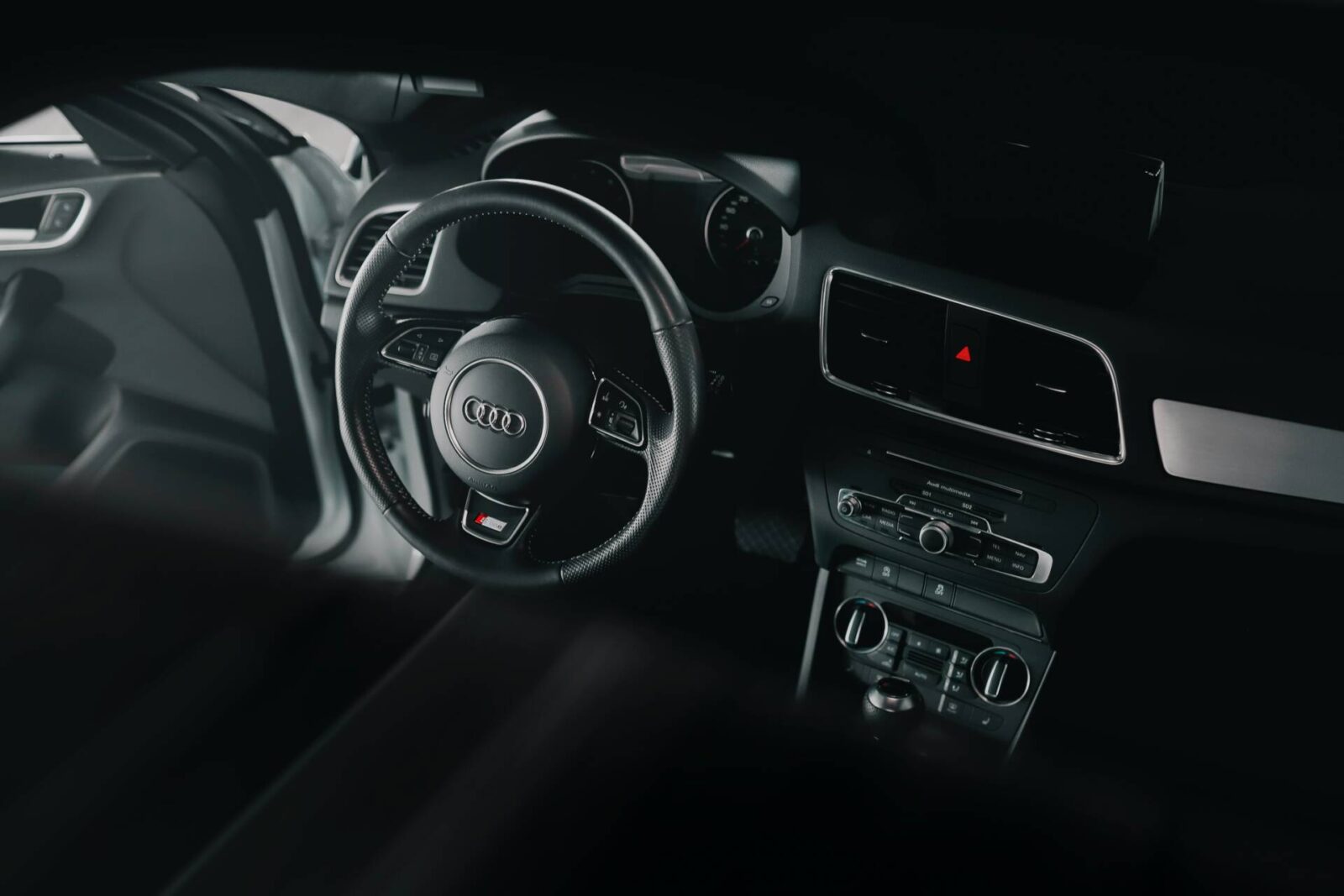 Turn Up The Music
A great gift is a bluetooth-aux adaptor, giving them the chance to use their phone for their music. Getting on the road is expensive enough so without going for a top of the model new car with built in sound systems and bluetooth you can still give the gift of song.
The Way Of The World
Help them explore with a Sat-Nav, it will lessen the chances of getting lost on drives. It is better than relying on your phone which can leave you in the middle of nowhere or lose its battery and lose yourself in the process.
Protection Is A Must Have
Dash cams are fast becoming a normal addition to cars. It can record incidents which can prove you aren't in the wrong saving you a lot of money on insurance premiums and repairs.
Insurance Is Key
A costly expense for driving a car has to be the insurance, by offering to pay for the first years insurance, it will give them a chance to enjoy driving a lot more and put money into getting a better car to start with.