Collaborative Post
If you are thinking of buying an electric motorcycle, you may be making the best decision you've ever made in your life. They offer an unparalleled driving experience, are very cheap to maintain and drive, and come in more models than ever before. You still have to be very careful when choosing one, however, as they differ greatly from one another. Electric motorcycles aren't cheap either, so you can't afford to make any mistakes. Here's how you can find the best electric motorcycle for your needs.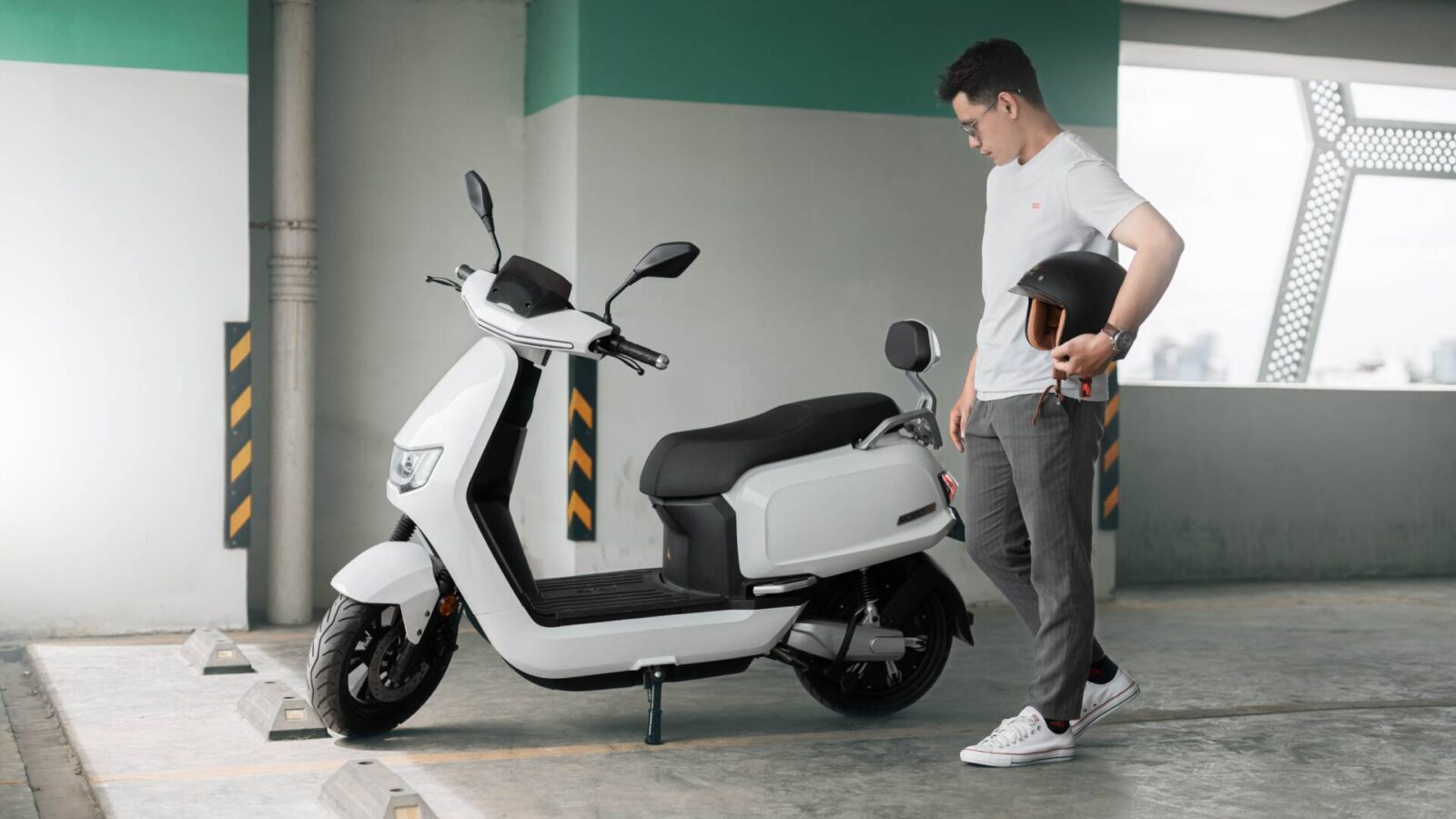 Look at the Range
One of the first things you'll need to look at is the range. Electric motorcycles won't take you as far as an electric car will, so this is something you'll need to pay very special attention to. The average electric bike will give you a range of about 100 miles per charge, but you have vehicles that have ranges as low as 70 miles, so be careful.
Price
Your budget will also affect your choice. Some electric bikes will cost you as little as £1500, but don't expect them to be the most performant or offer the best range. You have to be ready to pay around £4,500 at the very least if you want something of quality. The retailer you choose will help greatly. Companies like bmgscooters.com have a wide variety of motorcycles to choose from and they also have a good selection of used vehicles. You could also consider buying an electric scooter if motorcycles are out of your reach.
Maintenance Costs
Another thing you have to consider when buying an electric bike is how much it will cost in maintenance. This will largely depend on how reliable the vehicle is. You need to know what the company's track record is for reliability and how much parts cost. You should also do your research on the common issues with the bike you are thinking of buying and how much repairs cost.
The best way to know all of this is to speak with a mechanic who's used to repairing these kinds of vehicles. You should come to them with a shortlist of vehicles you were thinking of. The mechanic will then be able to tell you which bikes you should consider and which ones you should avoid at all costs.
Charging Speed
Charging speed is also very important, and a detail many people overlook. You need to know how long it will take you to charge your bike, especially if you like taking long trips. You have vehicles that will be fully charged in under 30 minutes while others will take much longer. So, look closely at how much time you can expect to wait at a charging station before you pick a vehicle.
These are all things you'll need to look at when picking an electric bike. Take the time to look at as many options as possible and ask as many questions about them as possible.