Collaborative Post
The height of luxury for many people is to spend a day at the spa. They feel pampered after taking some time in the sauna, hot tub, and steam room. Then they come home and dream of when they can go back to wash away all the stress that accumulates from daily life.
There is good news, however. It is not difficult to set up a bathroom like a wetroom or a spa and pamper yourself like that at home. In this article, we will go over several of the things that you can do to make your bathroom more luxurious and your favourite room in the house.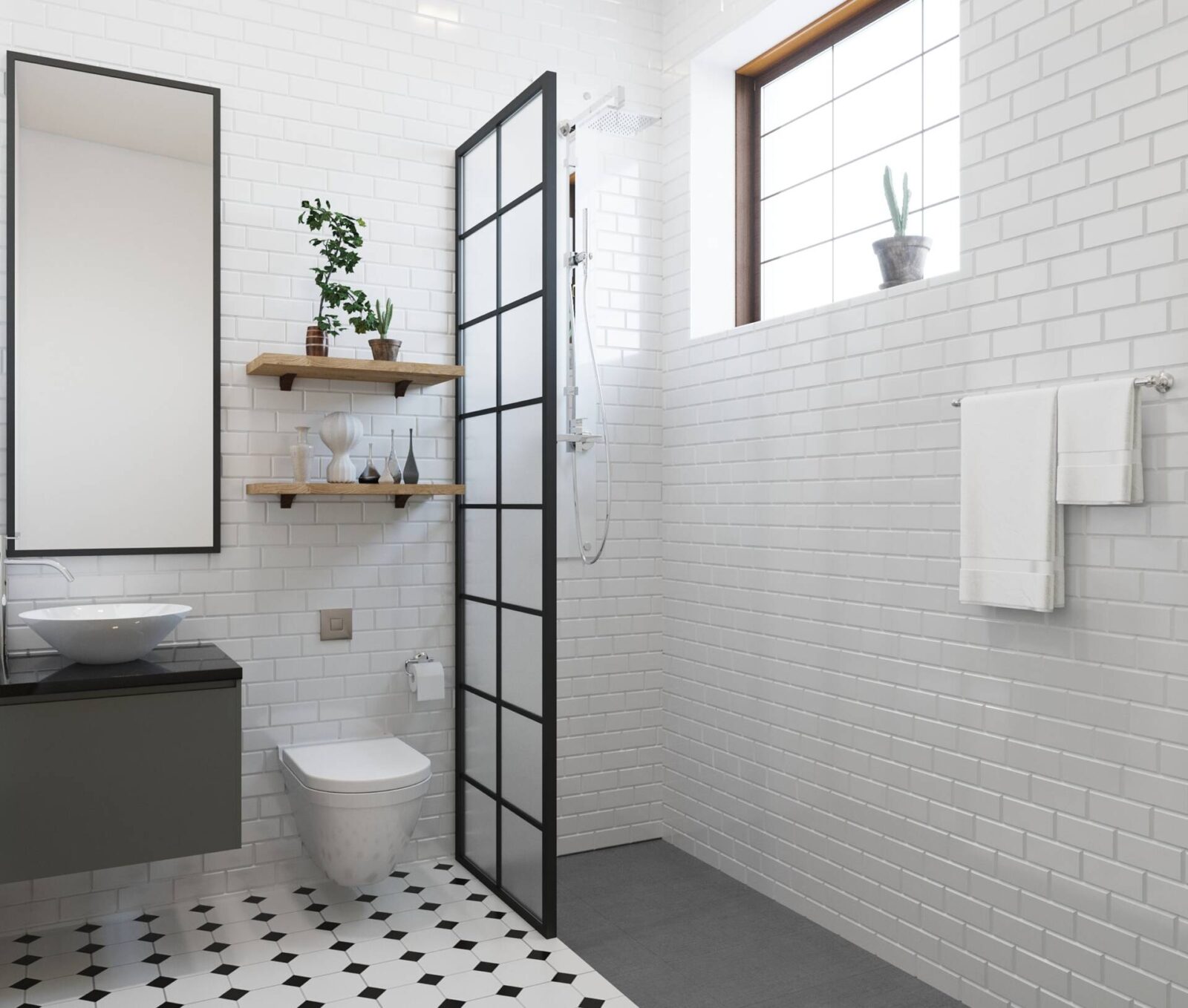 Upgrade the walls
The one thing that is the most important aspect of a bathroom that becomes a wetroom is that the walls need to be water-resistant. This means that you can't have walls that will absorb humidity at all.
There are two options. The most obvious solution is to tile your entire bathroom. Tiles come in every shape and color imaginable so there is no obstacle when it comes to finding the design that suits your tastes. They are waterproof and easy to clean so there are some nice fringe benefits aside from the look. The one issue is that they can be quite expensive to buy and install. A large bathroom will set you back.
There is a budget option, however. There is plaster that can be used in wetrooms that has a special material in it that makes it waterproof. Just about any good Venetian plaster company will be able to plaster your wetroom with this material that is waterproof and won't succumb to mildew.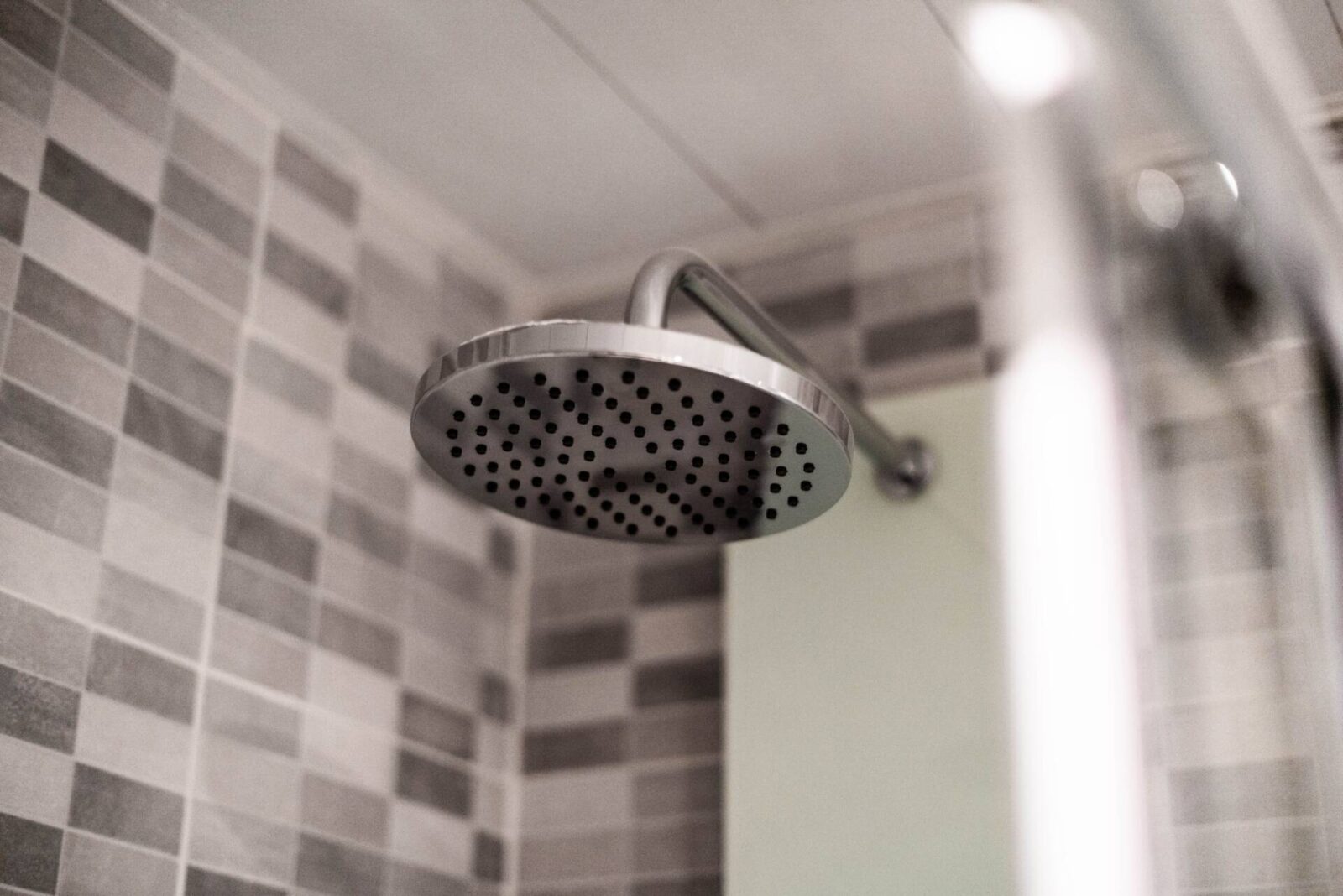 Upgrade the shower
The essential element of the wetroom is the shower system. Basically, the shower is a walk-in that doesn't have a tub. You may only have one glass wall to keep water from getting everywhere but you don't step into a tub and the water drains into the floor. You'll need to have the floor done in such a way that it is sloped gradually to where the shower water runs off.
To really gild the lily, you should look into turning the shower into a steam room. There are small heaters that can be installed that will turn the bathroom into a steam room. With a comfortable bench, you can sit and steam for up to 15 minutes in the heat before washing off in the shower.
Add some accessories
To get the most out of the room and really bring it up to luxury status, you can add a few additional elements. For instance, a smart toilet with built-in bidet will elevate the whole bathroom experience to another level. They feature heated seats with lights so you never have to sit on a cold seat again even in the dead of winter.
The bidet gives you a totally hands-free experience by spraying water onto you to wash up. Then a warm air dryer dries you off so you literally never need to touch yourself. It will feel like the ultimate luxury.