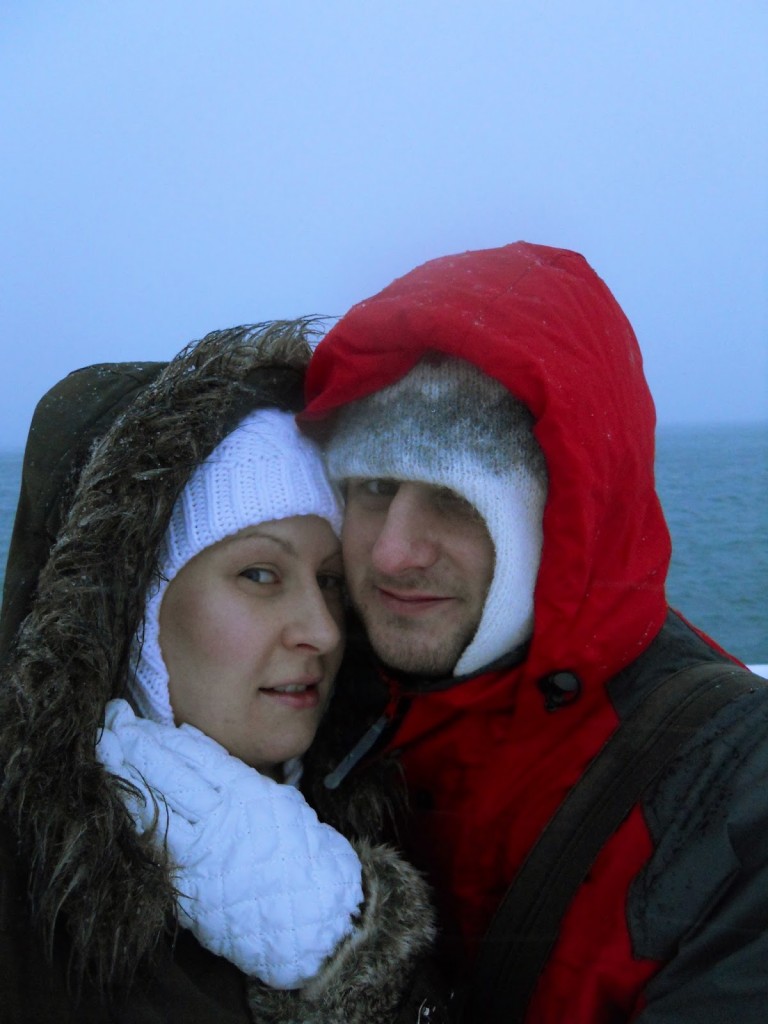 How long do you think it will before we see the snow this year? I love the snow, especially after the first fall and it's clean and crisp with no footprints.
I hope we get a little snow this year, Christmas Day never feels quite right unless there's a sprinkling of the white stuff outside.
The colder mornings, chill in the air and the teasing promise of snow reminds me of a little trip Hubby and I took before the arrival of the little man. As I'm a thoughtful, considerate wife I booked a surprise
winter trip
to Reykjavík in Iceland for Hubby's 30th birthday with the intention of seeing the aurora borealis (or the northern lights).
God, it was freezing. I hadn't realised January in Iceland was full of snow blizzards and double figured minus temperatures. I couldn't have been more thankful for thermals and Icelandic wool hats!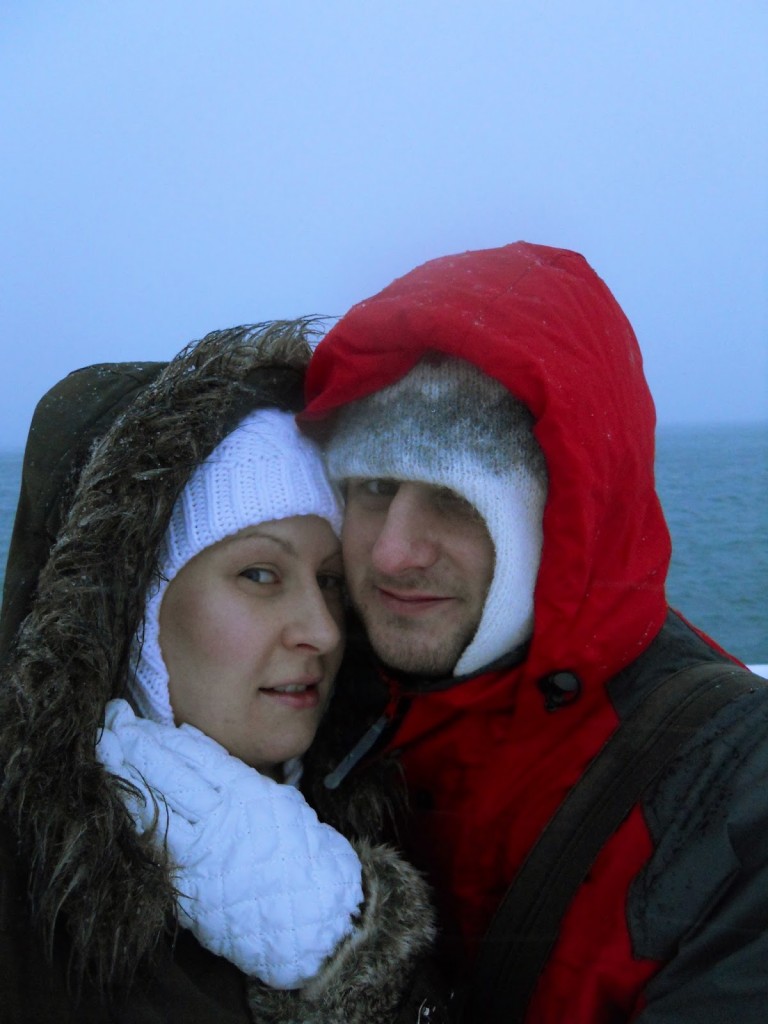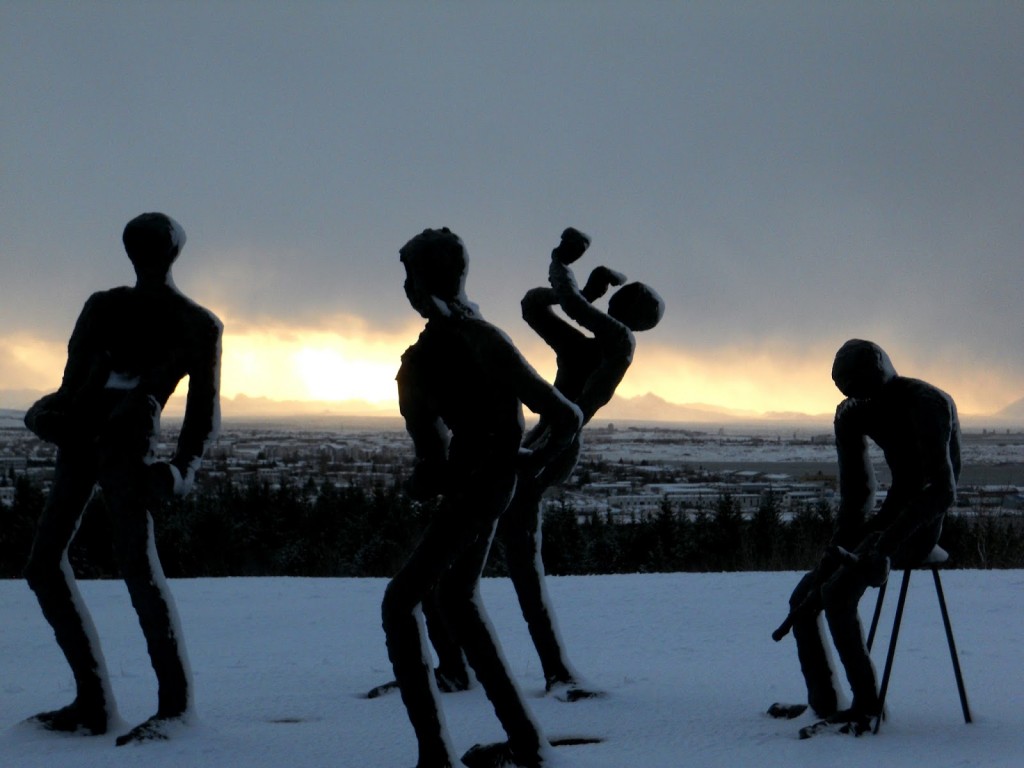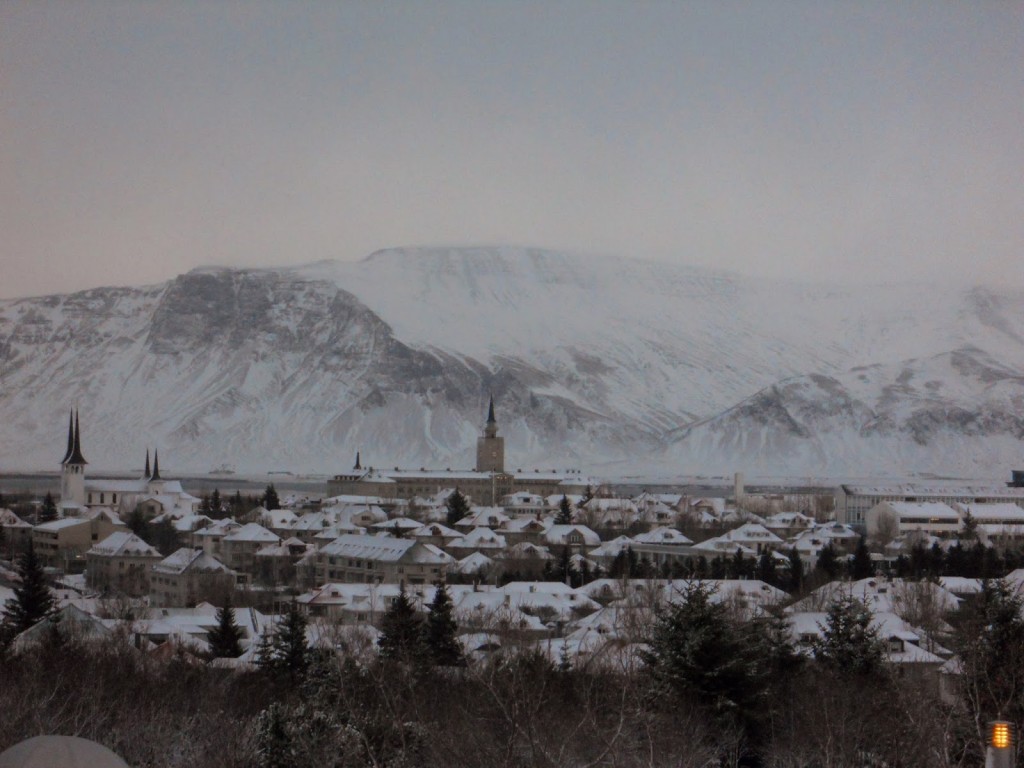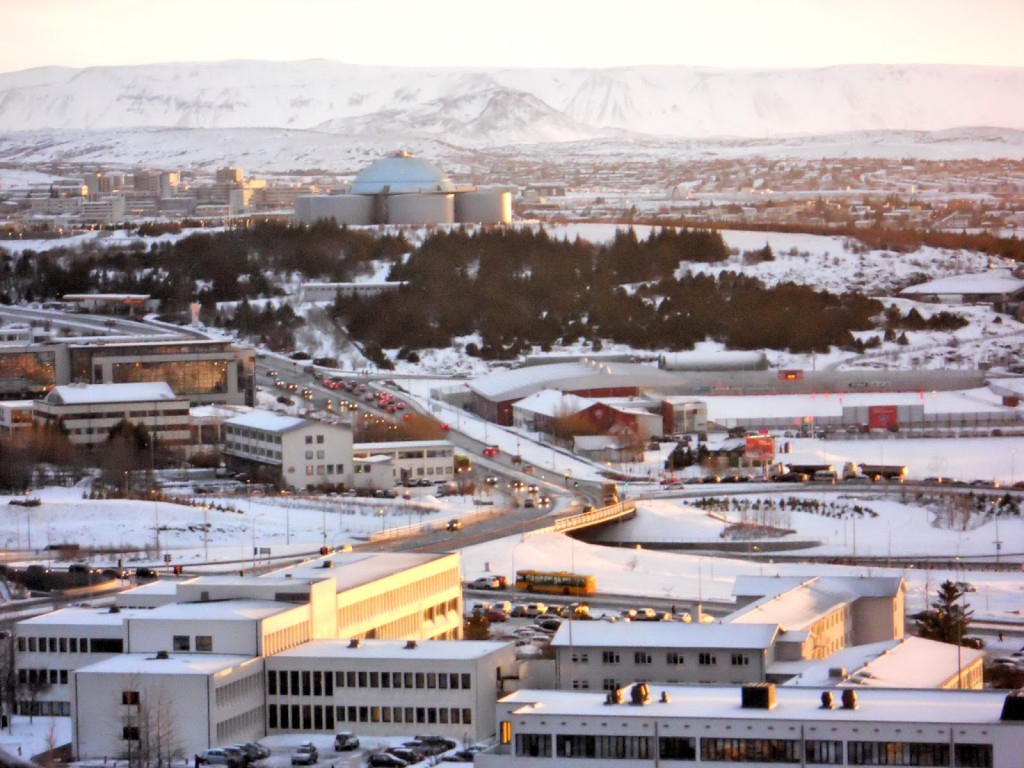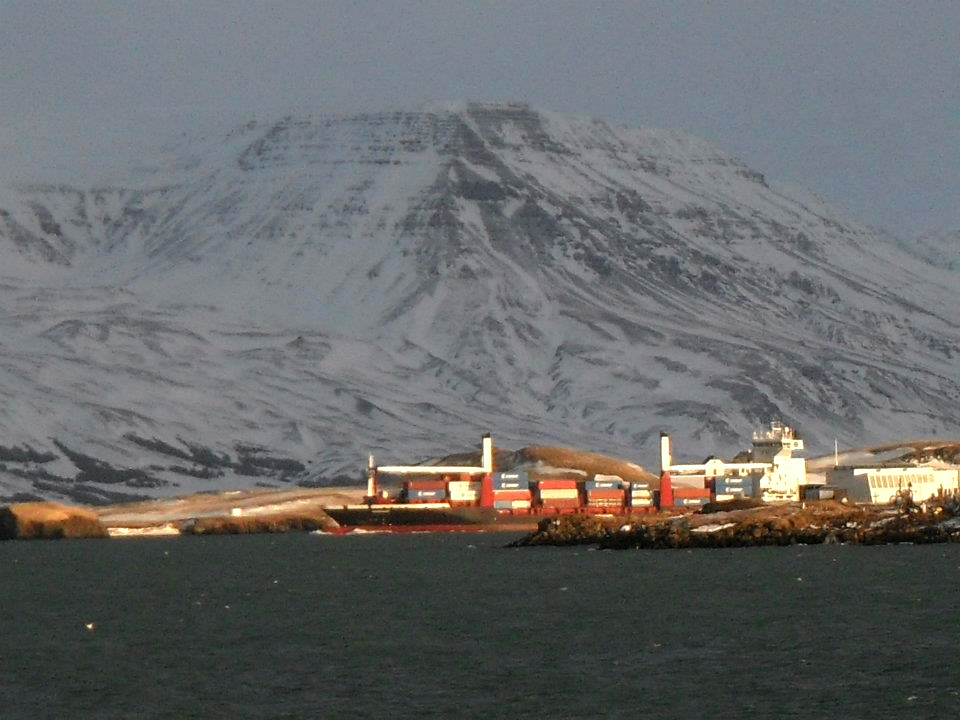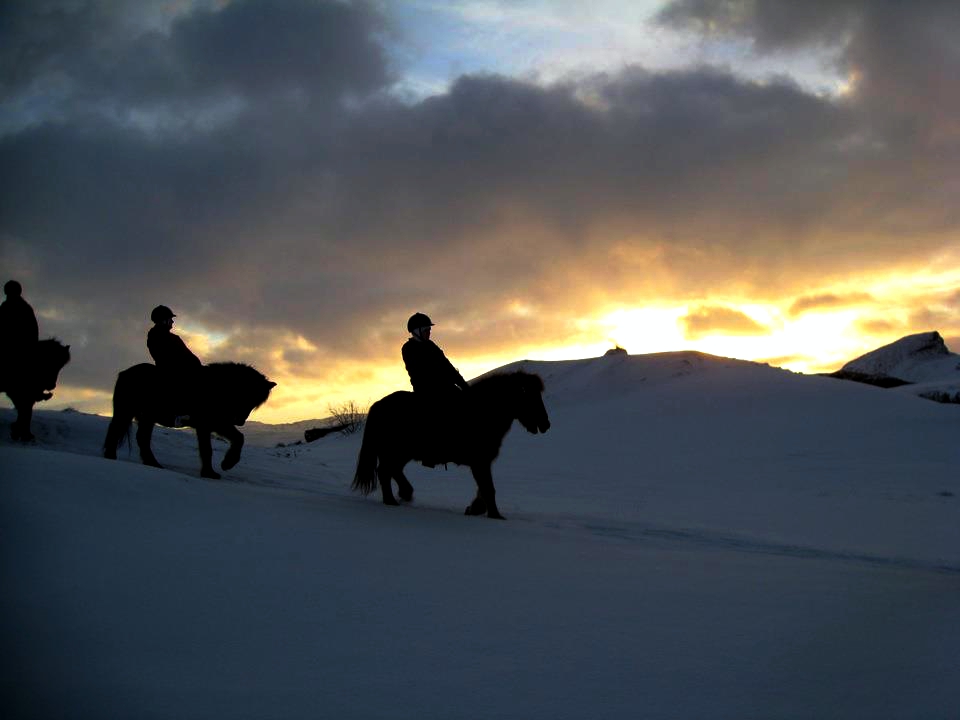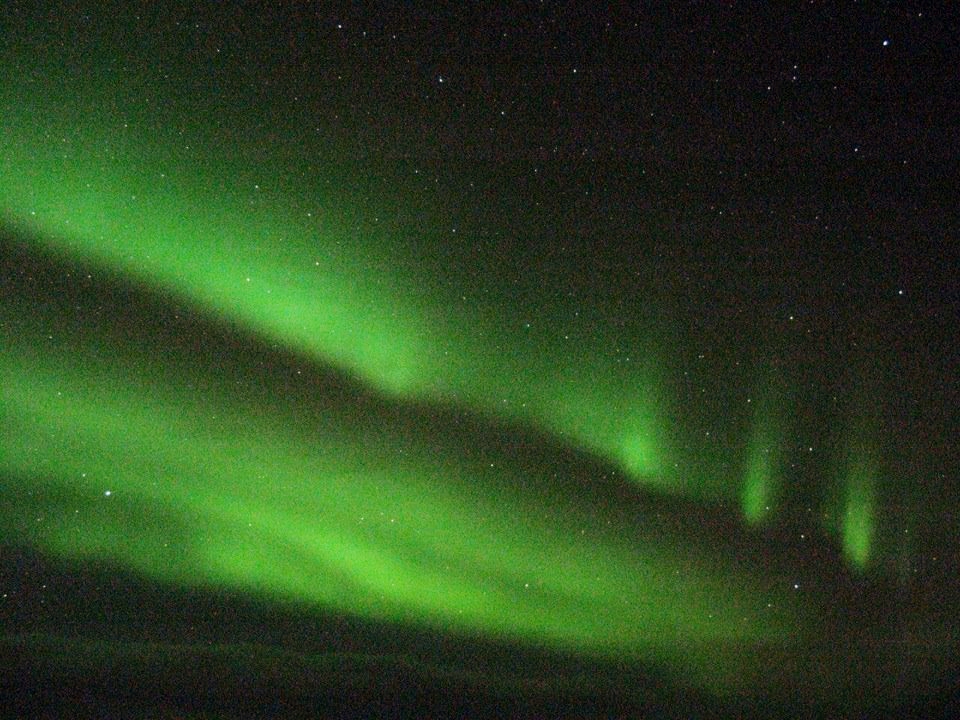 Reykjavík is the capital and largest city of Iceland and one of the most beautiful places I've ever visited.
We were lucky enough to see the Northern Lights on the evening of Hubby's birthday which was a fantastic birthday treat for him.
The lovely people at Inntravel are offering one of my lucky blog readers the chance to win £30 of Go Outdoors vouchers to help you prepare for the inevitable cold weather.
To enter the competition complete the rafflecopter form below.
Terms & Conditions
A winner will be chosen randomly via Rafflecopter
The winner will be notified via email and Twitter (if you leave your handle)
ALL entries are checked and if any of your entries are found to be fake ALL of your entries will be disqualified.
You will have 28 days to respond to the winning notification, if you don't a new winner will be chosen.
The prize will be sent via the PR company.
I CANNOT guarantee delivery before Christmas.