Collaborative Post
A family computer can provide you with much in the way of utility – be that a place to sort out your budgeting approach, to keeping up with your friends and family on social media, to storing your family pictures and editing them where appropriate.
You may also find time for other indulgences, such as playing a few video games, or managing your online shopping accounts, or listening to music via a streaming service with your premium headphones.
Whatever your intent, it's pretty essential to note that a computer of some kind in the household is a modern standard. While more and more people are now transferring to tablets, having a laptop or computer like an iMac around can be a very helpful investment that should last for years.
Setting it up though, even for tech-literate family members, can sometimes be a little confusing. In this post, we'll discuss five efforts you can make in order to ensure everything is properly developed according to your needs:
Setting Up User Profiles
Setting up some user profiles is a good idea. This is because if you mostly use your family computer for accounts, and even work here and there, the last thing you need is your children installing games, playing with Minecraft mods and having their YouTube history recommend them similar videos whenever you try to use that website.
With both MacOS and Windows you can install different user profiles that have different administrator access levels. This means you can assign yourself as admin and make sure that other restrictions are in place for your children. You can also have full control over all elements of your computer without having to continually log in and out of your children's profiles.
Managing Issues
It's good to make sure that you address any bugs or installation woes you're having ahead of time. For instance, it's good to consider the following guide if your devices are not installing the most essential software components you need.
Running the update tool at least every week will allow you to gain the latest security patches and updates.
If you run into software issues, be sure to run a diagnostic. Don't be afraid to Google an error code you may receive also. If you can, use programs that help you erase temporary files after a while, as wel as defragment your hard drive if necessary (note that this is not as necessary on SSDs).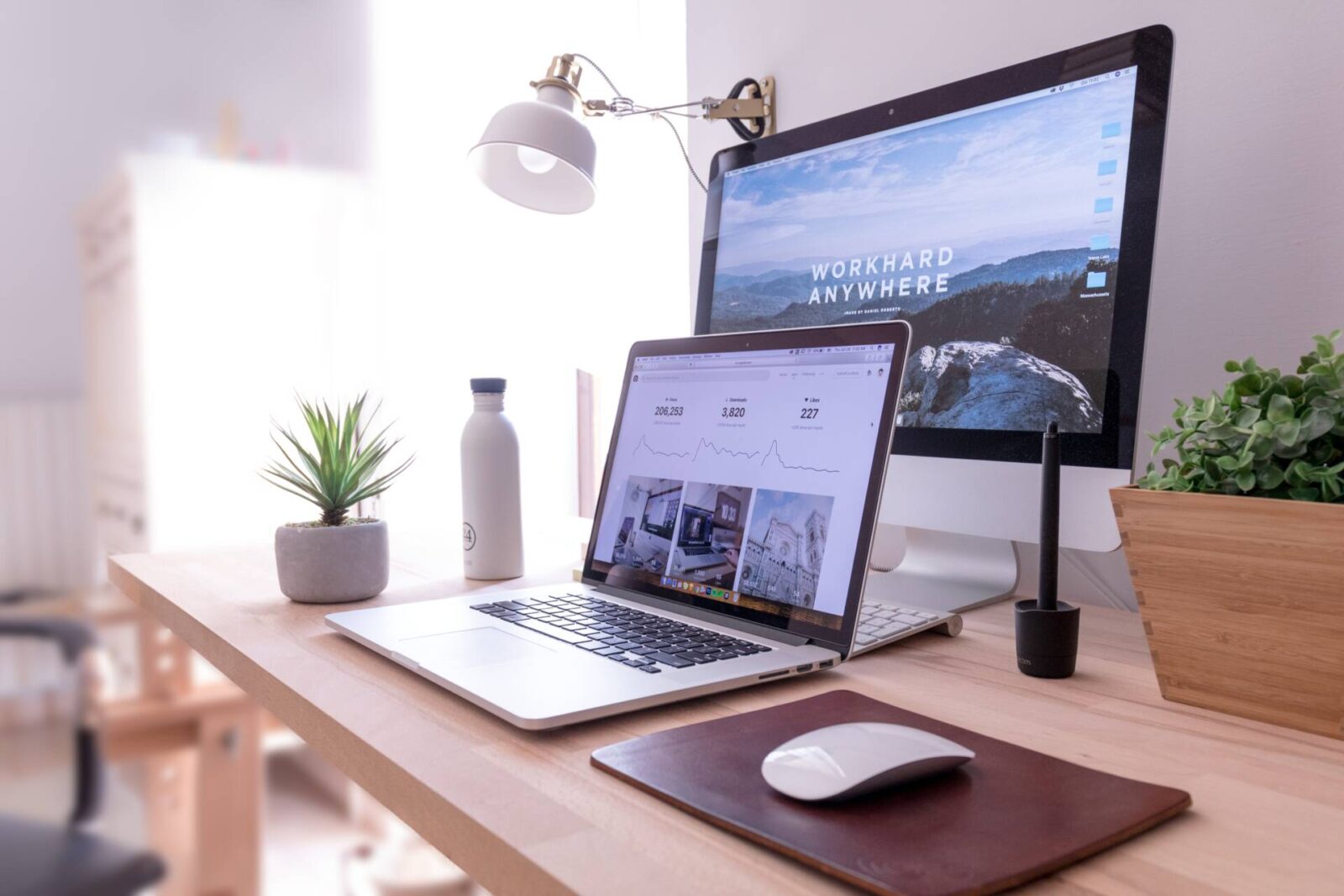 Security & Parental Controls
It's important to make sure that the computer and internet functionalities your children are accessing will be appropriate for them. Security and parental controls can make a profound difference here.
To start with, you may wish to set the operational hours in which your child can use their account. This might be a few hours in the evening after school, and two hours in the morning and afternoon at the weekend. It can be at any schedule you find most appropriate.
Setting up limits on the kind of internet content they can view is also worthwhile. This can involve explicit material, anything related to gambling, violence, or even associated with certain keywords. Both MacOS Windows have developed their parental controls to become more refined – but you may wish to use a separate filter such as K9 internet filter to make sure that you have the most stringent protection.
Of course, there is no substitute for taking a healthy and proactive interest in the computer activity of your child – meaning that observing how they use the computer, making sure their habits are appropriate, and that they're not in risk of being exposed to difficulty is a good idea.
Install Necessary Programs
As your family computer may only have you assigned as the main administrator, it can be healthy to install all programs your device needs for all profiles. This might include editing software, word processors, certain gaming software, music apps like iTunes, and educational content you have been advised to instal on behalf of the school and their remote teaching necessities.
Making sure all of this is applied and working ahead of time can make a major difference in how convenient your computer is to use, and the means by which it will become a healthy influence in your life. Also – don't be afraid to make the home office itself more comfortable to use, be that via investing in ergonomic furniture to placing an air filter in the room. Every little helps.
With this advice, you're certain to set up a family computer in the best possible sense.