Products featured in this post include press samples and affiliate links
I find as my children get older, they become much harder to buy gifts for. My 7 year old hasn't really asked for much this year, his list for Santa mainly consisted of 'surprises' so it's been a struggle to think of things.
After hours scouring the internet and reading press releases, the following gifts are the ones that have caught my eye and seem like they'd be a good hit this year.
There are lots of new Nintendo Switch games out this Christmas. Hot Wheels Unleashed is perfect for any car lover. You can play solo, race side by side with a friend or even play with up to 12 players online in a worldwide event. Little Friends is a slightly gentler game and the perfect way to show your child how much attention and care a real animal would need.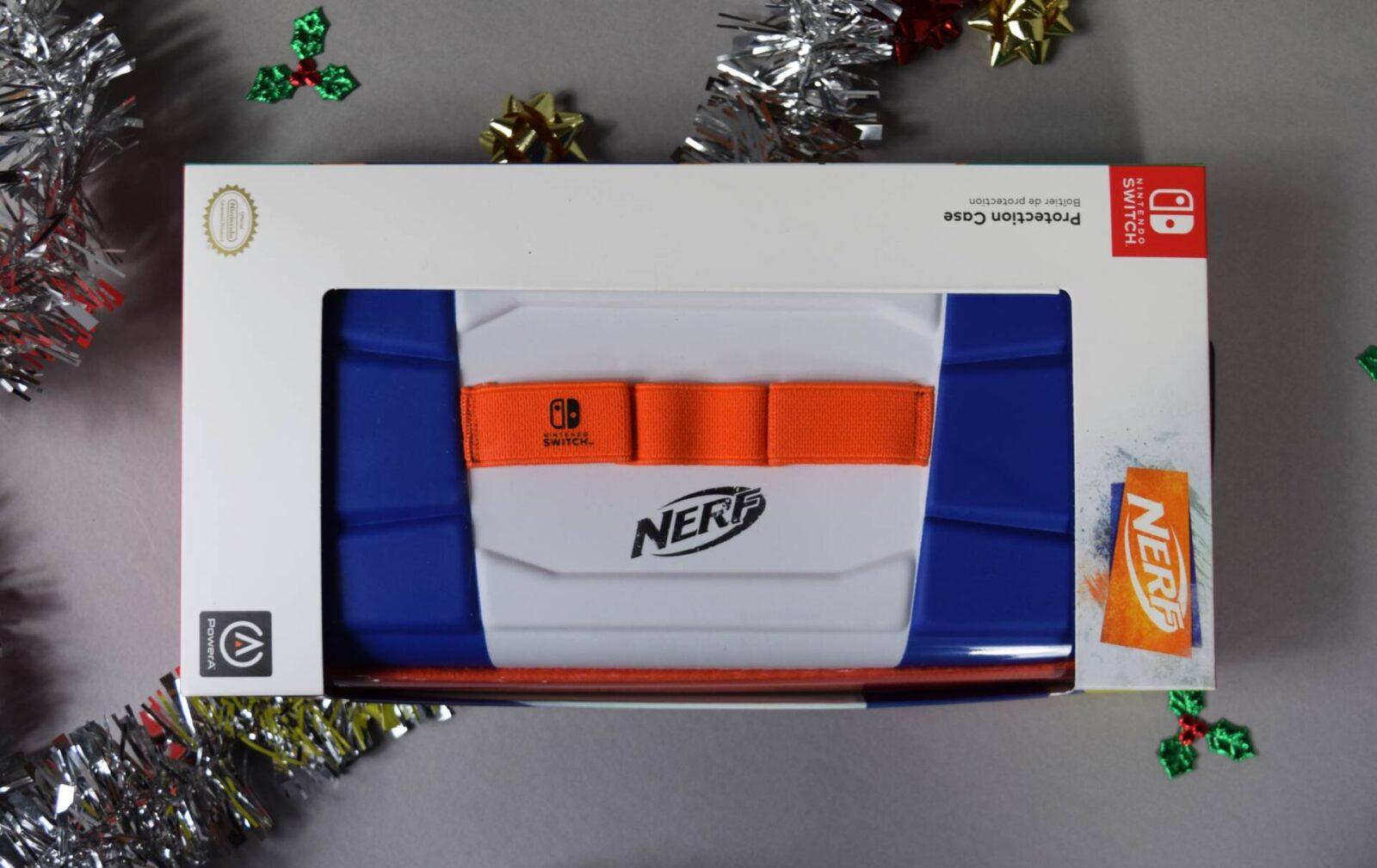 If you're buying for a Nintendo Switch fan, they'll appreciate something protective to keep it safe in. The Nerf console case has a hard EVA outer shell with rubberized handle and durable dual zipper pulls. It has room for 9 Nintendo Switch games and two microSD cards and can be used as a stand for table top playing.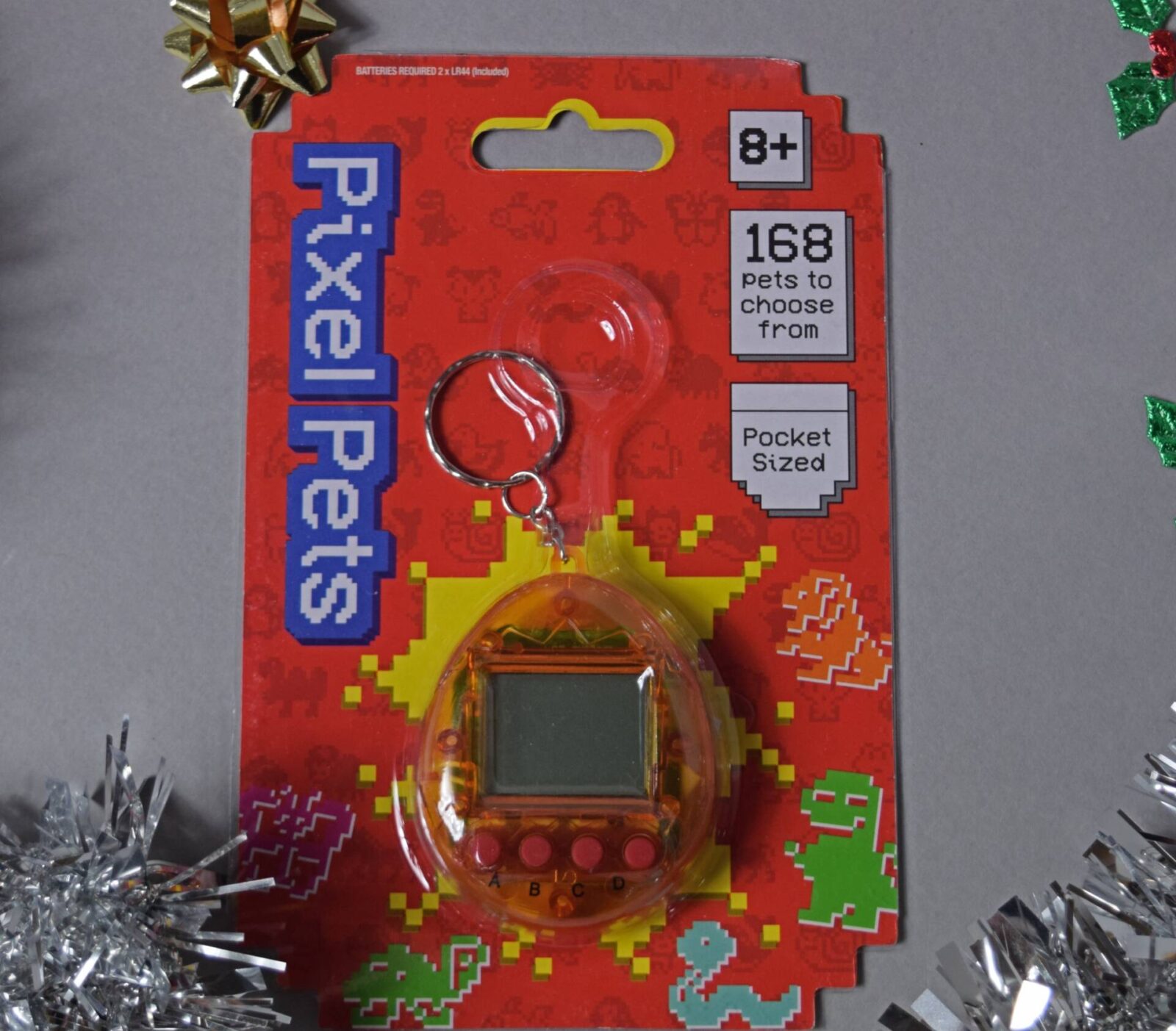 Pixel Pets are virtual pets that need to be fed and looked after. They're pocket sized and a brilliant nostalgic reminder of my own childhood. Wind back to the early 90's and the Tamagotchi craze – I was absolutely obsessed with keeping my dinosaur, Derek alive!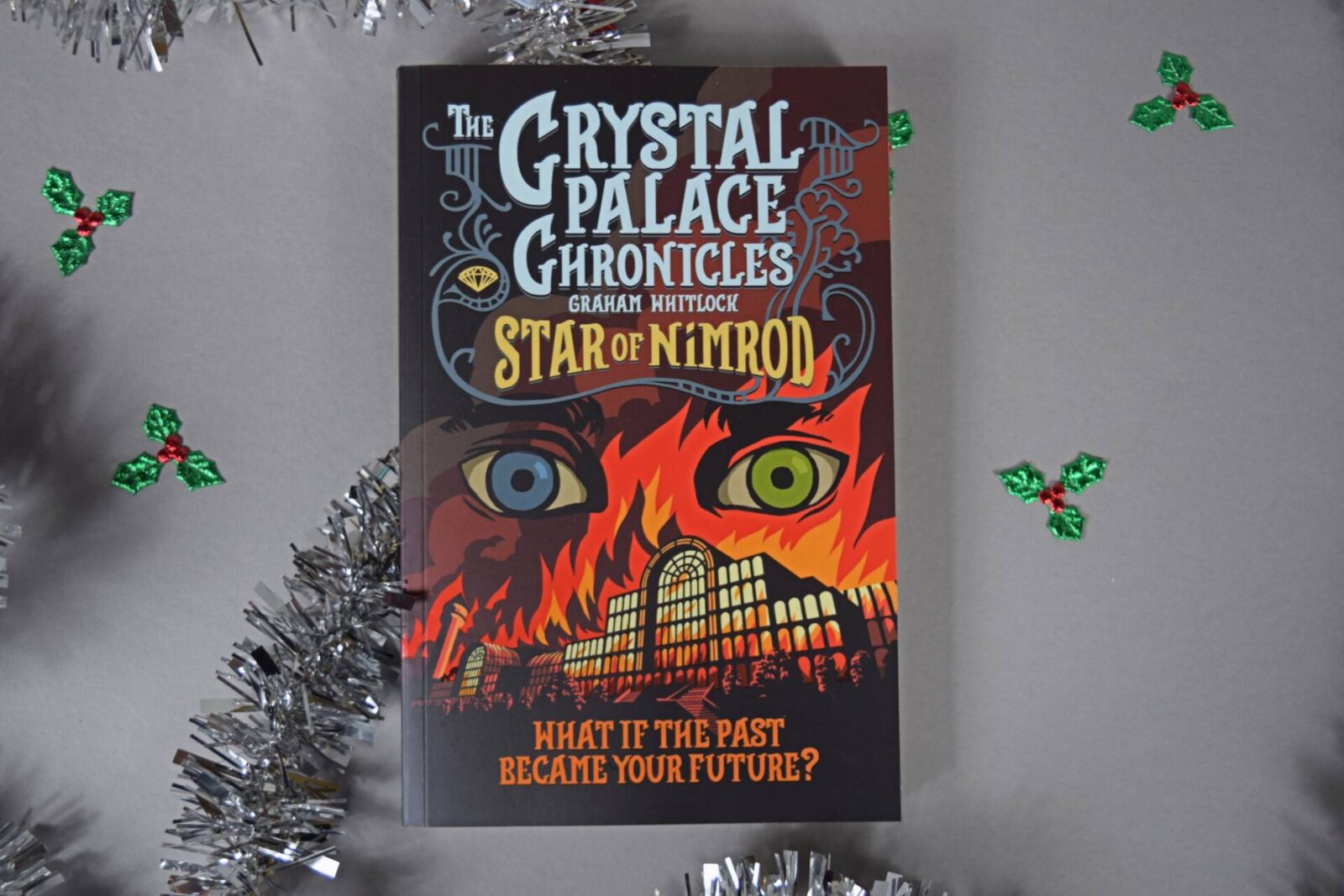 The Crystal Palace Chronicles – Star of Nimrod is is wonderful adventure story about teenager, Joe who finds a shattered compass among the brambles on the ground that Crystal Palace stood. The compass is magical and enables Joe to travel back in time to 1888 and meets various famous people that became successful in later years such as H.G Wells and Dr Doyle who created Sherlock Holmes!
The Crystal Palace Chronicles – Star of Nimrod is a brilliant time travelling story with is filled full of history and interesting facts. It's aimed at teenage readers but I makes for a very engrossing bedtime story to read to slightly younger children and is just as gripping for adults. We absolutely loved it and it caused quite a few late nights as we didn't want to put it down! You can win a copy over on my Facebook page too!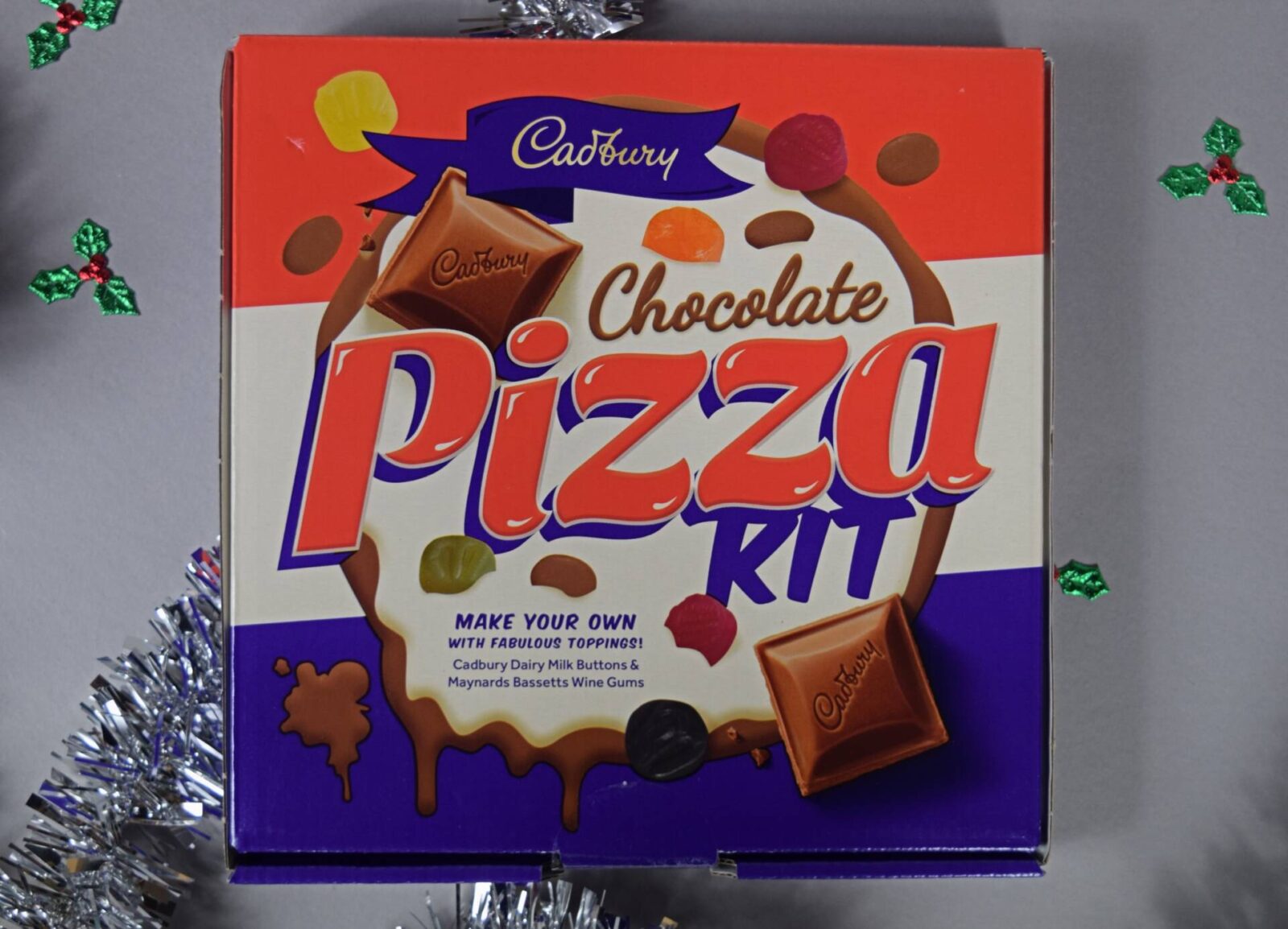 Cadbury have a great range of fun chocolate gifts this Christmas, including giant selection boxes and this amazing Chocolate Pizza Kit. The kit is lots of fun, you create your own pizza base – using milk chocolate, then cover it in pizza sauce ( white chocolate) before adding a range of tasty toppings (Cadbury Dairy Milk Buttons and Maynards Bassetts Wine Gums). We had so much fun making it, but we did eat quite a lot during the construction phase!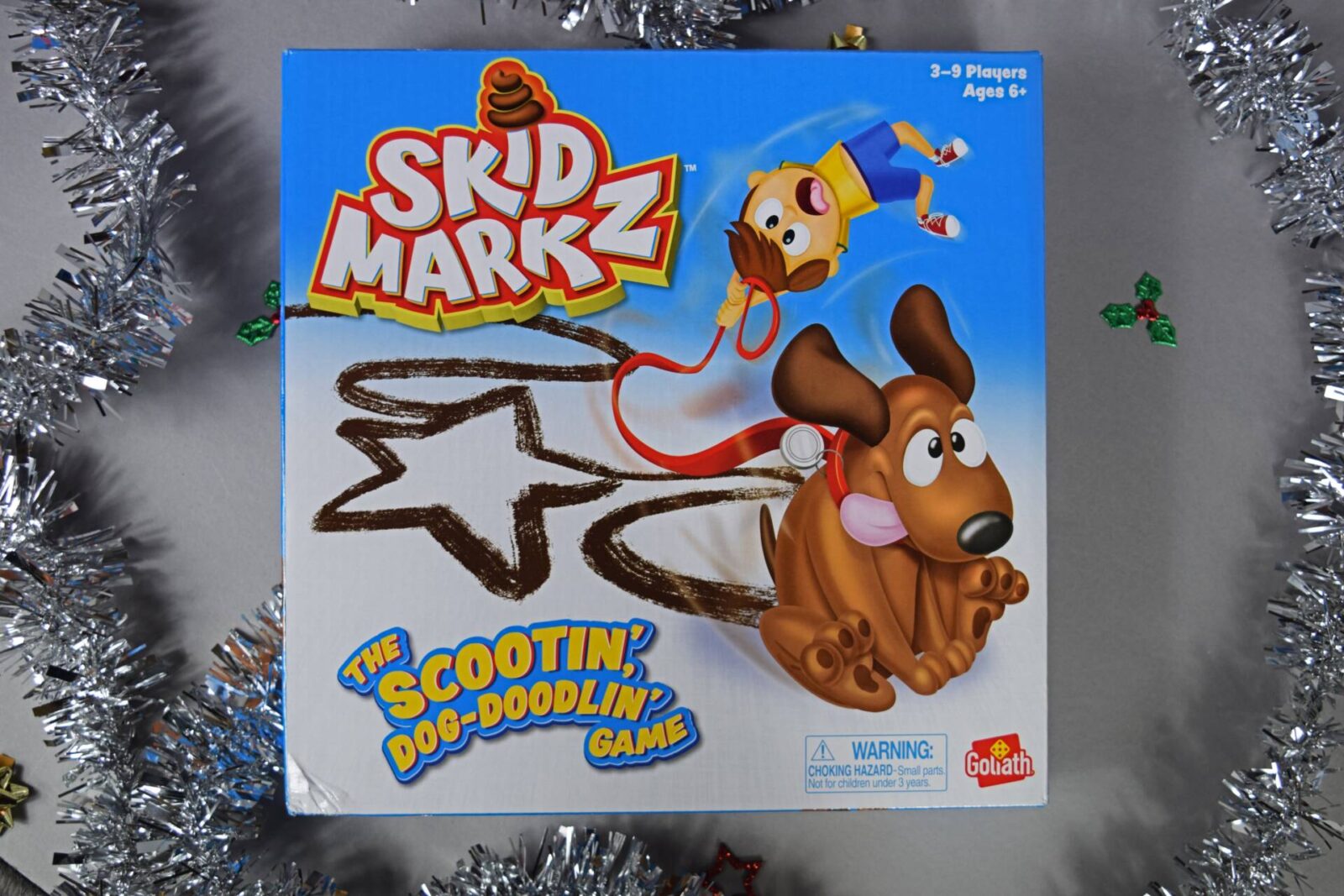 What a name!
Skid Markz is suitable for between 3 and 9 players and the aim of the game is to pick a card and then create a masterpiece by dragging the dog around the board, using the pen stuck up its backside to draw your picture. My 7 year old thinks it's the best thing in the world as it's poo related. We'll definitely be playing this after our Christmas Dinner this year.
I'll be honest, when I saw that David Baddiel had started releasing children's books, I didn't really expect them to be very good. However, they're actually lots of fun!
AniMalcolm is about a boy called Malcolm who doesn't like pets, which is a bit of an issue as his family love them! One day he goes on a school visit to a farm and meets a very unique goat called K-Pax and some very interesting changes happen to Malcolm! The book is filled with body fluid jokes and humour, my 7 year old absolutely loves it.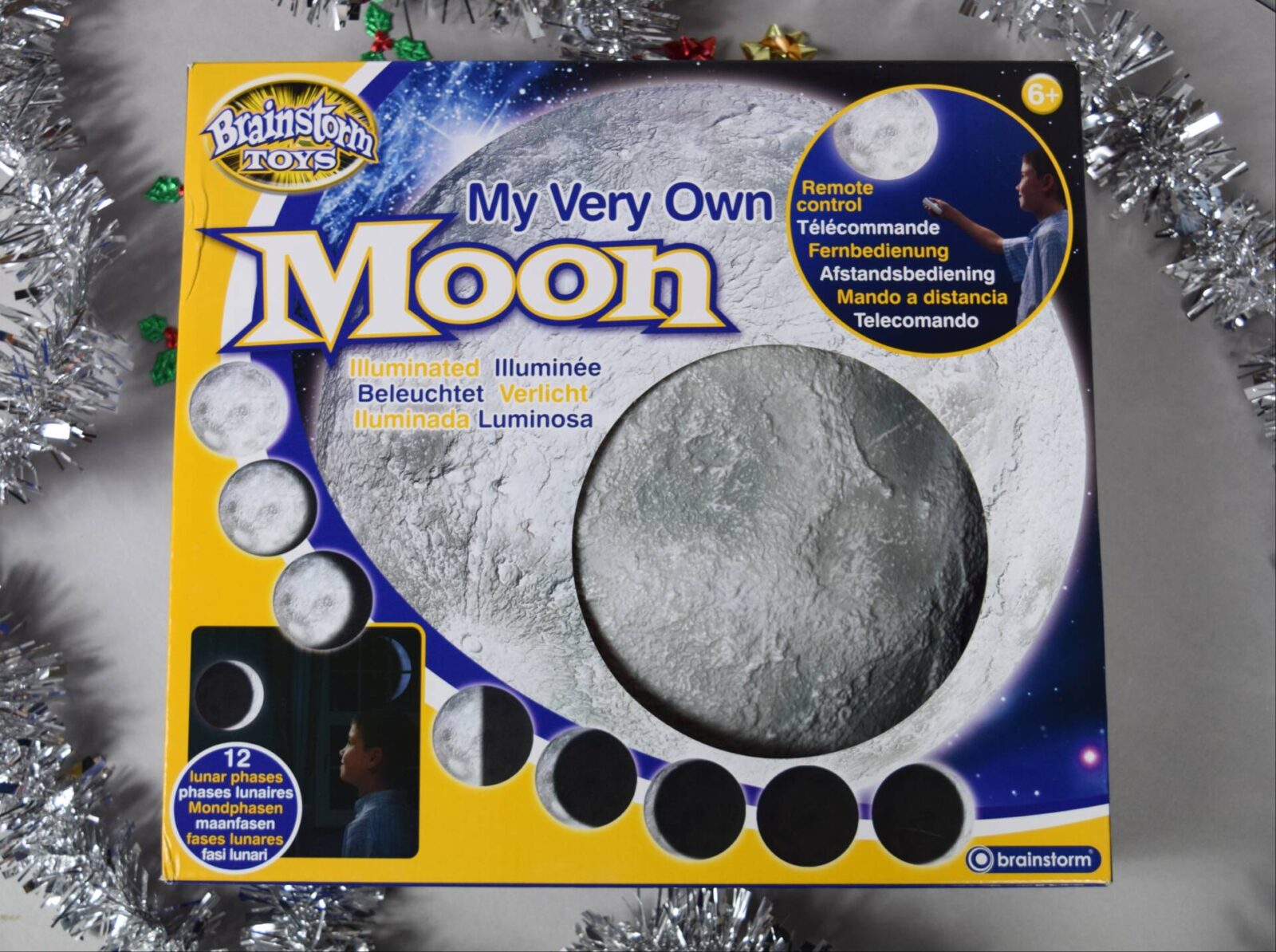 My eldest son loves space and anything space related so 'My Very Own Moon' from Brainstorm Toys looked like a brilliant idea. It's an interactive model of the moon with 12 illuminated lunar phases. It can be used as a night light and has an auto shut off mechanism which helps preserve battery life. It looks amazing on the bedroom wall and would look very effective in a space themed or sensory room.
Creepy Hand is a spooky twist on the traditional game, Truth or Dare. It's suitable for 2 or more players and comes with 100 cards. A bright green hand moves around the playing surface and points at one of the players. That player then has to take a truth or dare question but if they fail, they then have to a face an extra challenge. It's lots of fun but the hand does often seem to have a mind of its own!
I hope this post has given you some extra gift ideas for older children this year.