Collaborative Post
Congratulations! You're expecting a child. With all of those symptoms including morning sickness, you must be feeling like you'll never be the same again. You now have a connection that will physically detach but not emotionally. It's time to have some fun before life takes a 180-degree change. Not that life after a baby isn't enjoyable, but the world will undoubtedly revolve more around your baby, and everything will revolve around baby and baby requirements. While you enjoy your pregnancy and the new life within you, keep in mind that this "ME" time will take a few years to return.
Once you've gotten over your nausea in the first trimester, strap up for some fun time. Let us help you create a To-Do list or a Bucket List of things you must do before your baby arrives and takes over your world.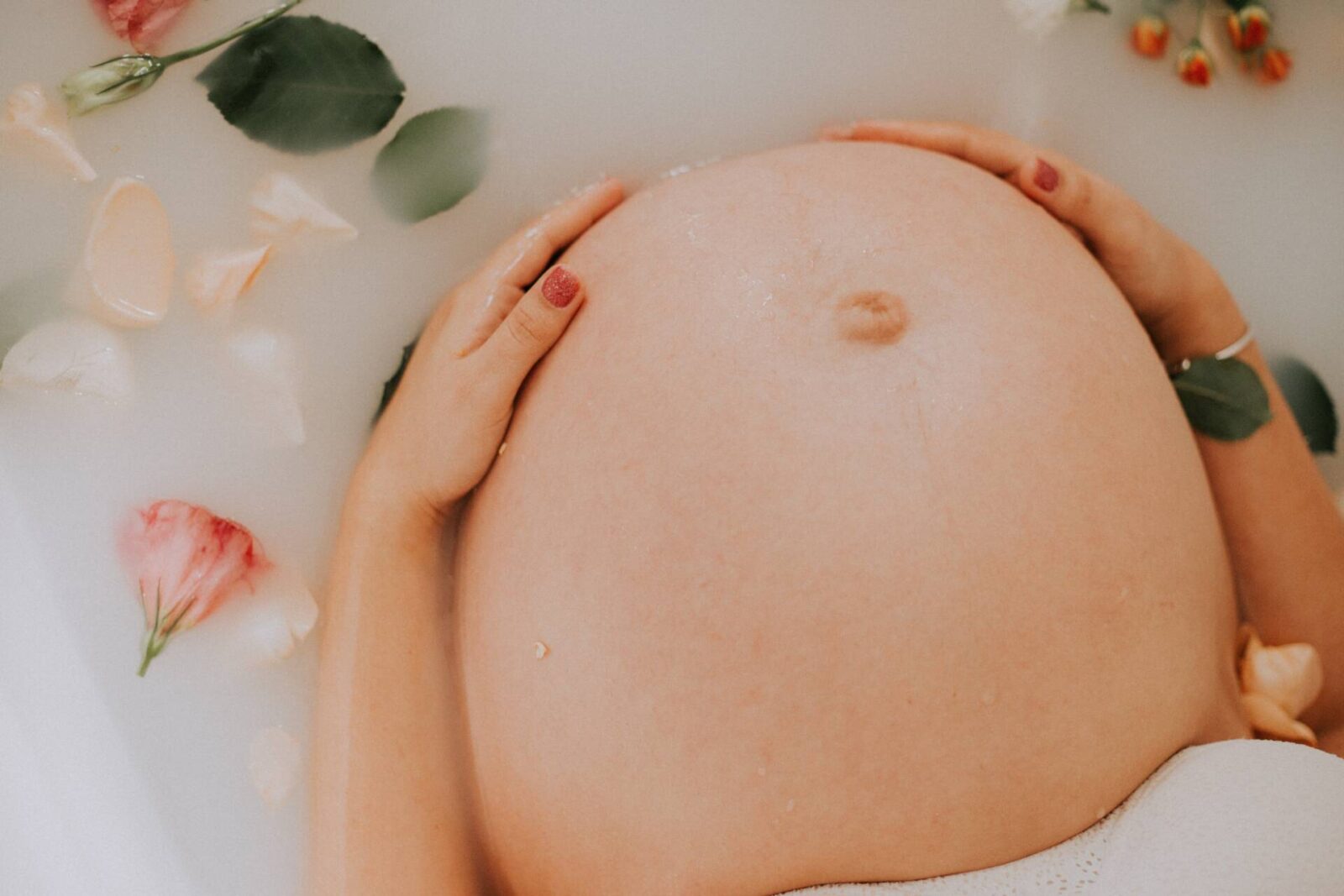 Your world will be focused on the baby once they arrive. Although you will have the urge to do all you can to protect your growing baby, now is the last chance you have for yourself, especially if this is your first child. You may not realize it but your life changes massively when you have a baby, you may even find that you go from feeling like a couple to just feeling like parents. This is normal. This make sits even more important to make sure you do some fun things before the baby arrives. That's not to say you won't have plenty of fun once your little family is formed, however, it's an important part of self-care to look after yourself mentally during pregnancy. After all your body, mind, and lifestyle are changing more now than it ever has and that be difficult to come to terms with and get used to.
Let's have a look at some of the things you should try before your baby arrives:
Join A Prenatal Class
During pregnancy, hormones might become erratic. It is critical to maintaining a positive influence on your mind and body in order to be happy. What could be better than taking a yoga or aerobics class? A group exercise will not only help you create a social circle, but it will also provide your infant with friends when he is out and about. Prenatal yoga, swimming, and aqua aerobics are just a few examples of exercises you should perform before having your kid. It will take a few months after the pregnancy to get back into a workout routine. Exercise during pregnancy is promoted, so if you regularly exercise before pregnancy, make sure you continue. You may not be able to continue your normal routine, but it can be altered to suit.
Go On A Shopping Spree
While your baby bump is still not causing you pain, make sure you satisfy your shopping desires. Treat yourself with some nice pregnancy clothes or consider altering the furnishings in your home. You can also go grocery shopping for your new baby. Head out on a shopping trip with your girlfriends or sisters. It is one of the most effective treatments for women. Don't forget to do some online shopping too. This can be great for building a wishlist, especially if you can't get out and about or are feeling a little tired from growing your baby. You could add some of the things you need that people could gift you for your baby shower, or start planning your nursery. This is one of the big parts of nesting, the planning. What to add to your list is one of the most common pregnancy nesting questions asked.
Plan A Date Night Or Babymoon
While you may miss your ME time after having a baby, you will equally miss your US time for quite some time. When the baby is born, you will notice that all you talk about is the baby. Make it a date night. Choose a high-end fine-dining establishment. Budgets might become tight once you have children. Enjoy an undisturbed movie night. Cuddle as much as possible. Touching will be the last priority after the baby arrives. Make plans for a babymoon. This is best planned during the second trimester. Spend some time alone with your spouse. When your baby arrives, this will take a back seat for at least a few months or years. Of course, you will also have fun planning your first trip away as a family and will eventually get back to having some time alone in the evenings, but spending some quality alone time together before the little one arrives should be a top priority. It may be a while before you feel up to being as emotionally available as you were as just a couple.
Plan Some Spa Time
Pamper yourself with hairstyles, makeovers, and spa treatments. Prenatal massage will relieve aches and pains while also relaxing your mind. While receiving that great foot massage, read your favourite book. Consider getting a couple's massage or catching up with your best buddy during a massage session. You will undoubtedly feel better.
Arrange A Girls' Trip
Pregnant women like spending time with their girlfriends. Why not take a girls' trip? In your second trimester, you might arrange a less adventurous trip that is soothing and revitalizing and does not require much travel. You might also have girls' parties where you can usually enjoy chit-chatting, playing fun games, or simply gossiping. This could also be a great time to plan a baby shower or talk about any worries. If you have any other moms going with you, make sure you don't listen too much to birth or sleep stories. Every birth and child is different, so, don't let it put you off.
Arrange A Photo Shoot
It is critical to creating memories and capture moments. Take part in a fun photoshoot. Flaunt your baby belly, go wild, and get photographed while striking picture-perfect poses. Consider a pair or solo photoshoot. Your kid and you will remember these moments for the rest of your lives.
Enjoy Your Cravings
Eating a tranquil lunch will be a dream once your baby arrives. Fulfill your culinary cravings and feast on desserts right now. Your initial pregnancy sensations may not be favorable, but after you reach your second and third trimesters, you may experience a surge in food cravings. Don't dismiss them. Pay attention to your taste buds and savor those mouthwatering treats.
Remember To Be Spontaneous
You will quickly find yourself in a state where everything must be arranged ahead of time. With a newborn around, you won't be able to make many unplanned plans. You'll have a long list of things to complete before you leave the house. Take advantage of your pre-baby era to make some spontaneous arrangements, such as going out for brunch, a weekend getaway, a long drive, and so on.
When a pregnant woman enters this stage, she often becomes more cautious and conscious. While it is necessary to be cautious and watchful, nothing should prevent them from having a wonderful time. Having a baby is a life-changing event that will undoubtedly limit you for a number of years. So go ahead and treat yourself.
Are you expecting a baby? Are you planning on doing anything fun or special before they arrive? How about planning a trip? Please share some of your fun ideas in the comments section below. We'd love to hear about your plans and add some of them to our list!