Collaborative Post
Fitness and travel don't always go hand in hand. After all, the whole point of going to different countries is to break away from your everyday routine, so how can you be expected to maintain a regular workout schedule? Luckily, frequenting the same gym every day isn't the only way to stay in shape. If you're planning to travel for a long period of time, then these tips will help you to maintain your current level of fitness.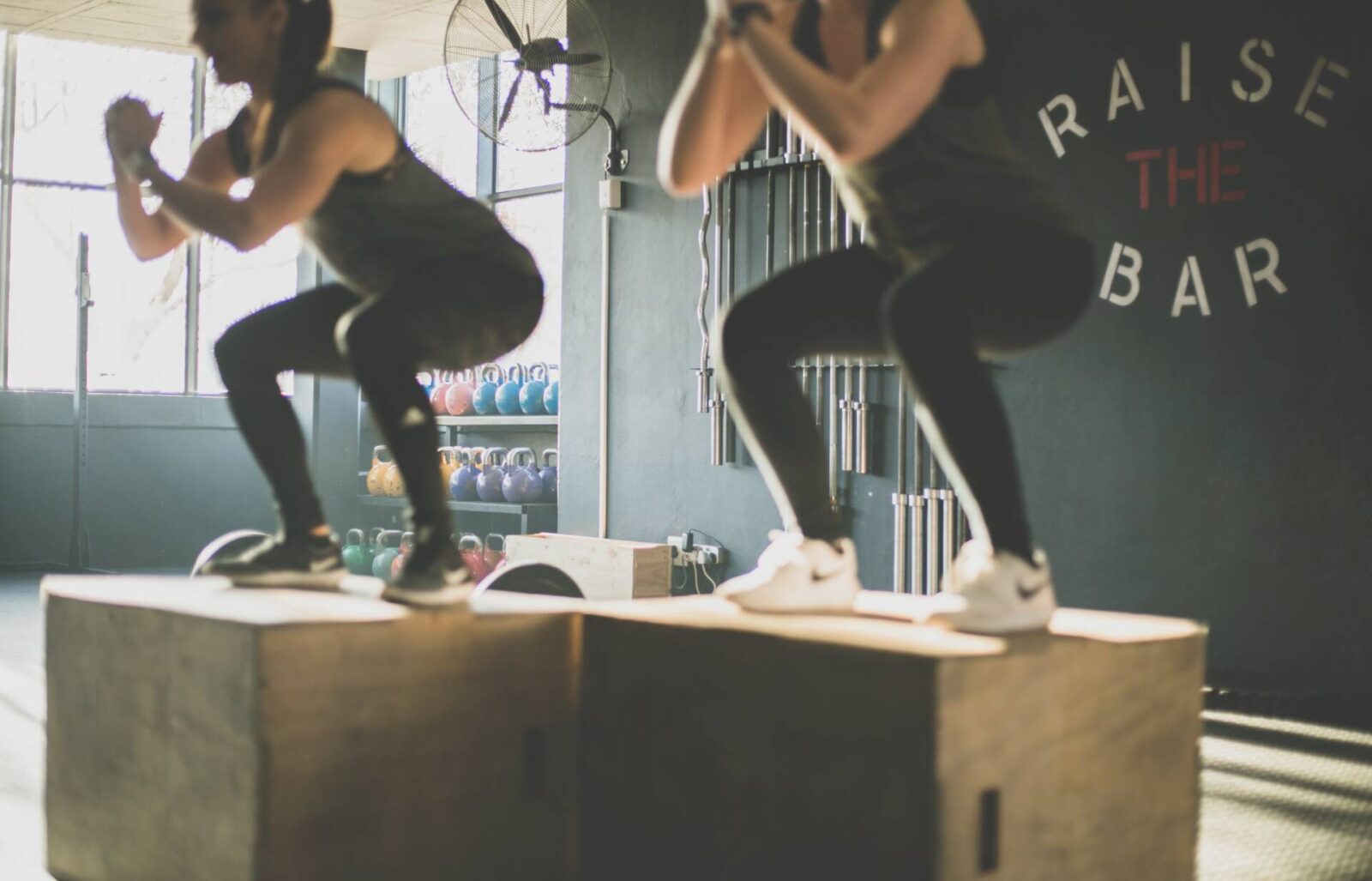 Get some professional advice
Before you leave on your travels, spend some time finding a personal trainer in Leeds who can help you to devise a workout plan. If you're used to pushing yourself to the limit each and every day then you might not know how to take it down a notch while you're on holiday. Your personal trainer will have plenty of insight and can even provide you with guidance on the types of exercises you can do when on the go. Some personal trainers may even agree to consult with you via video call.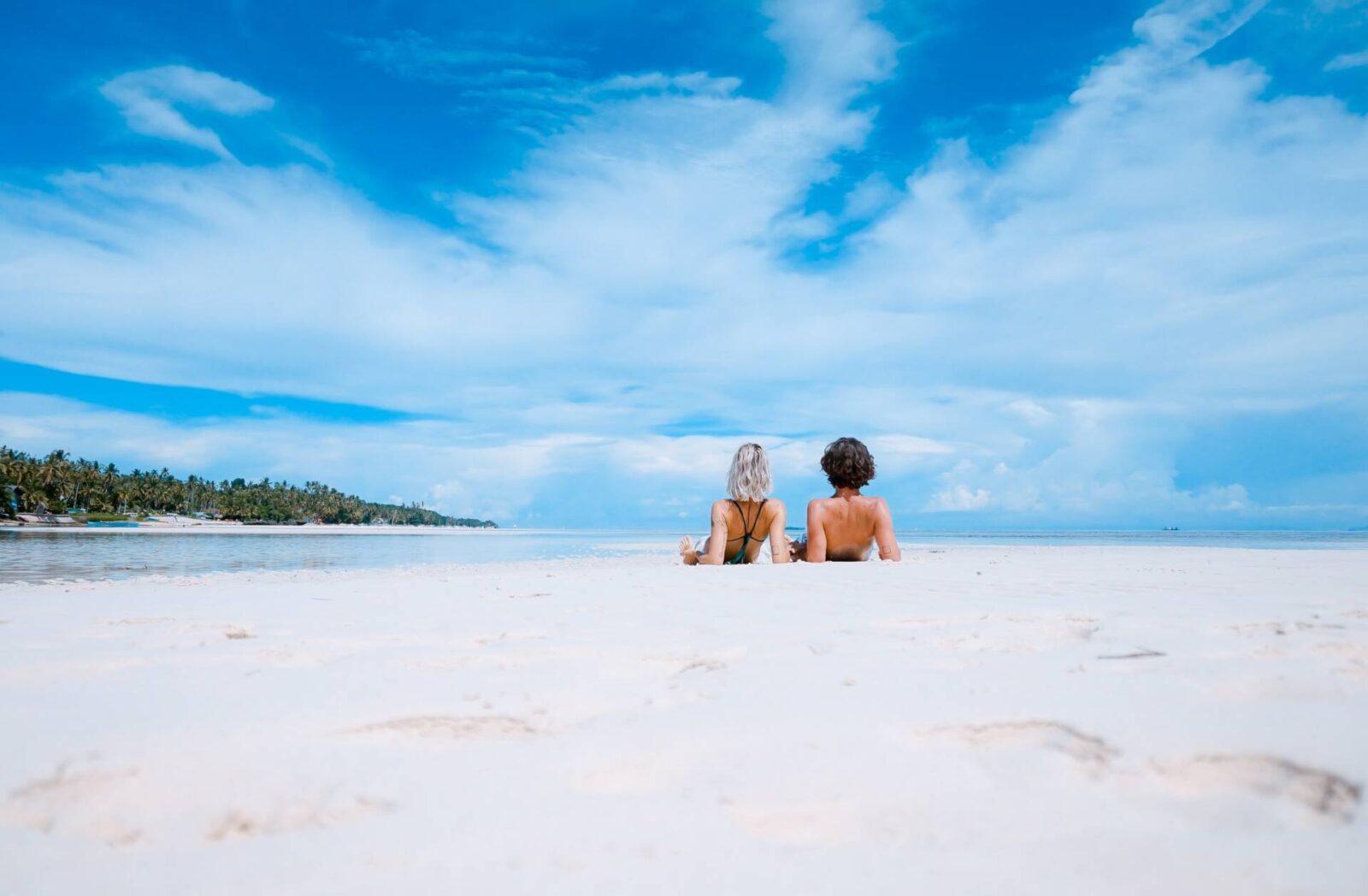 Choose the right destination
Not every holiday destination is well-suited to fitness fanatics. If you want to have an adventure holiday, going out into nature is ideal. Look for places that accommodate water sports, hiking and mountain biking rather than resorts that emphasise lying on the beach. Some tour companies will cater specifically to people who want to exercise and enjoy the great outdoors, so if you're feeling uncertain, contact a travel agent for more information.
Scout out local gyms before leaving
Most cities will have a wide range of gyms that you can visit on a one-off basis. If you're staying in a more urban location, you may have to rely on these kinds of facilities to work out. Try to find out as much as you can while you're still at home, researching the prices and policies of various fitness centres. You might even be able to book a class or two before jetting off.
Buy a portable mat
If finding gyms is proving difficult, invest in a portable, lightweight exercise mat that you can strap onto your bag. This will mean that no matter where you are in the world, you'll be able to continue with your bodyweight training or yoga routine. Some mats are even designed to be used outdoors, meaning you'll be able to enjoy incredible scenery while working out instead of being stuck in your hotel room doing planks and squats.
Don't be afraid to walk
It's inevitable that you'll spend some of your time in urban areas while you're on holiday and you may not always have the chance to go to the gym. After all, travel is all about drinking in different cultures, so you want to make the most of your time spent in new places. Walking around cities instead of taking public transport is a great way to keep fit and see all the sights, so grab a map and some comfortable shoes at the shop.