The little man loves reading, he's got a great selection of books, we read throughout the day and never miss a bedtime story. I think reading from an early age can enhance a child's imagination and we try to encourage it as much as we can.
He was recently sent a copy of a new book called "Colours Colours Everywhere" from Little Tiger Press to review. The book is fully illustrated by Samantha Meredith and is jam packed with brightly coloured images to help little people learn colours.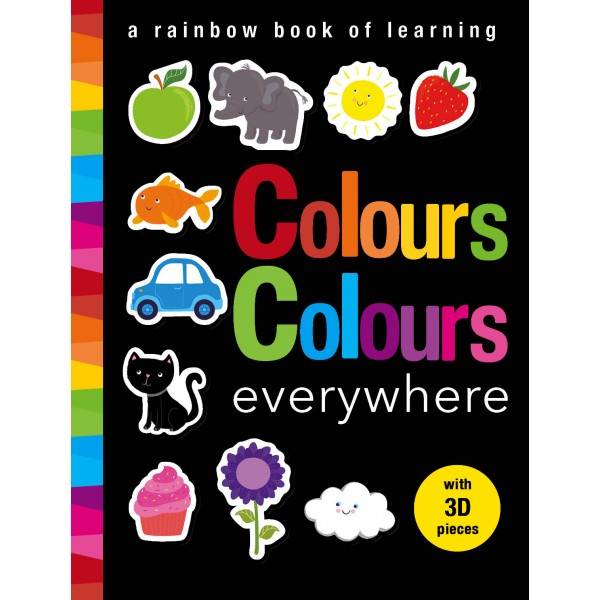 The little man seemed instantly impressed with the book. The thick board pages mean he can turn them easily himself and no damage is caused by his over enthusiastic turning.
The coloured illustrations throughout the book are very bright and eye-catching and the little man gets drawn in, pointing out each picture and waiting for me to repeat its name. Each page features pictures that match the colour and some pictures are raised 3D shapes which stand out and encourage the child to touch and feel.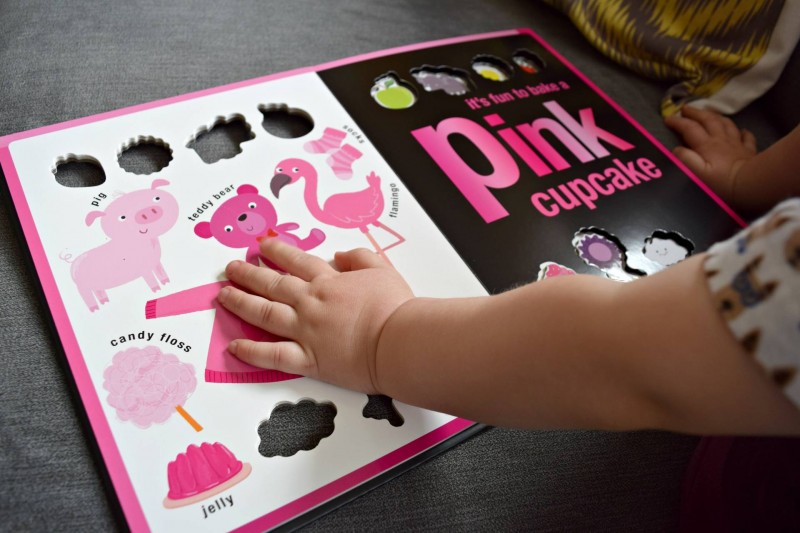 The book is aimed at children 0-3 years and costs £8.99 to buy from Little Tiger Press. We really like it, the colours and pages are interesting for younger children and the quality of the actual book is great. It's sturdy and strong and can even withstand a quick wipe down should your toddler be as messy as mine.
We were sent the book for review purposes.