Collaborative Post
Spending time with our families and making precious memories is one of the most important things in life, but unfortunately, the special moments are often fleeting. For example, you may have had an amazing family holiday, but how can you preserve these memories so you can look back on them together in the future? Luckily, technology is a massive help when it comes to storing photos, and there are many ways you can preserve all of your favourite memories.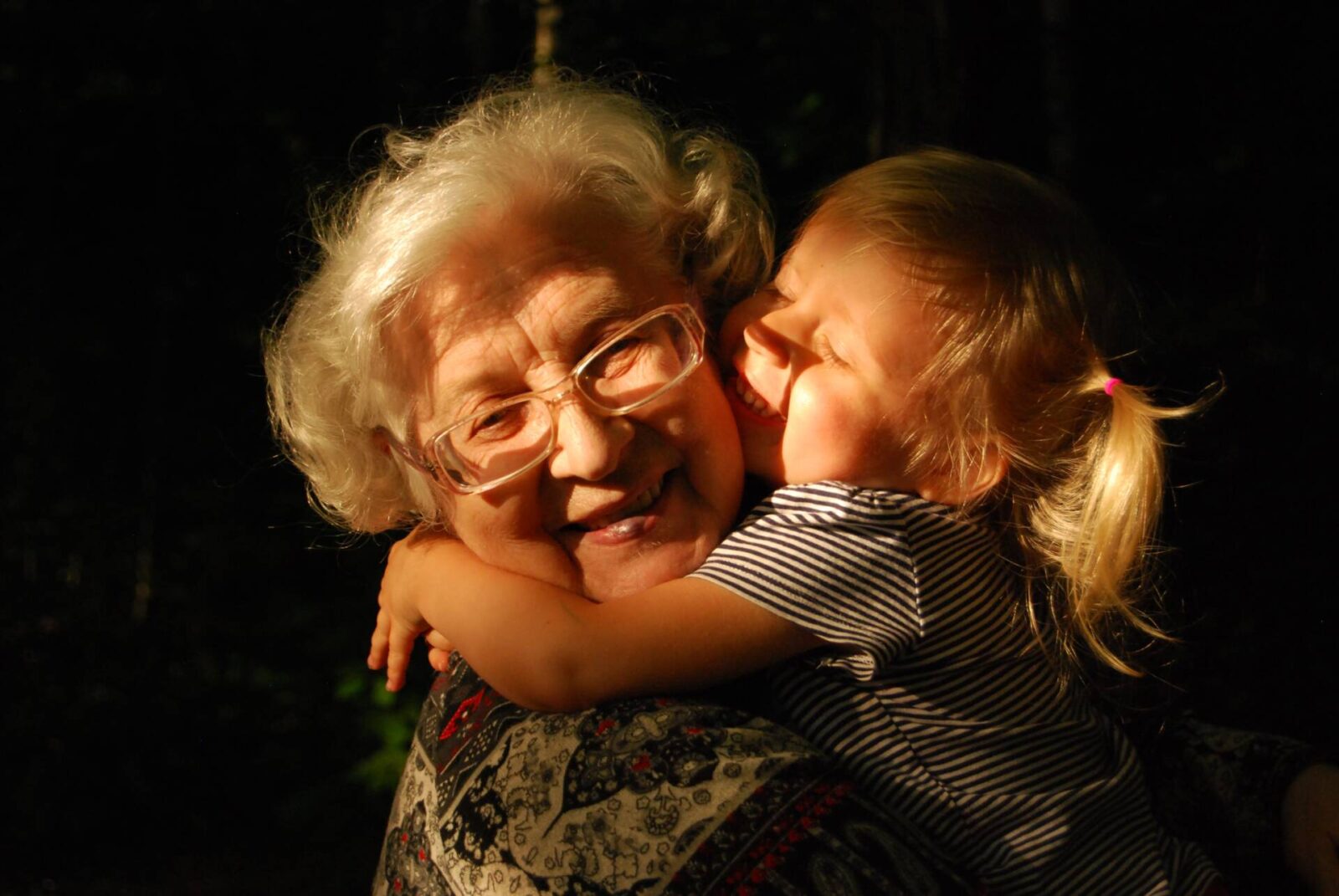 Photo prints
For your favourite family photos, you can purchase amazing wood, metal and canvas prints to display around your home. Having these photos on your walls is a great way to always be reminded of your favourite memories and have your spirits lifted when you're feeling down. With these photos being on display, they could also be a great conversation starter when you have guests over, which will allow you to think of these memories often.
By ordering your customisable prints from HelloCanvas, you'll be able to choose from a wide variety of materials and styles to suit your tastes. For a high-quality, glossy finish, you can purchase hd metal photo prints, or for a more rustic style, you can print your photos on wooden slats.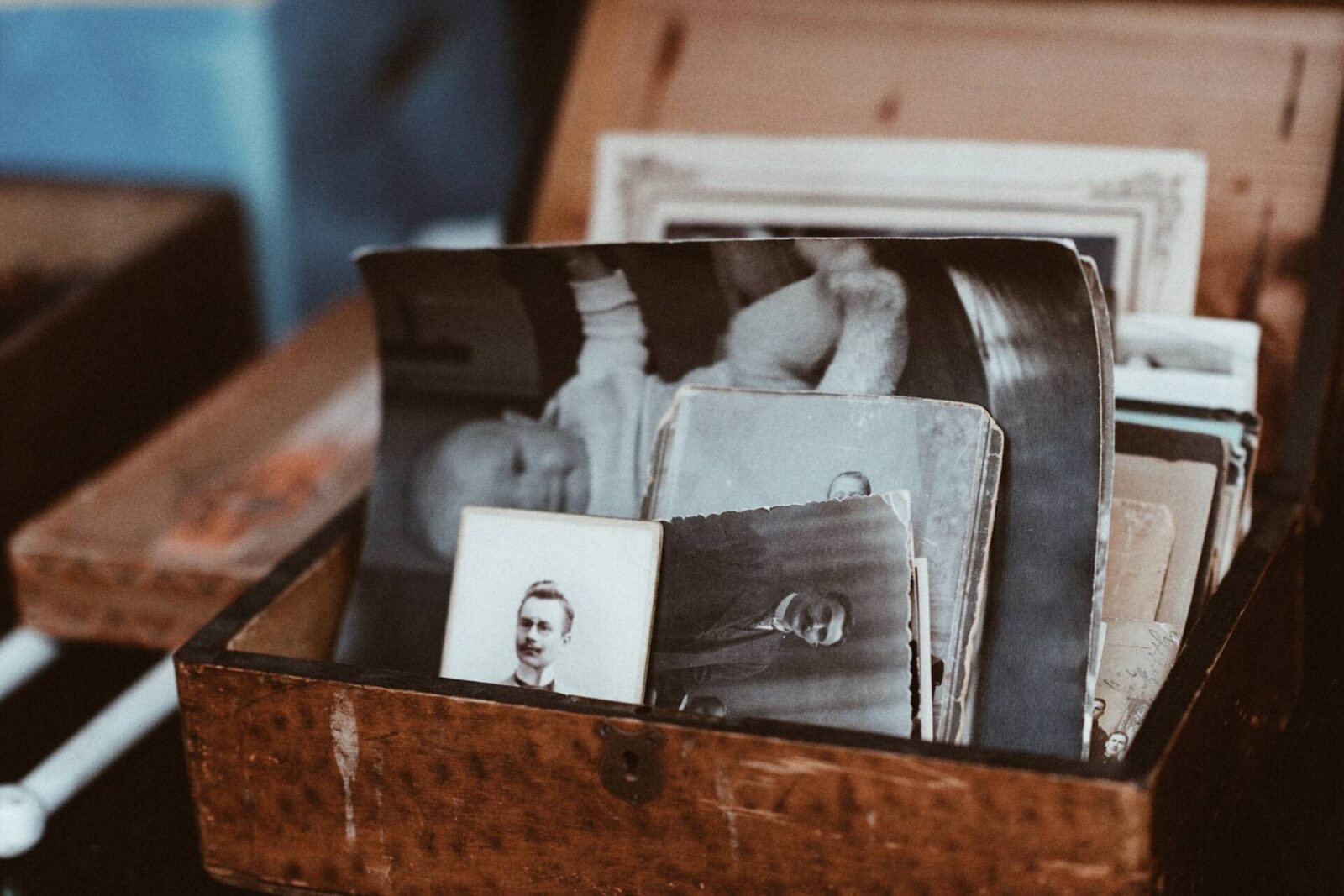 Photo albums
You'll obviously select your best photos for your custom prints, but what should you do with the rest of them? Photo albums have been one of the best ways to store family memories for many years, and despite all the technology available nowadays, a physical photo album still has its place. It's incredibly simple to organise your photos using these albums, and you could even have a photo album for each year if you love taking family photos. In the future, it'll be fantastic for you to sit with your loved ones and go through all of these amazing memories.
Digital copies
However, if you want your family photos to be extra safe, you should have digital copies in addition to physical ones. This means that if you lose your physical copies or they get damaged, you'll still have access to these memories and be able to print them out again. To protect these files from accidental deletion or loss, make sure you back them up to a cloud service like Google Drive.
Once you have digital copies, you could create a digital photo album in addition to a physical one. You can even buy digital photo frames that'll rotate through all the photos in your digital album automatically.
Talk to older family members
Having photos (both physical and digital copies) is fantastic for preserving family memories, but you can't capture everything. This is especially true for older memories because, in the past, people didn't take as many photos as they do now. Therefore, to preserve these older memories for future generations, make sure you talk to your older family members and ask them questions about their lives and the family history.
Don't let your precious family memories fade away. Follow these helpful tips to preserve your family memories now and in the future.